Coronavirus: Dubai private schools can open sports academies, football pitches
Dubai private schools can reopen the sports academies and coaching clinics based on their grounds provided they follow COVID-19 guidelines, announced the Dubai Sports Council (DSC) on Sunday.
The announcement allows the use of school facilities for football, tennis, volleyball, basketball, running, fitness, and swimming.
Authorities had previously closed all sports facilities to limit the spread of coronavirus in the UAE, but have recently reopened gyms and football academies.
However, children below 12 and adults above 60 will remain prohibited from taking part in these sports activities at private academies.
For all the latest headlines follow our Google News channel online or via the app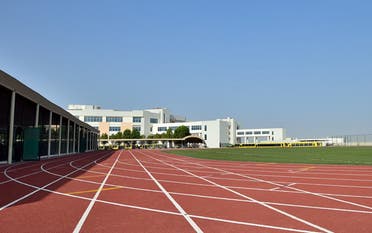 Read more: Coronavirus: Manchester City, Barcelona, Juventus reopen Dubai football academies
Guidelines issued by Dubai's Supreme Committee of Crisis and Disaster Management will also be in place.
"The academies, among other things, will have to make sure they maintain the hygiene and sanitization requirements as mandated by authorities, which includes maintaining a regular cleaning regime, and ensure safe distancing is maintained at all times," said DSC in a statement.
Academies that want to resume their coaching and training activities need to apply to the DSC via the link: www.dubaisc.ae/sportspermitundercovid19.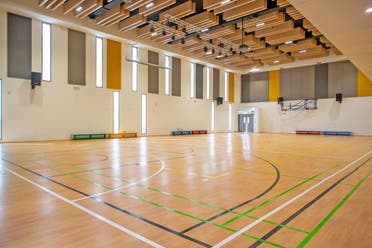 Read more:
Dubai authorities discuss safe return of fans to athletic events
Coronavirus: Football, music stars to compete in FIFA for Saudi esports charity event
Coronavirus: Am I allowed to leave Abu Dhabi? UAE movement ban questions answered