Kuwait announced 505 new coronavirus cases and 7 deaths on Sunday, according to the country's ministry of health.
The latest numbers bring the total amount of COVID-19 cases in the country to 39,650 with 326 deaths.
Over 514 new recoveries were recorded in the past 24 hours, with 2,742 tests performed.
Kuwait recently ranked 10 globally for COVID-19 emergency preparedness in a big data analysis of 200 countries by the Hong Kong-based Deep Knowledge Group, a consortium of commercial and non-profit organizations.
The country placed 21 out of 100 on the assessment's overall COVID-19 safety index, which ranks countries "in terms of regional safety and stability" amid the coronavirus pandemic.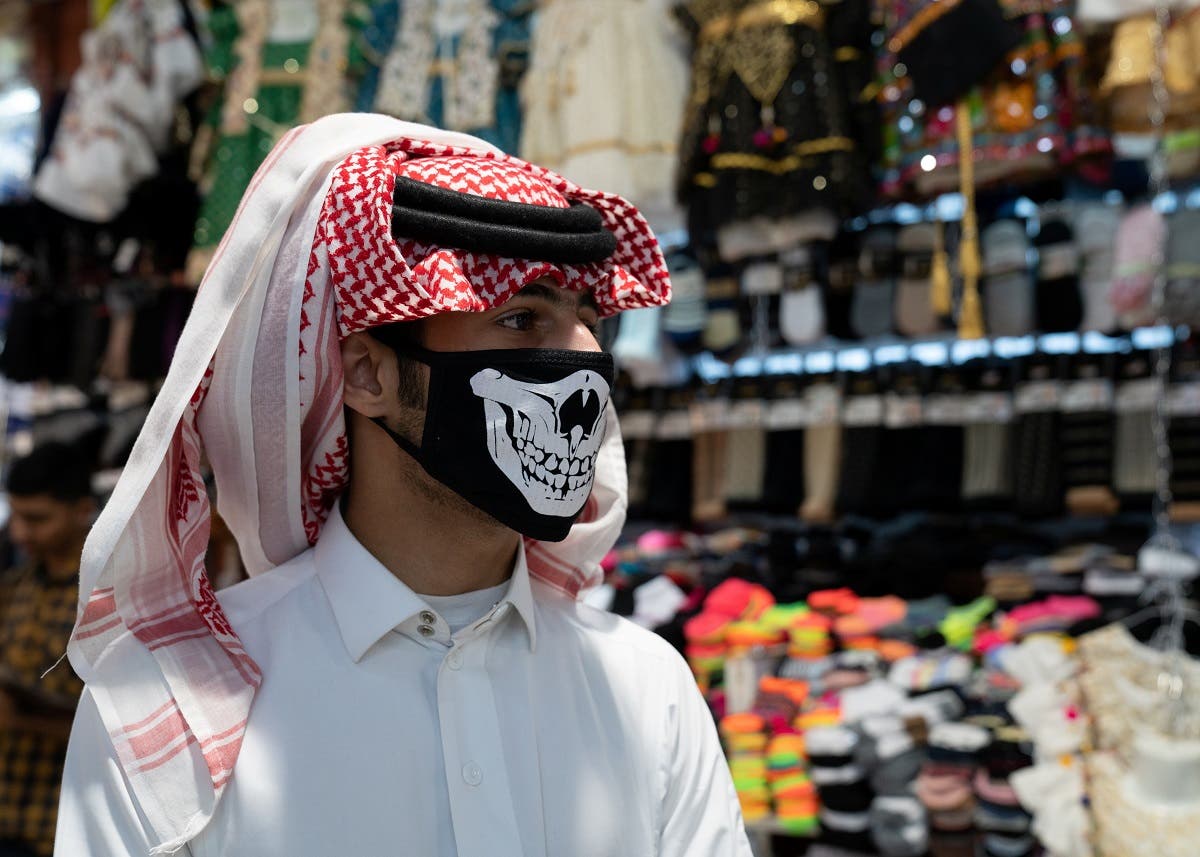 Kuwait reduced its nighttime nationwide curfew hours on Sunday imposed due to the coronavirus pandemic.
The new curfew will now begin from 7 p.m. local time and last until 5 a.m. each day, according to the cabinet decision.
The country also lifted its total lockdown on several districts and neighborhoods imposed on Hawalli, al-Nugra, Hawalli square, and Khaitan.
Read more:
Coronavirus: UAE reports 392 new COVID-19 cases in 24 hours, one death
Coronavirus: Saudi Arabia will lift COVID-19 restrictions on June 21
Iranian Kurdish activist survives assassination attempt in the Netherlands