India's Health Ministry says herd immunity in the country can't be an option due to its large population and it will need a vaccine to beat coronavirus.
Rajesh Bhushan, a senior Health Ministry official, says "With India's population, to build herd immunity without vaccination is not a strategic choice or option."
Herd immunity is when a virus can no longer spread easily because enough people are immune to it. India has a population of 1.4 billion people.
For months, the Indian government has highlighted India's recovery rate, but experts say it is not the best way to measure the effect of the pandemic.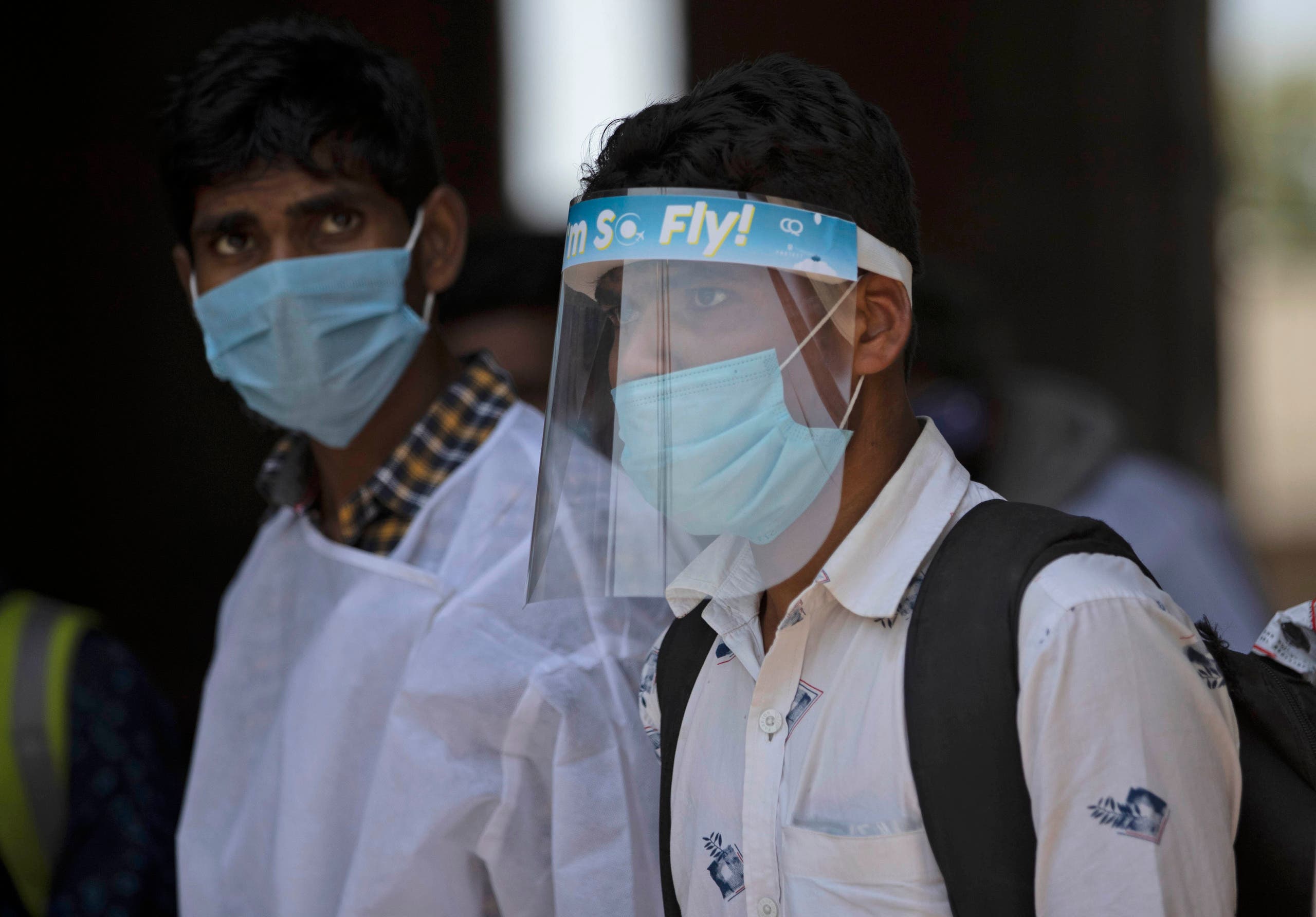 India has 1.5 million coronavirus cases, the world's third-highest caseload after the US and Brazil. There have been nearly 35,000 confirmed deaths.
Read more:
Coronavirus: UAE, Saudi Arabia turn to staycations for Eid al-Adha as tourism hit
Iraq confirms nearly 560 killed in anti-government unrest, offers payment to families
Coronavirus: Europe facing a second wave of COVID-19, says UK health minister