Coronavirus: UAE emirate of Fujairah opens up third COVID-19 free test center
The United Arab Emirates has opened a third COVID-19 test center in its eastern emirate of Fujairah, announced the official Emirates News Agency (WAM) on Wednesday.
The UAE, which is comprised of seven emirates including Abu Dhabi, Dubai, and Fujairah, has pursued an active testing policy in response to the coronavirus pandemic, with centers across the country frequently carrying out upward of 60,000 tests a day.
The launch of a new center in Wahla, Fujairah, on Wednesday will add to these efforts, providing free coronavirus tests to citizens and residents, according to WAM.
Read the latest updates in our dedicated coronavirus section.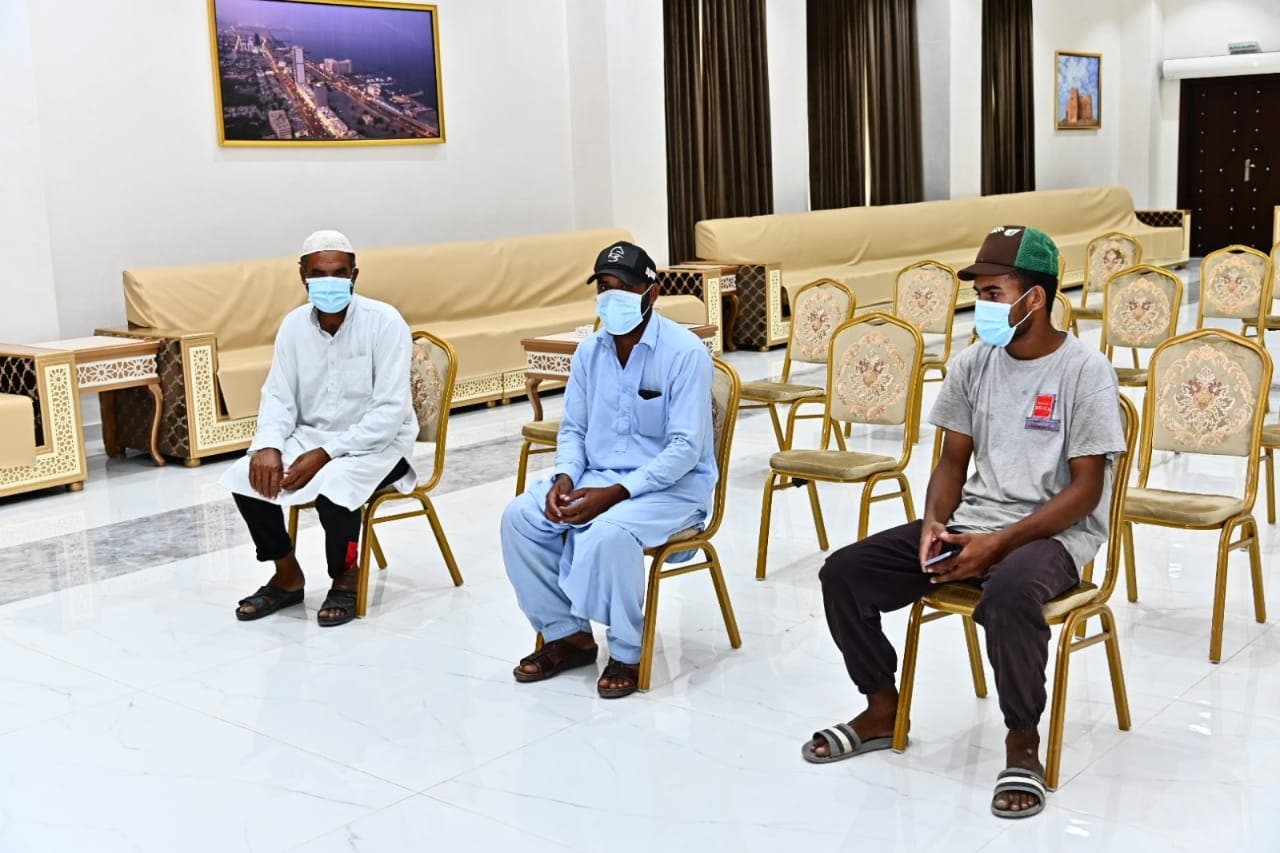 The center was opened by the Ministry of Health and Prevention (MoHAP), represented by the Fujairah Medical Zone, acting on the directives of Fujairah's ruler Sheikh Hamad bin Mohammed Al Sharqi, added WAM.
It joins the existing two free coronavirus testing centers that were set up in the emirate in early August, in "Om Dibba" and the Fujairah Exhibition Center.
Fujairah had previously launched a drive-thru testing center amid the coronavirus outbreak in April.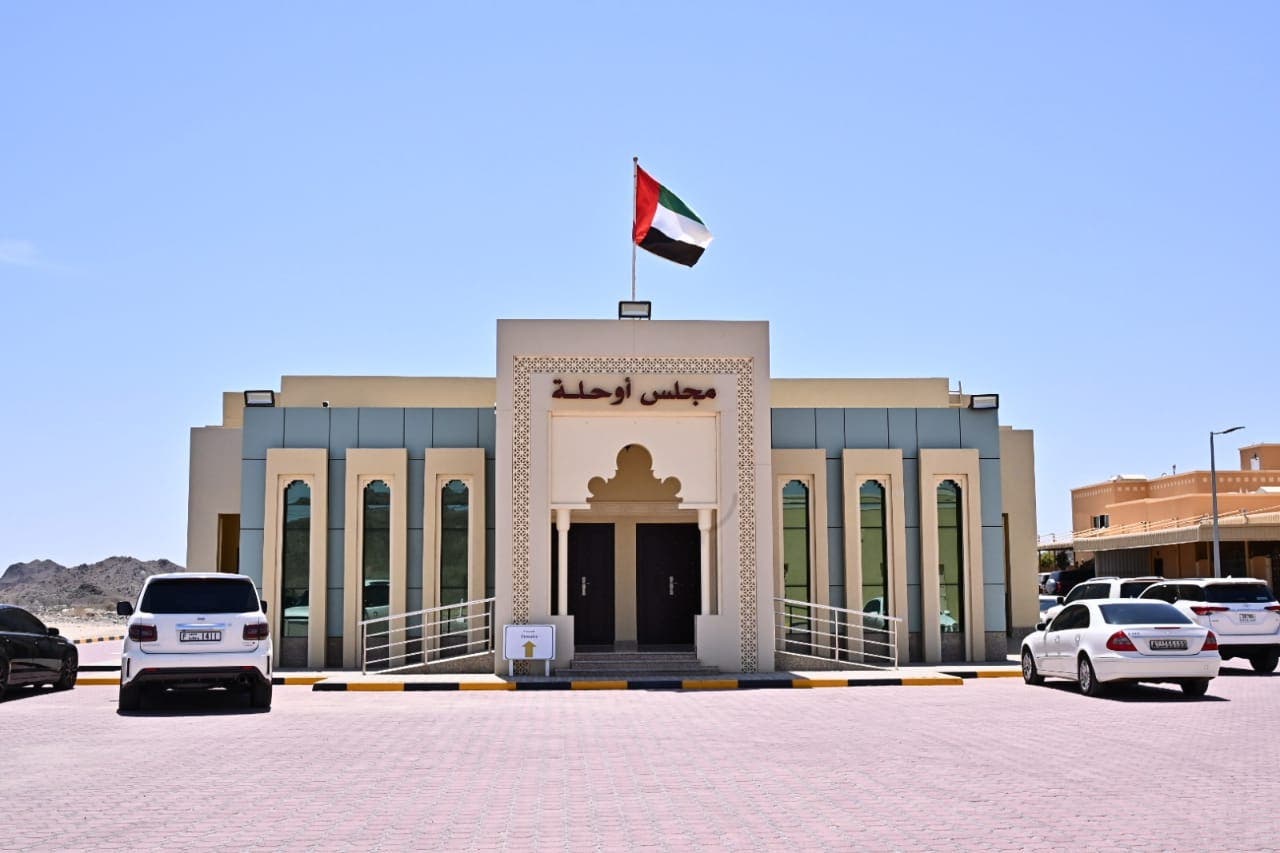 The UAE has experienced a recent spike in coronavirus cases, potentially linked to the high numbers of tests being carried out.
On Friday authorities detected 612 new cases after conducting 80,935 tests over the past 24 hours, raising the total number of cases to 72,766, the health ministry reported on Friday. The majority of cases have recovered from the potentially deadly virus.
Read more:
Coronavirus: UAE reports 612 new COVID-19 cases after 80,935 tests administered
Coronavirus: UAE establishes two new COVID-19 free testing centers in Dibba, Fujairah
Coronavirus in UAE: Fujairah Crown Prince launches COVID-19 test center