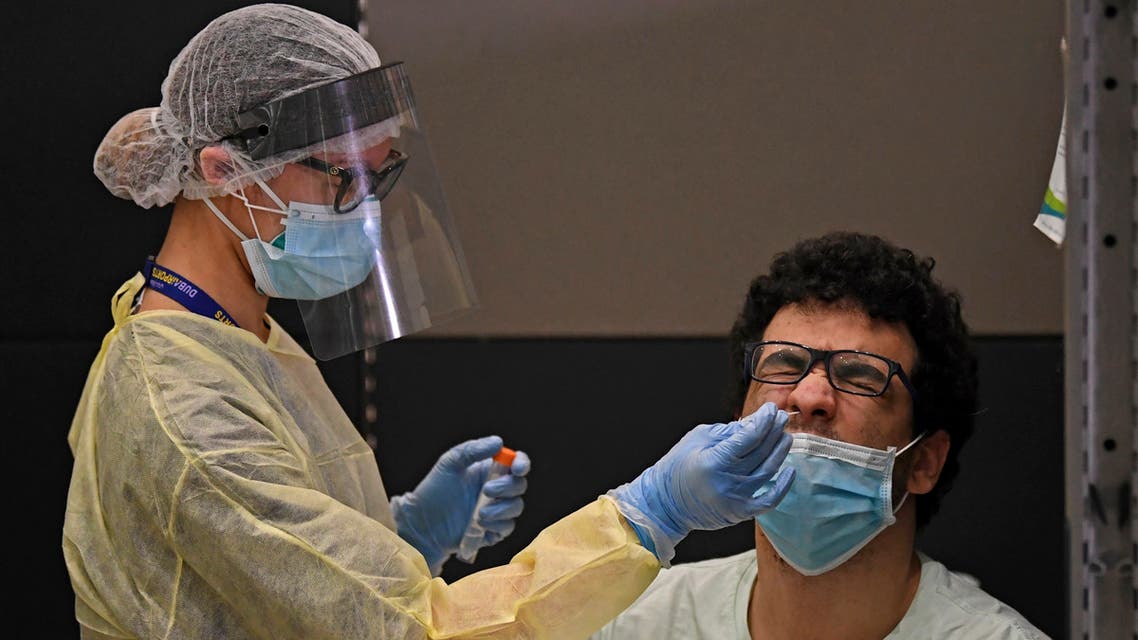 Coronavirus: Dubai residents can now get a PCR test for only $68 or less
As part of the United Arab Emirates' efforts to expand its COVID-19 testing program, some Dubai hospitals and drive-through testing centers are now offering PCR coronavirus nose swab tests for only 250 dirhams ($68) or less.
For more coronavirus news, visit our dedicated page.
The tests, which are widely used across the country to detect the coronavirus, previously cost 370 dirhams ($100).
Mediclinic Parkview Hospital, NMC Royal Hospital, Zulekha Hospital Dubai, and Medeor Hospital Dubai all offer the nasal test for 250 dirhams.
Meanwhile, Emirates Specialty Hospital offers the test for 249 dirhams for walk-in appointments. Aster Clinic also offers the PCR test for 299 dirhams ($81).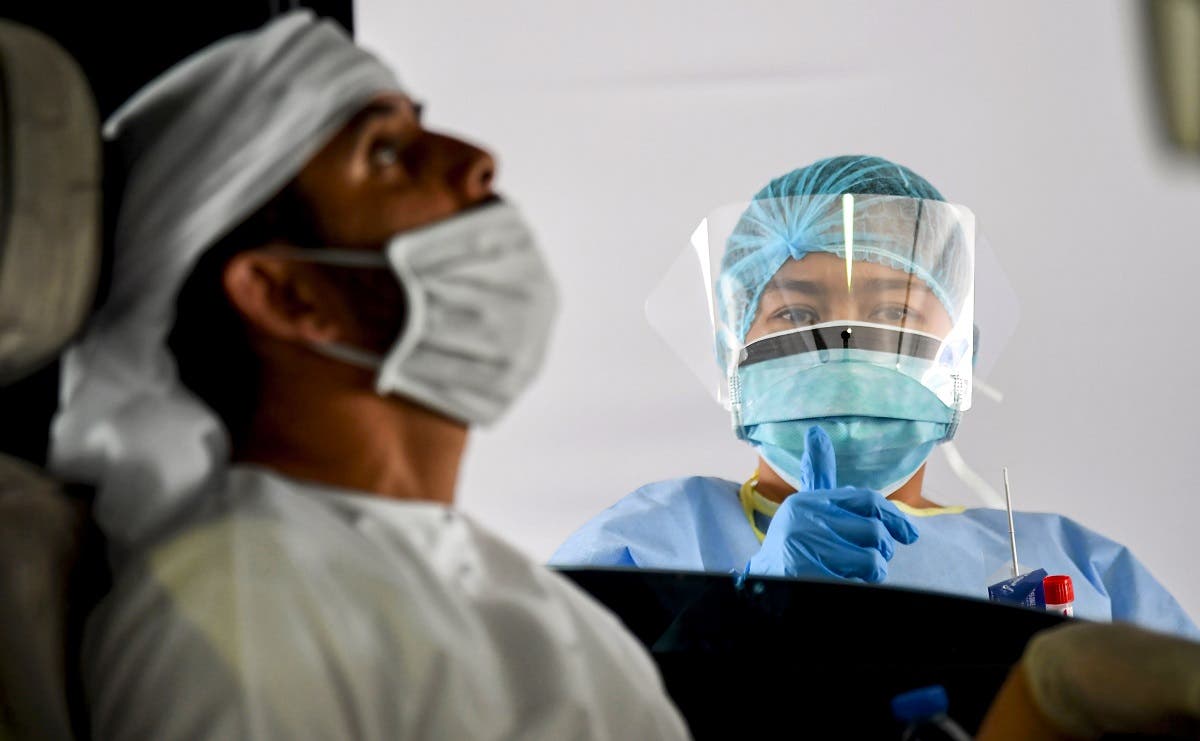 However, the test is free for people who are suspected to have been infected with COVID-19, those who are most vulnerable, Emirati nationals or those who lives in households with nationals, and children of Emirati women.
Those who are most vulnerable to the disease include people over the age of 50, people of determination, and those with chronic illnesses.
Most of Dubai's testing centers offer walk-in appointments and the results are guaranteed to come out within 24 to 48 hours.
Read more:
Coronavirus: COVID-19 saliva tests as effective as PCR nose swabs, UAE study shows
Coronavirus: Entering Abu Dhabi requires either COVID-19 PCR or laser test, not both