Kuwait reported 587 new coronavirus cases on Tuesday, with two new COVID-19 related deaths.
The latest figures bring the total number of active cases in the country to 7,9162, with a total death toll of 607.
The country performed 4,014 tests and recorded 538 new recoveries.
Since early May, Kuwait's daily number of coronavirus cases has ranged between 400 and 900.
On August 1, the country partially resumed commercial flights, maintaining a ban on flights from several countries.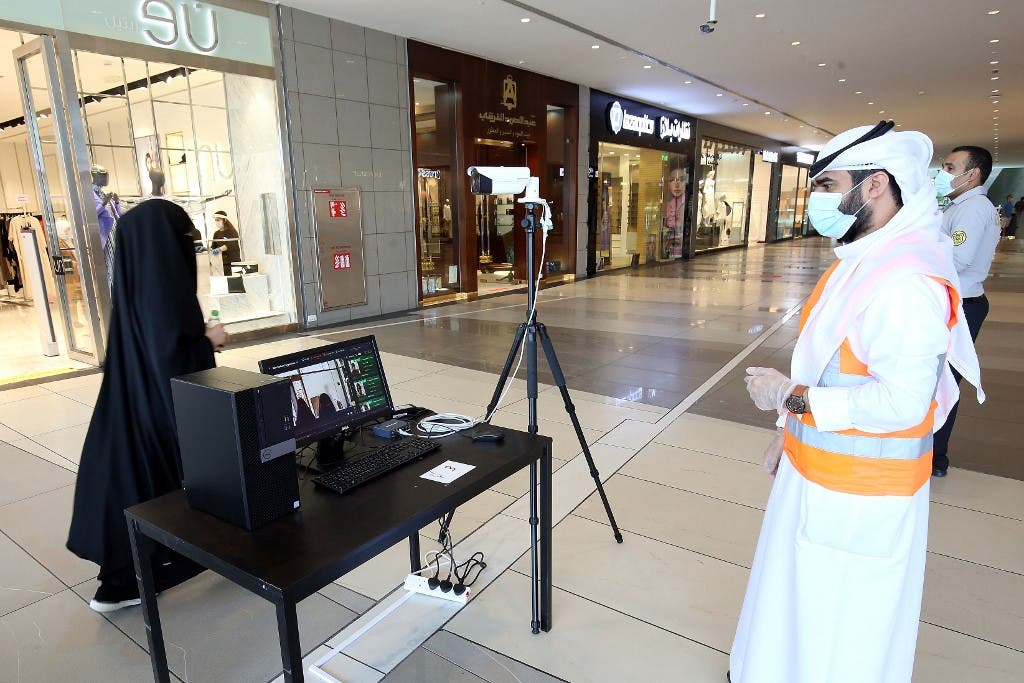 Last Tuesday, the country's total number of cases surpassed 100,000. The same day Reuters reported that coronavirus cases in the six Gulf Arab states had surpassed 800,000.
Read more:
Kuwait gov't spokesman: Information comes from official sources, not social media
US urges Iran to respect human rights after Christians flee country to escape prison
Kuwait to fire 400 expat employees at Ministry of Public Works: Report