Coronavirus: UAE reports 1,129 new cases, one COVID-19 death
The United Arab Emirates reported 1,129 new coronavirus cases on Saturday, its highest daily toll since October 3.
The UAE, which conducted over 136,430 tests in the past 24 hours, also recorded one death and 1,070 recoveries, according to the country's ministry of health.
Infections in the country have hovered above 1,000 per day since October 5, when the UAE reported 932 new cases.
Last week the UAE recorded its highest daily total - 1,231 new cases – on October 3.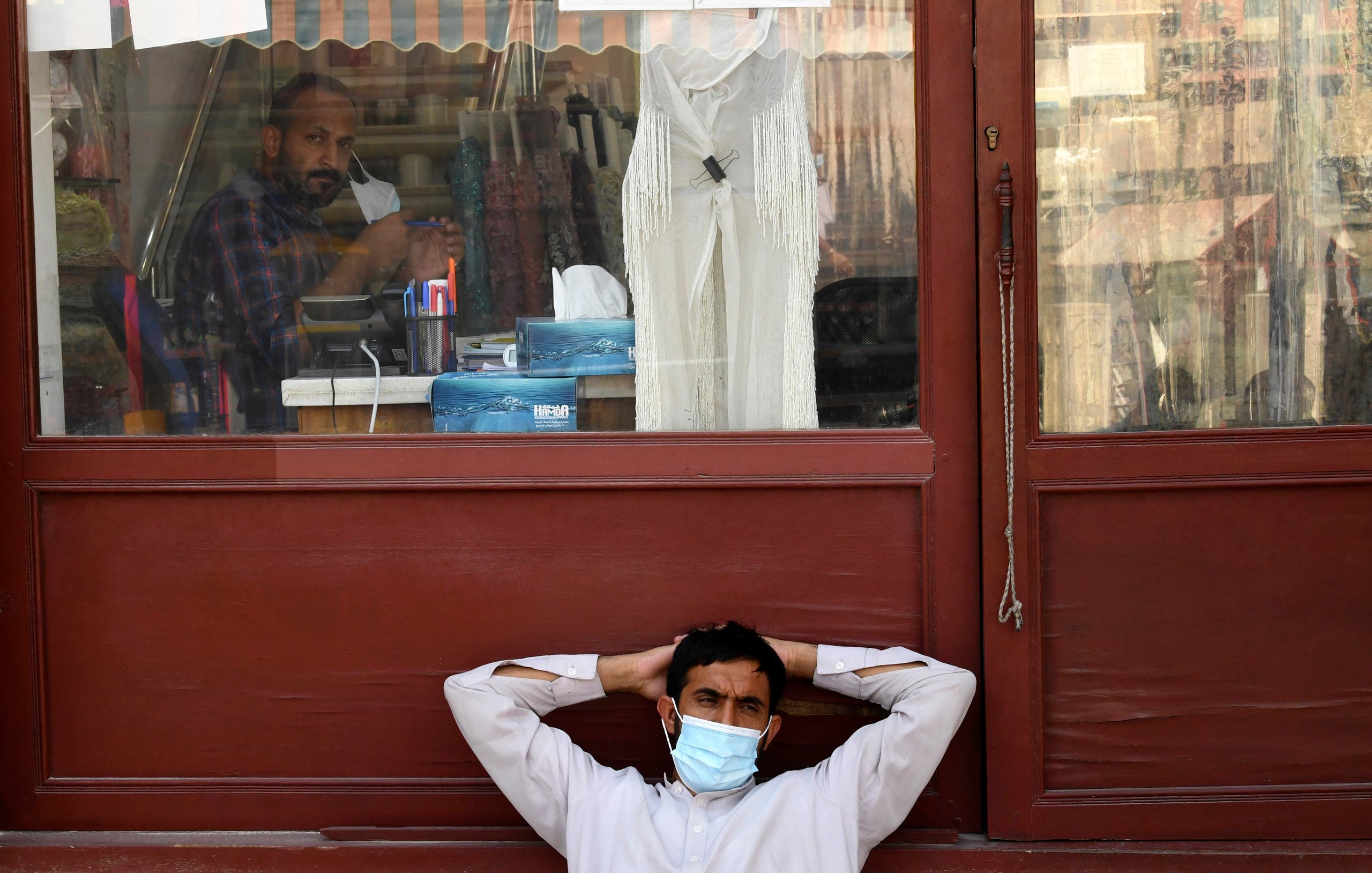 On Tuesday, the country's total coronavirus cases surpassed 100,000.
The country's National Emergency Crisis and Disaster Management (NCEMA) announced Monday the formation of seven inspection teams - one in each emirate - to monitor the application of precautionary COVID-19 measures.
NCEMA also called on the health sector to prepare vaccination campaigns nationwide for a potential flu outbreak.
Read more:
Congressman requests UK strip Prince Harry, Meghan of titles for election remarks
Five questions: Meet the Hebrew-speaking Emirati building bridges between Israel, UAE
Saudi Arabia launches green campaign to plant 10 mln trees in seven months