Coronavirus: Israel sees 50 percent spike in poverty during pandemic
The number of Israeli households living under the poverty line has grown by nearly 50 percent during the coronavirus pandemic, according to an anti-poverty organization's report published Wednesday.
Israel has seen unemployment surge to over 20 percent since the country first imposed a nationwide lockdown at the start of the outbreak in March. The country's vital tourism industry has shrunk to virtually nil and thousands of businesses have closed.
Read more: UAE ambassador to US sees 'seeds of progress' on Gulf crisis
To make matters worse, the Israeli government has been at loggerheads over passing a national budget, resulting in major cutbacks to social services.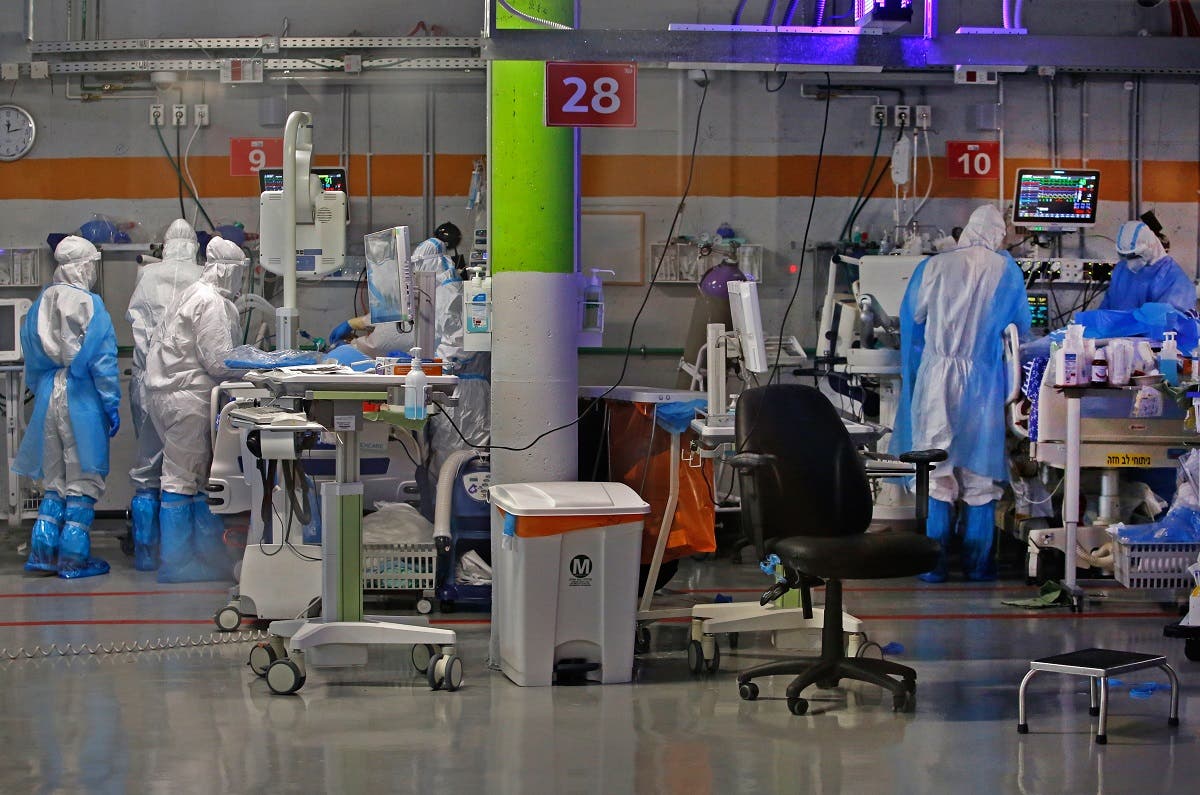 According to Latet's report, the number of Israeli households living in poverty rose from 20.1 percent to 29.3 percent in 2020. It said an estimated total of 850,000 households in Israel lack essential housing, education, healthcare and food, with 268,000 falling into poverty since the start of the pandemic.
The report by Israel's largest anti-poverty NGO was based on the findings of a series of surveys and studies conducted by Latet from July to October 2020.
Israel, which has a population of approximately 9.25 million, has recorded over 348,000 cases of the coronavirus and at least 2,932 deaths, according to the Health Ministry.
Read more:
Coronavirus: Israel to receive initial shipment of Pfizer vaccine
Joe Biden considering Mayor Pete Buttigieg as ambassador to China: Report
Iran continues to fund militias in region, terror operations in Europe: Saudi FM