Turkey's daily coronavirus deaths rose to a record 220 in the last 24 hours, bringing the total death toll to 15,751, Health Ministry data showed on Thursday.
There were 30,424 new coronavirus cases, including asymptomatic ones, in the last 24 hours, the data showed.
For four months, Ankara only reported daily symptomatic cases, but has reported all cases since Nov. 25.
Turkey, with a population of 83 million, has signed a contract to buy 50 million doses of COVID-19 vaccine from China's Sinovac Biotech Ltd and expects to begin vaccinations this month, prioritizing health workers.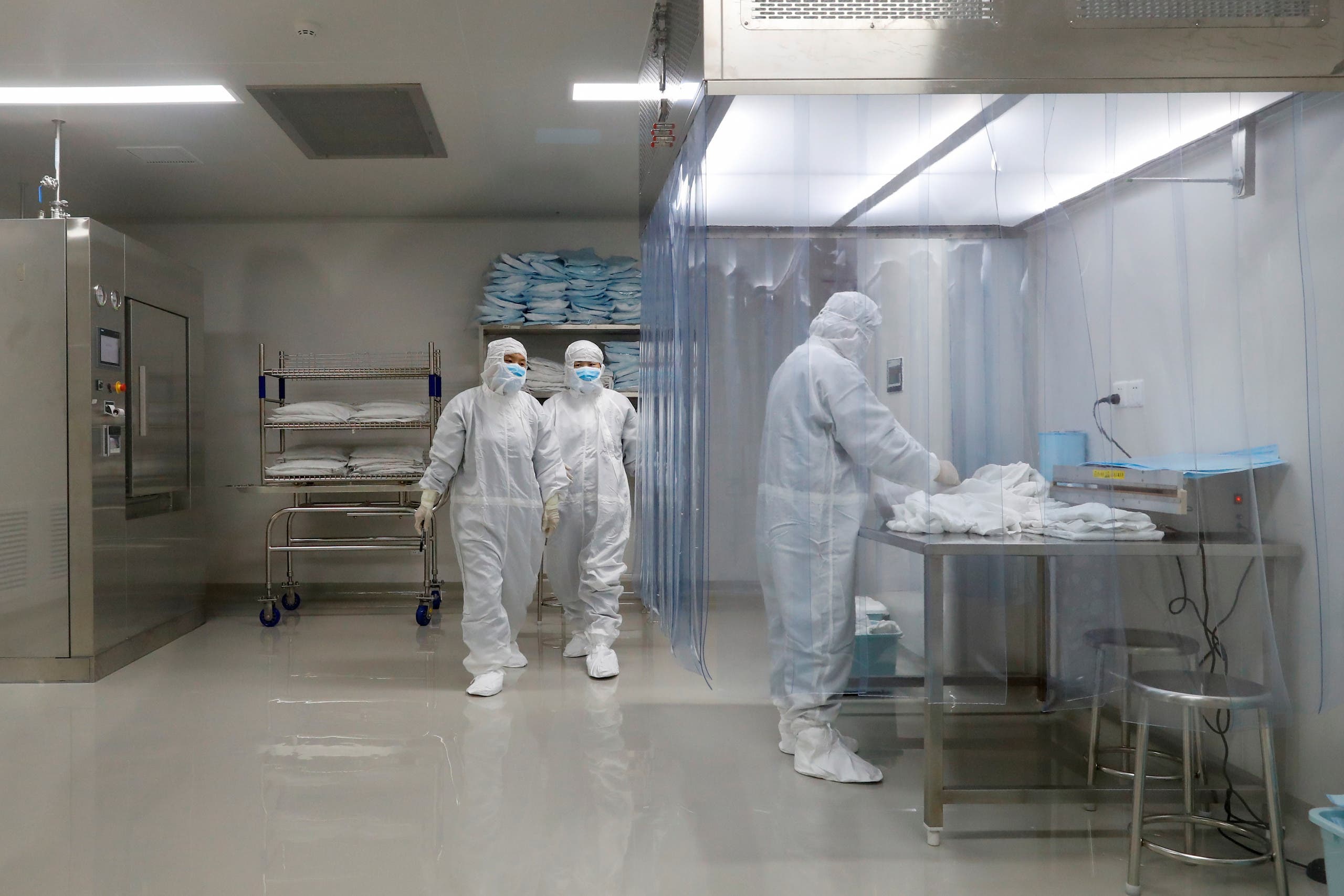 With more than 33,000 cases, Turkey currently has the fourth highest daily rate globally.
Ankara has imposed full weekend lockdowns and weekday curfews to combat the sharp rise in deaths and infections. President Recep Tayyip Erdogan has said citizens should be patient until the vaccines arrive.
Read more:
In major milestone, Pfizer vaccine results published in peer-reviewed journal
British PM and Abu Dhabi Crown Prince meet in London
In major milestone, Pfizer vaccine results published in peer-reviewed journal