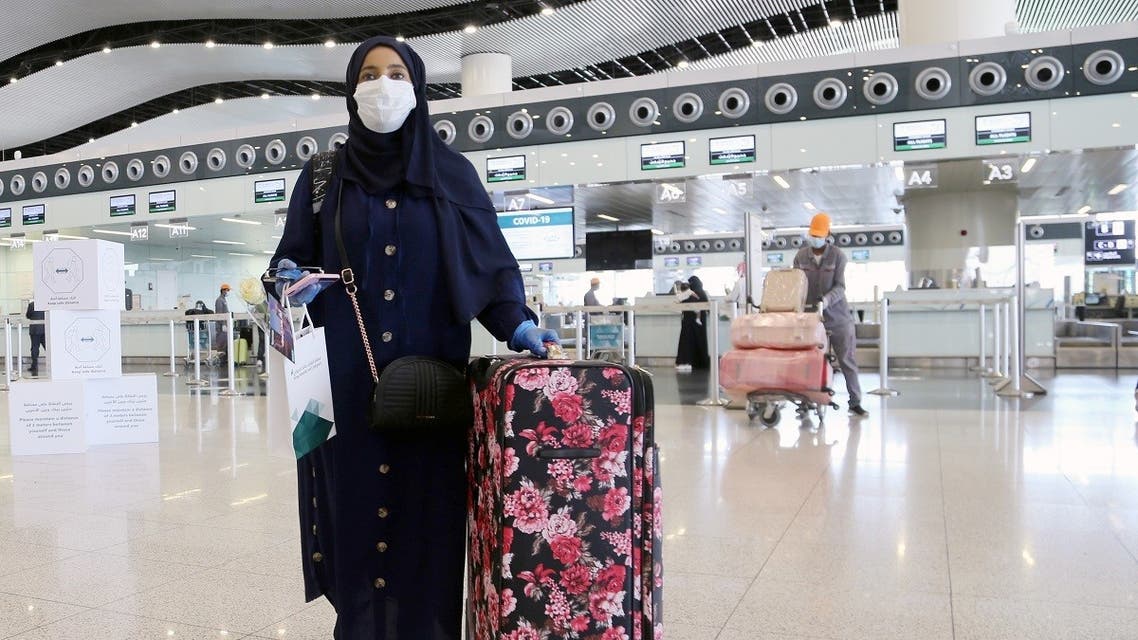 Coronavirus
Coronavirus: Saudi Arabia reports 168 new COVID-19 cases, continues downward trend
Saudi Arabia has reported 168 new coronavirus cases over the past 24 hours as the Kingdom continues on a downward trend in new infections.
Read the latest updates in our dedicated coronavirus section.
Of the new cases, 45 were detected in the city of Riyadh, 35 in Mecca and 24 in Medina, according to the health ministry.
The new cases brought the total number of infections in the Kingdom to 359,583 on Friday.
Meanwhile, an additional 236 individuals who had previously tested positive for the virus recovered, raising the total number of recoveries to 350,108, a 97 percent recovery rate.
The death toll hit 6,023 after 11 people died due to COVID-19 complications.
Read more:
Saudi Royal Air Force fighter jets escort B-52H bombers across Kingdom airspace
Any COVID-19 vaccine adverse effects up to national agencies to review, says WHO
UAE reports over 1,000 new COVID-19 cases, five coronavirus-related deaths