A World Health Organization (WHO) team of international experts investigating the origin of the novel coronavirus will arrive in the Chinese city of Wuhan from Singapore on Thursday, a Chinese official said.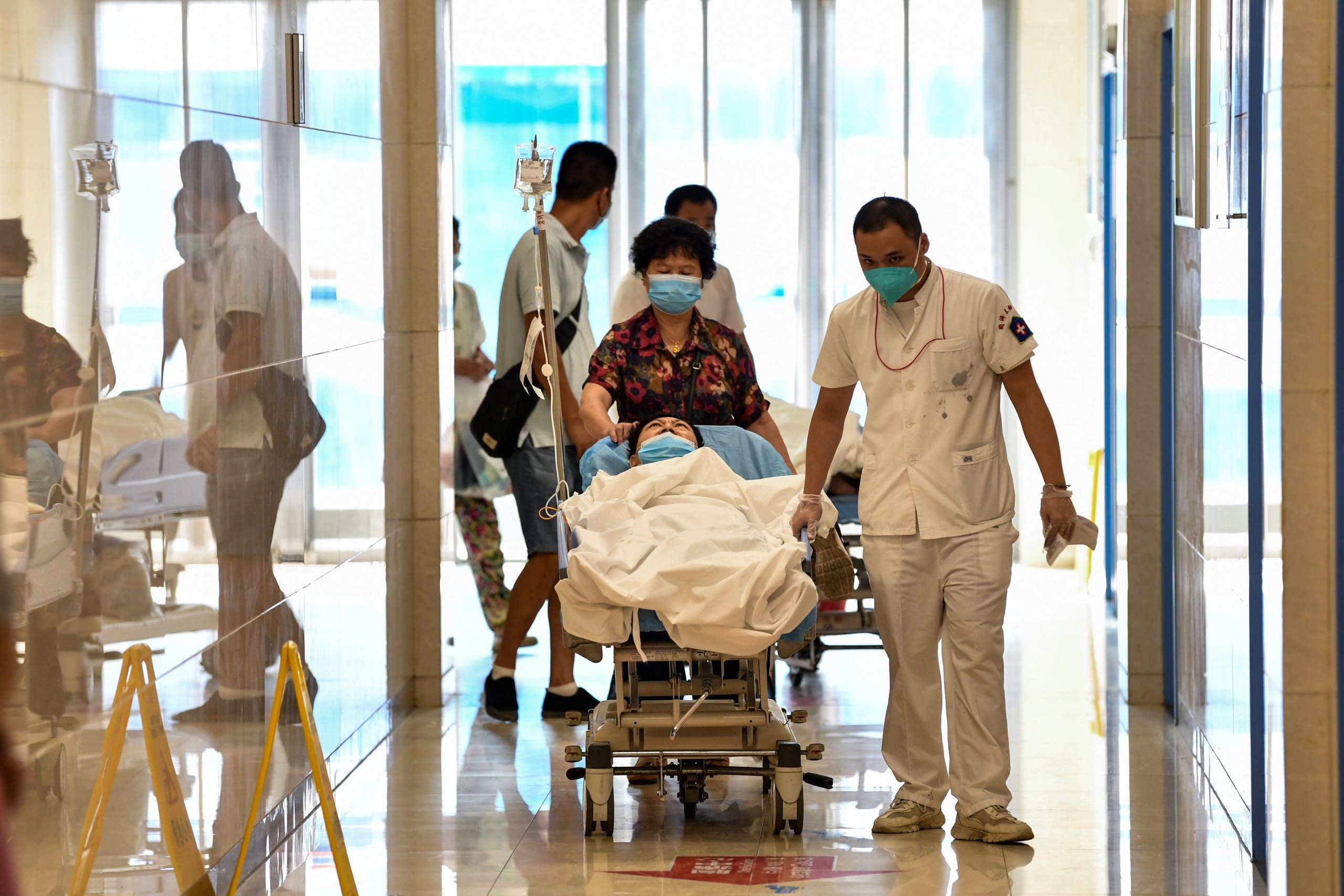 Patients and medical workers wearing face masks are seen at Tongji Hospital in Wuhan, China's central Hubei province on September 3, 2020, during a media visit to the facility organised by local authorities.

The coronavirus was first detected in the central city of Wuhan in late 2019 and has since spread around the world, infecting more than 90,500,000 people and killing nearly 2 million.
SHOW MORE
Last Update: Tuesday, 12 January 2021 KSA 12:28 - GMT 09:28