During what is supposed to be his last visit to Saudi Arabia, US President Barack Obama will talk with Saudi and Gulf leaders about agreements on counterterrorism and bolstering ballistic missile defense systems.
Nelson Mandela
Nelson Mandela's 1998 State Visit to the United Arab Emirates from UAE Embassy - Washington, DC on Vimeo.
Kofi Annan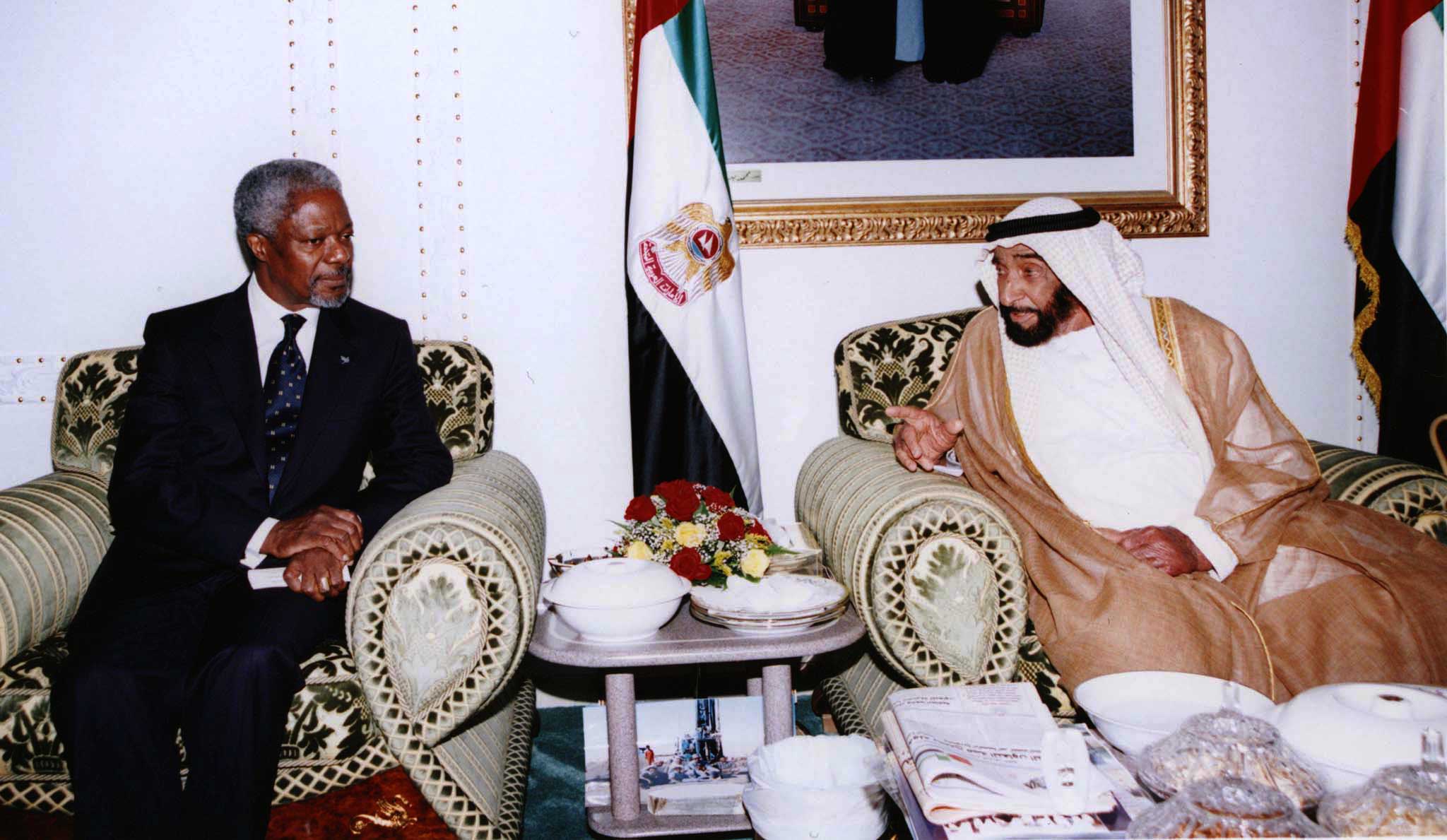 United Nations General Secretary Kofi Annan (L) meets United Arab Emirates President Sheikh Zaid bin Sultan al-Nahayan in Abu Dhabi ahead of the Gulf Cooperation Council annual summit December 7.
Jacques Chirac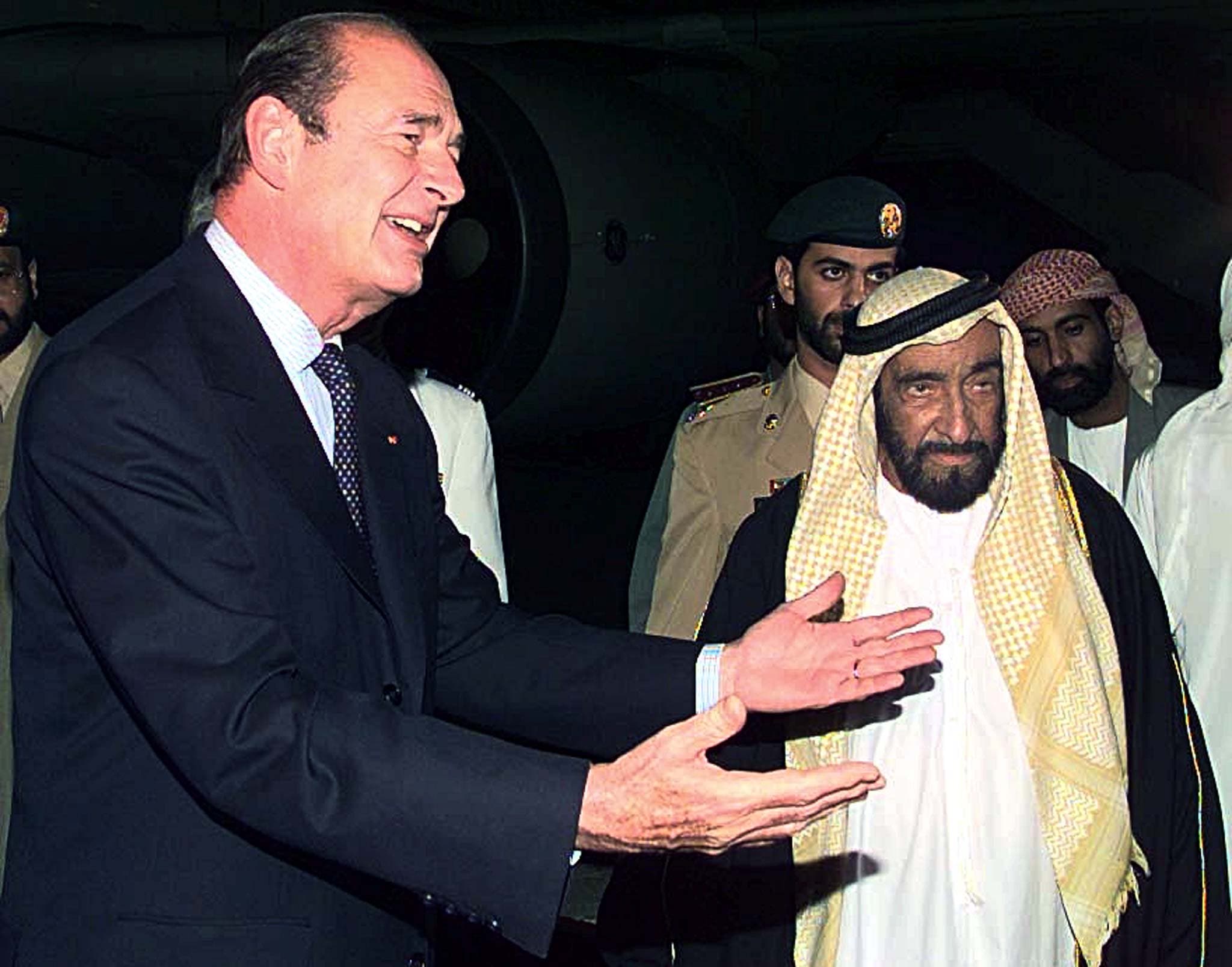 French President Jacques Chirac (L) gestures beside Sheikh Zayed bin Sultan al-Nahayan, the Late President of the United Arab Emirates. (File photo: Reuters)
Mahmoud Ahmadinejad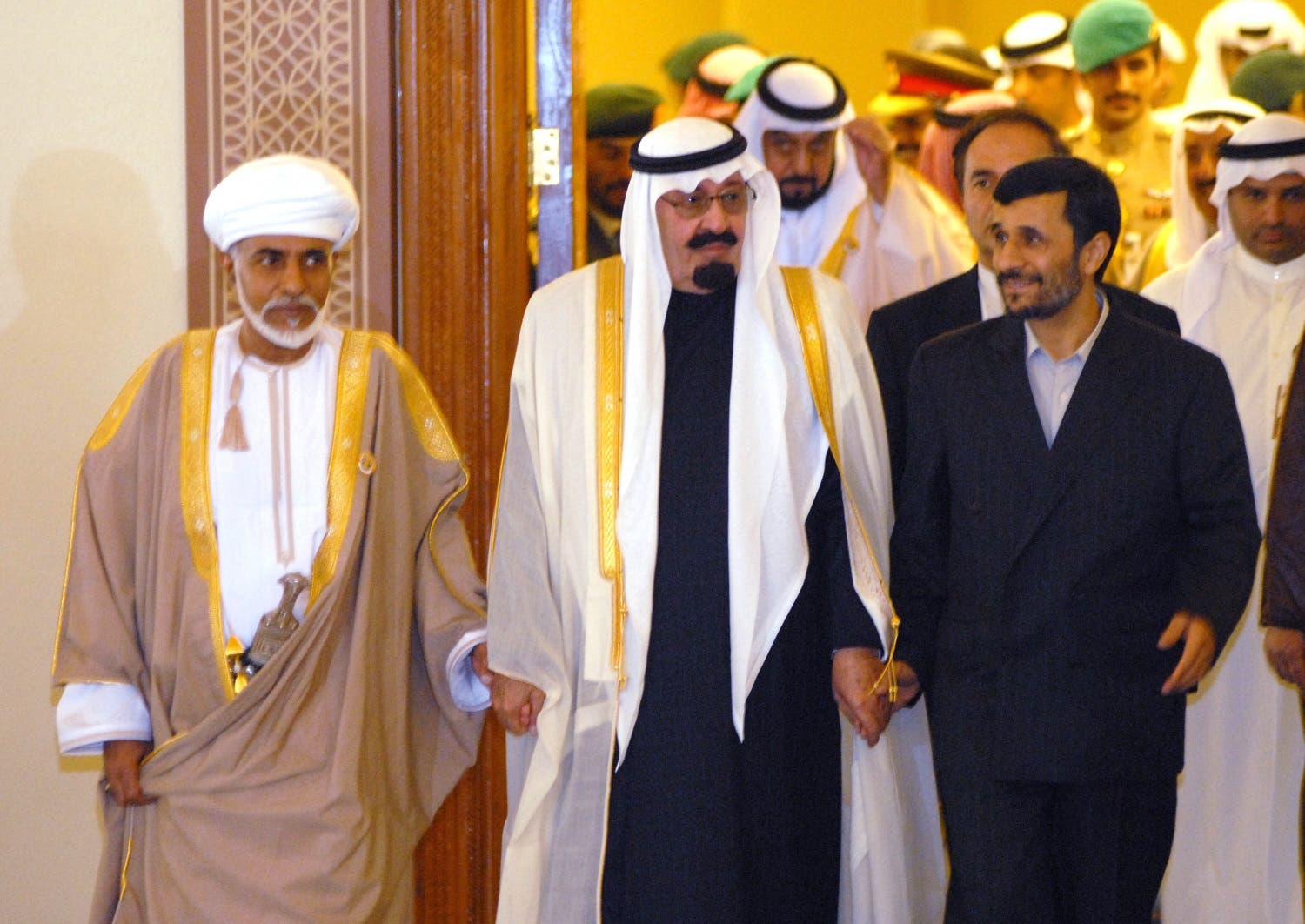 Ruler of Oman Sultan Qaboos, left, walks with Saudi Arabia's Late King Abdullah, centre, and former Iranian President Mahmoud Ahmadinejad at the Gulf Cooperation Council opening session in Doha on Monday Dec. 3, 2007. (AP)
François Hollande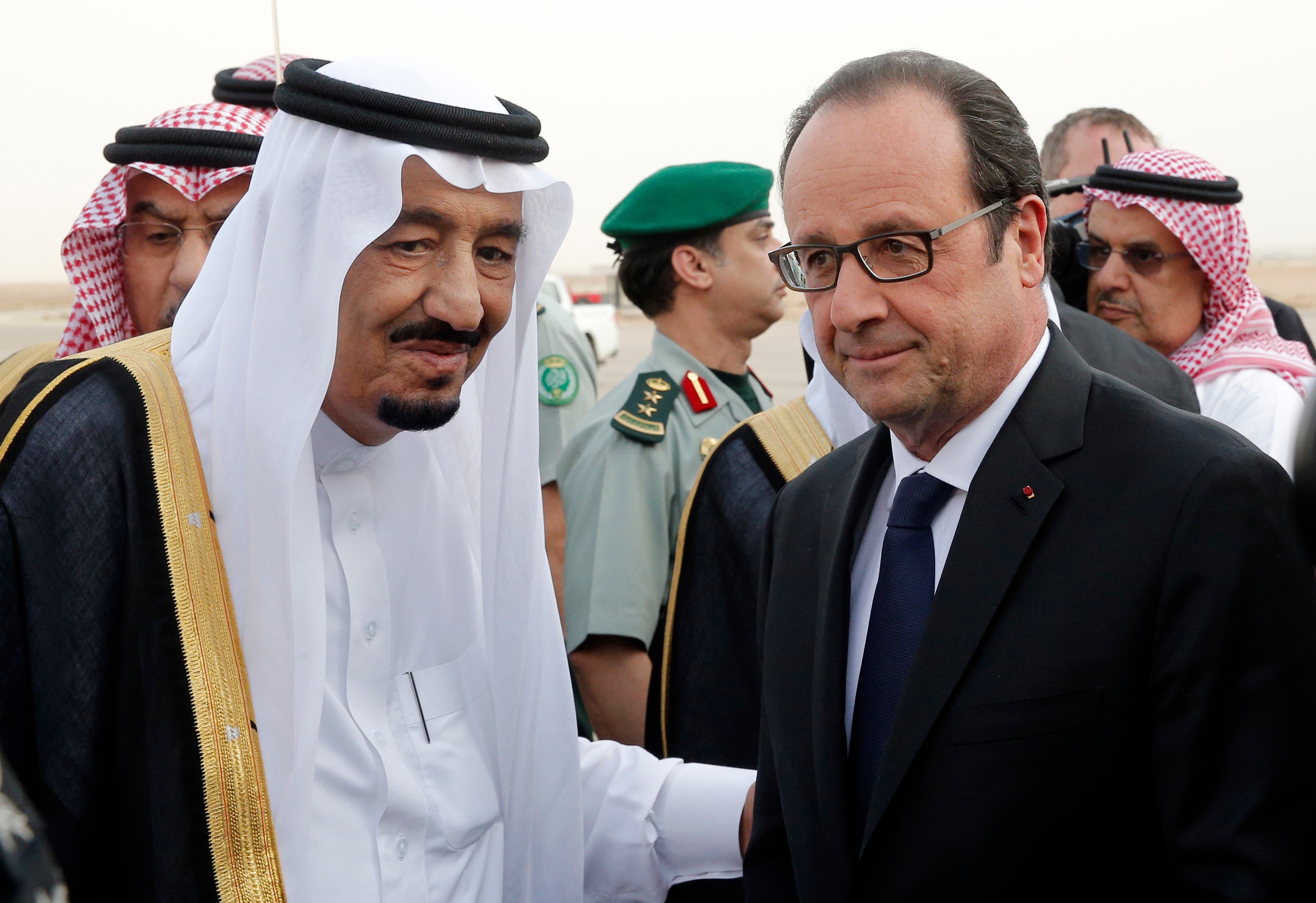 The French leader also said that his country was going to work on continuing a strategic partnership with Saudi Arabia. (File photo: AP)
SHOW MORE
Last Update: Thursday, 21 April 2016 KSA 12:28 - GMT 09:28