Turkey has released more than 750 soldiers detained after an abortive coup, state media reported on Saturday, while President Tayyip Erdogan said he would drop lawsuits against people who had insulted him, in a one-time gesture of "unity".

More than 60,000 people have been detained, removed or suspended over suspected links with the failed putsch, when a faction of the military commandeered tanks, helicopters and fighter jets and attempted to topple the government.

Turkey's Western allies have condemned the coup, in which Erdogan has said 237 people were killed and more than 2,100 were wounded, but have been rattled by the scale of the resulting crackdown which has targeted supporters of Fethullah Gulen.

The US-based Muslim cleric, accused by Ankara of masterminding the July 15-16 putsch, denies the charges and Erdogan's critics say the president is using the purges to clamp down on dissent.

Erdogan, meanwhile, has said it was "shameful" that Western countries showed more interest in the fate of the plotters than in standing with a fellow NATO member and has upbraided Western leaders for not visiting after the putsch. US chairman of the Joint Chiefs of Staff Joseph Dunford, a top military official, is due to visit Turkey on Sunday.

State-run Anadolu Agency reported that 758 soldiers were released on the recommendation of prosecutors after giving testimony, and the move was agreed by a judge. Another 231 soldiers remain in custody, it said.

Turkey's military, the second-largest in NATO, has been hard hit in the wake of the coup, with about 40 percent of all generals and admirals dismissed. On Thursday, 99 colonels were promoted to the rank of general or admiral, following the dishonorable discharge of nearly 1,700 military personnel.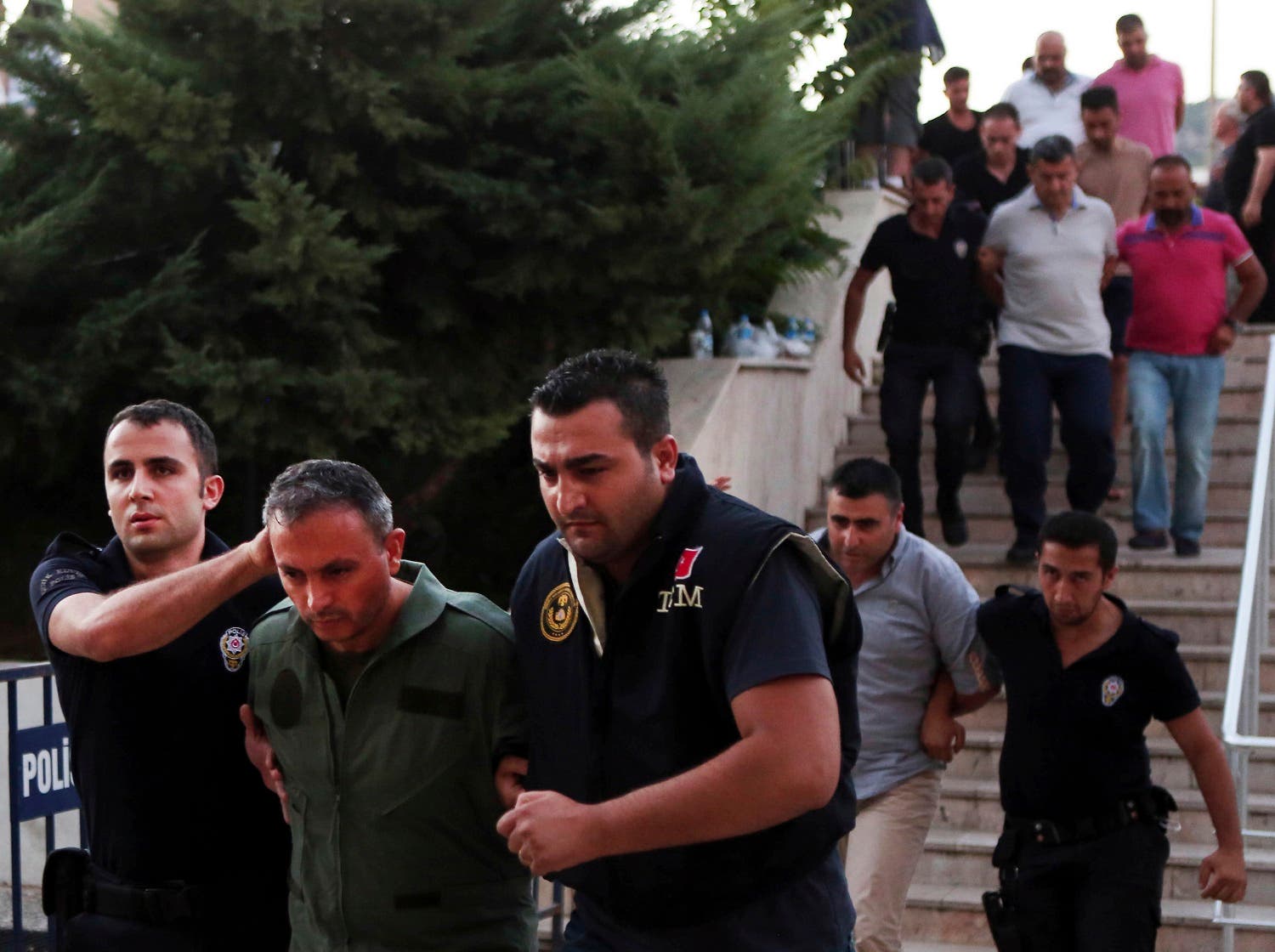 Arrested soldiers involved in the failed coup oin Turkey (File Photo: AP)
Erdogan's lawsuits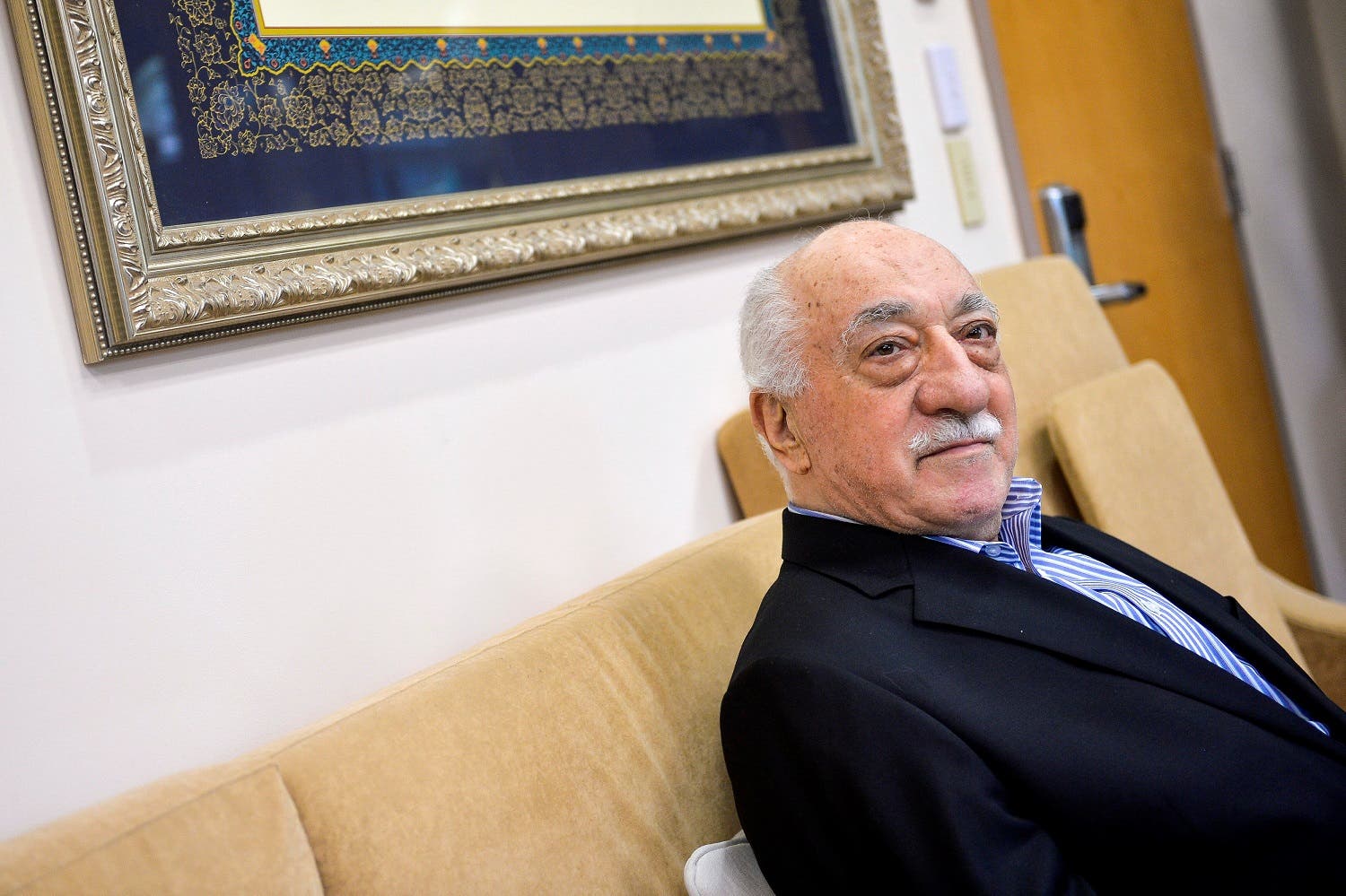 U.S. based cleric Fethullah Gulen at his home in Saylorsburg, Pennsylvania, U.S. July 29, 2016. REUTERS/Charles Mostoller
Court reporters
SHOW MORE
Last Update: Wednesday, 20 May 2020 KSA 09:49 - GMT 06:49