Most Emiratis no longer consider Britain their favorite tourism destination after the recent assault on three UAE sisters at a luxury hotel in central London, a poll showed Thursday. Meanwhile, a U.K. minister has expressed sympathy with the victims of the attack, saying the London police are handling the case as a priority.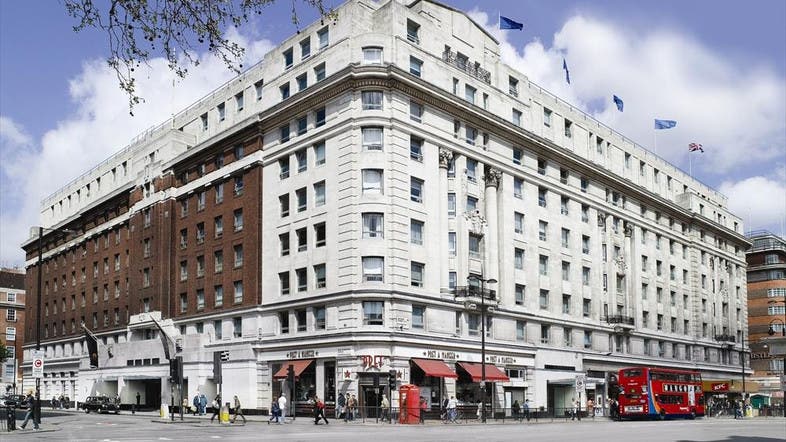 Detectives are treating an attack on three UAE women in London's four-star Cumberland Hotel in the early hours of Sunday morning as attempted murder. (Photo courtesy: essentialhotels.co.uk website)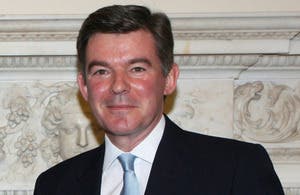 UK Minister Rt Hon Hugh Roberts (www.gov.uk)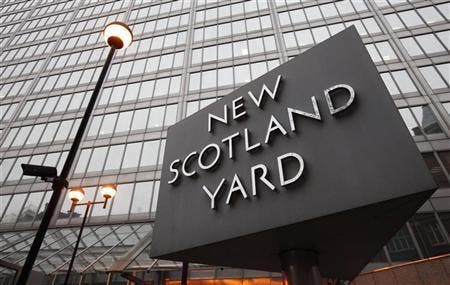 Scotland Yard Police said Wednesday they were holding four suspects accused of attacking three Emirati women who were staying at a luxury London hotel.
Father says intent was murder
SHOW MORE
Last Update: 06:41 KSA 09:41 - GMT 06:41