The Istanbul suicide bombing that left 10 people dead, mostly Germans, was carried out by a militant from the Islamic State of Iraq and Syria (ISIS) extremist group, Prime Minister Ahmet Davutoglu said on Tuesday.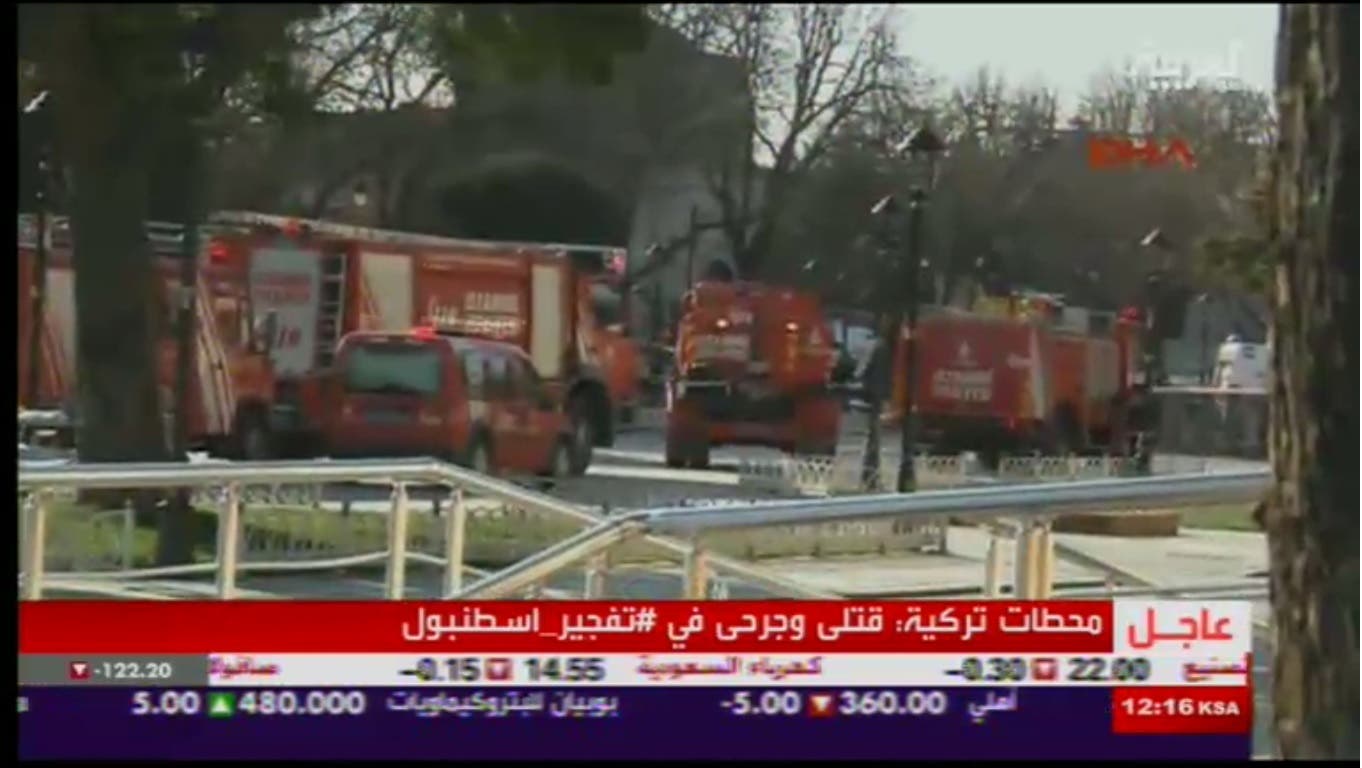 istanbul
German, Norwegian tourists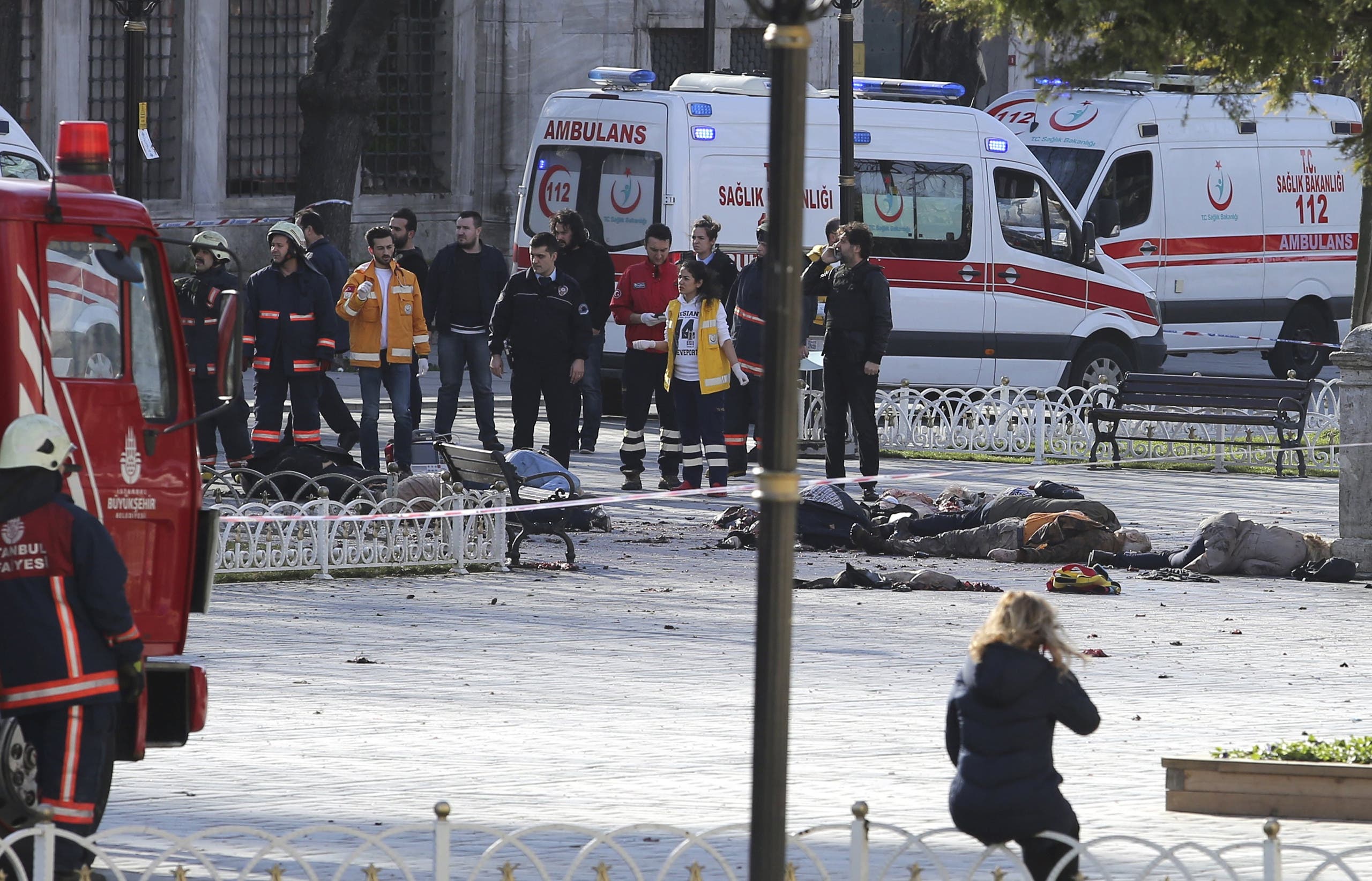 Rescue teams gather at the scene after an explosion in central Istanbul. (Reuters)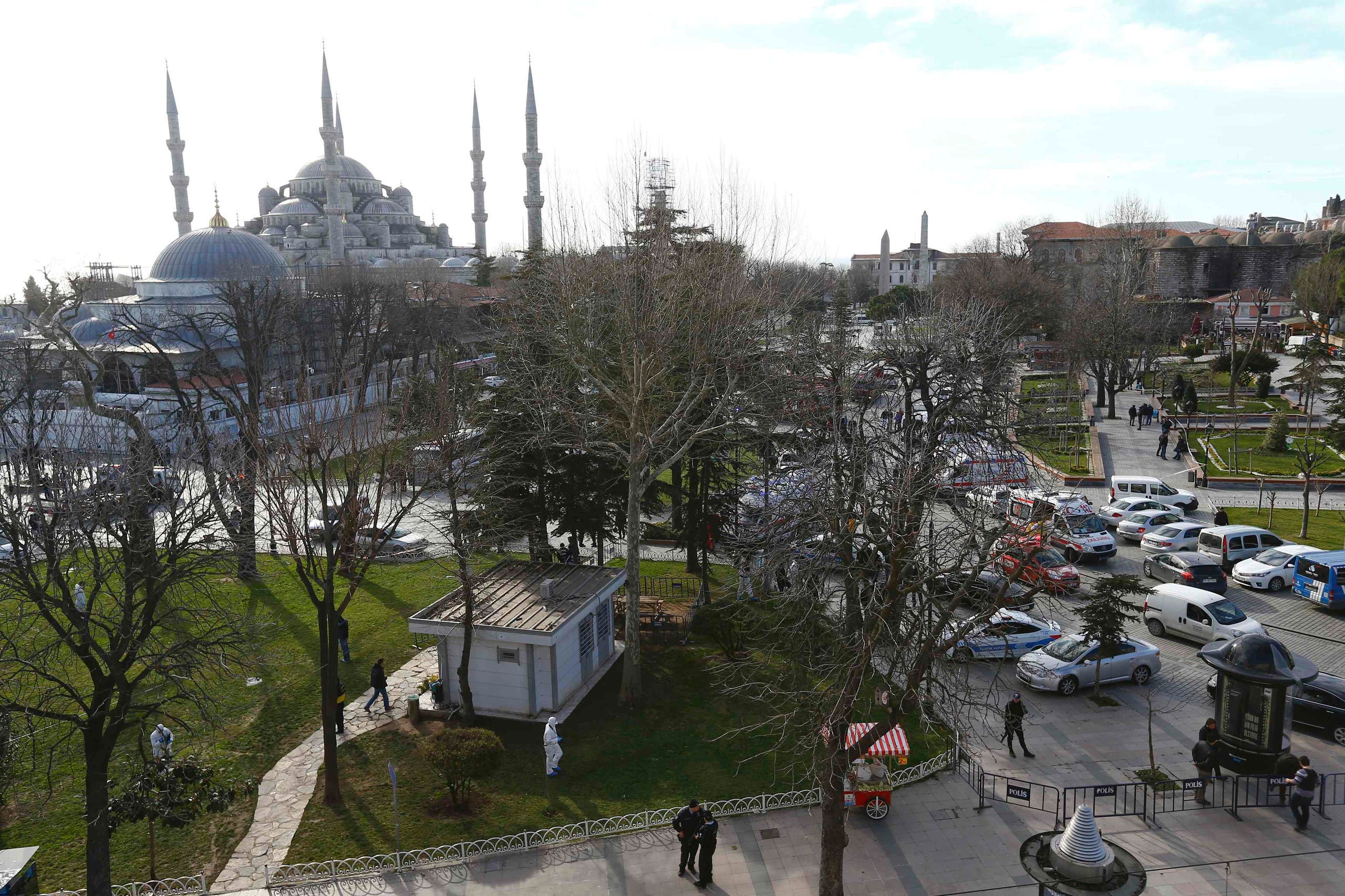 تركيا اسطنبول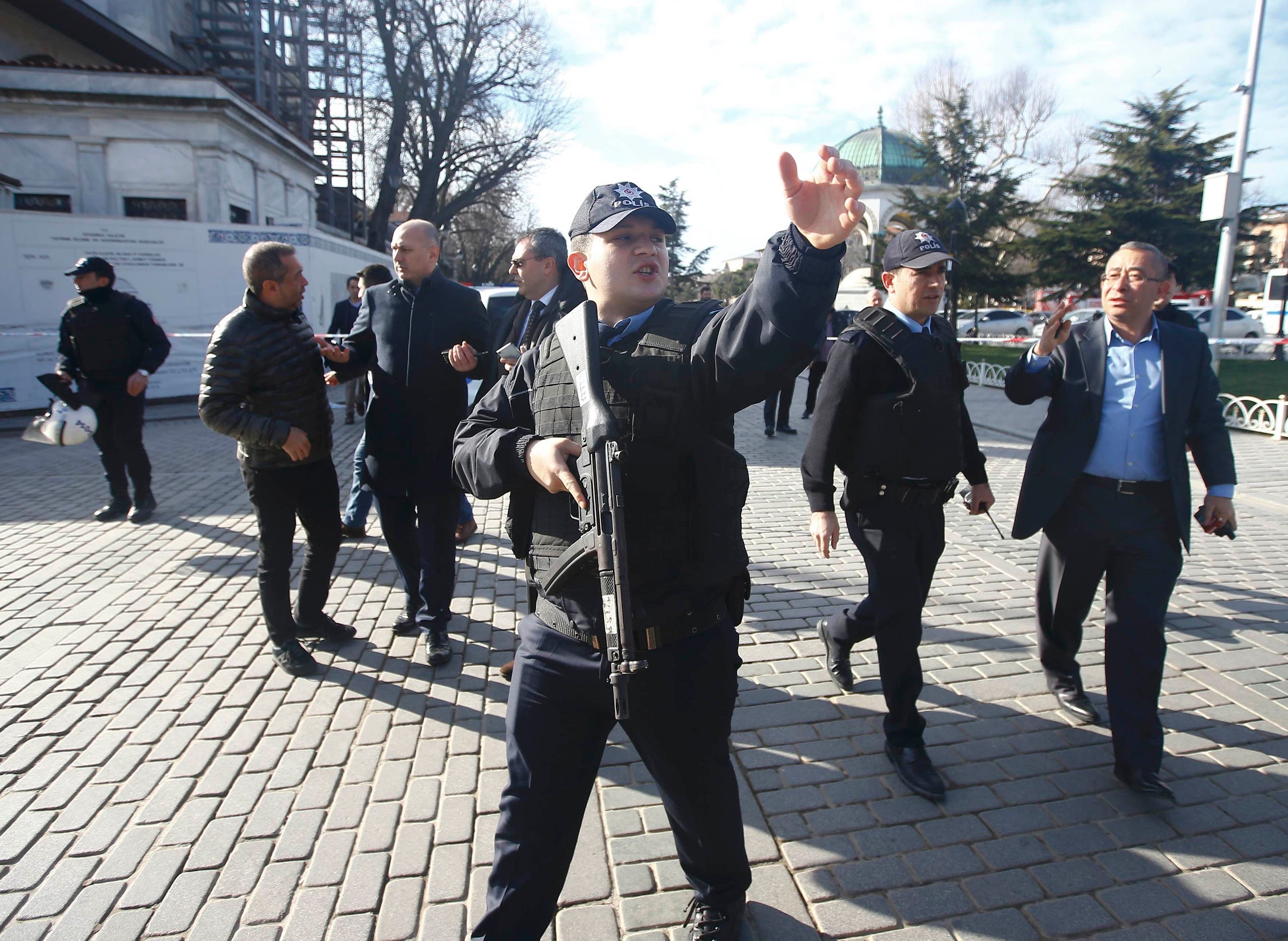 turkey istanbul blast reuters


Yesterday, Turkish police arrested 3 suspects in Diyarbakir, connected to ISIS, claiming that they were about to launch an attack in southeastern province of Diyarbakir.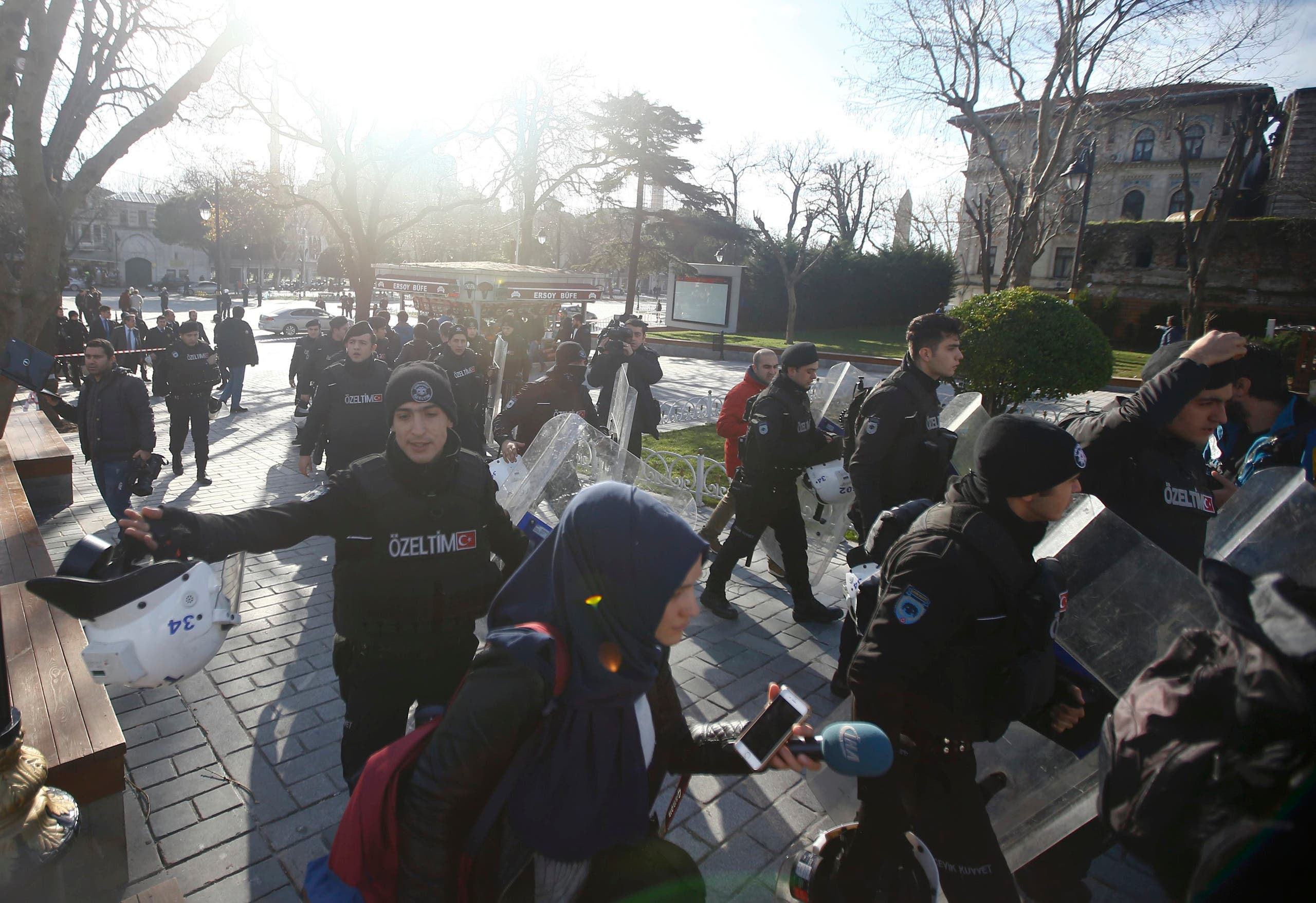 turkey istanbul blast reuters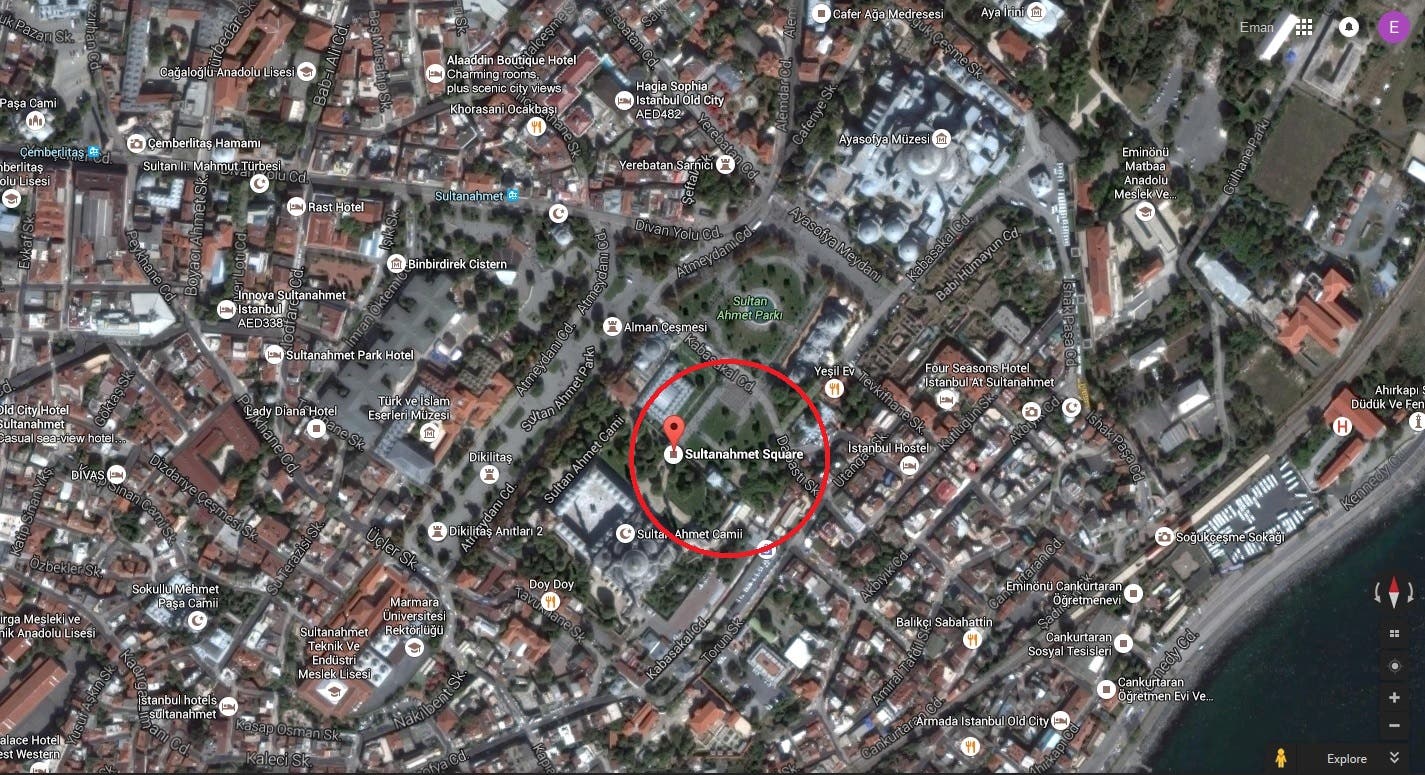 google maps
Turkey on edge
SHOW MORE
Last Update: Wednesday, 20 May 2020 KSA 09:47 - GMT 06:47