For the Houthis, it has been a case of nature combined with nurture.

Marran Mountains is where Houthi militia founder, Hussein Badr Al Deen al-Houthi, died and where the movement's main military center came up during the first war with Saleh's regime in 2004.

Located in Heidan district, west of Sadaa, Marran holds great historic and strategic value for the militias.

In other words, the mountains became their natural habitat to wage war from.

After the death of the Houthi founder, militias placed his statue on Marran and claimed the area as sacred. The site was destroyed by the legitimate forces soon after but this only increased the militias' determination to preserve the land as their own.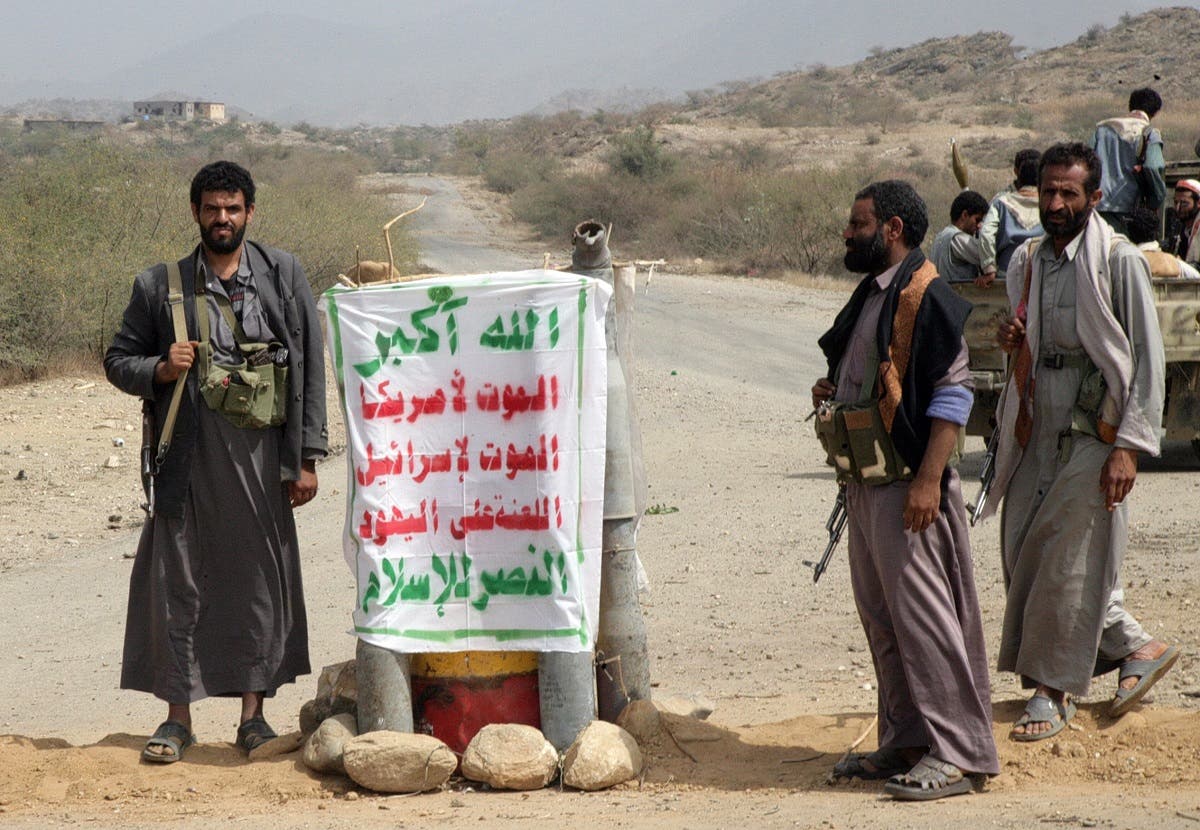 houthi militia
Guerrilla warfare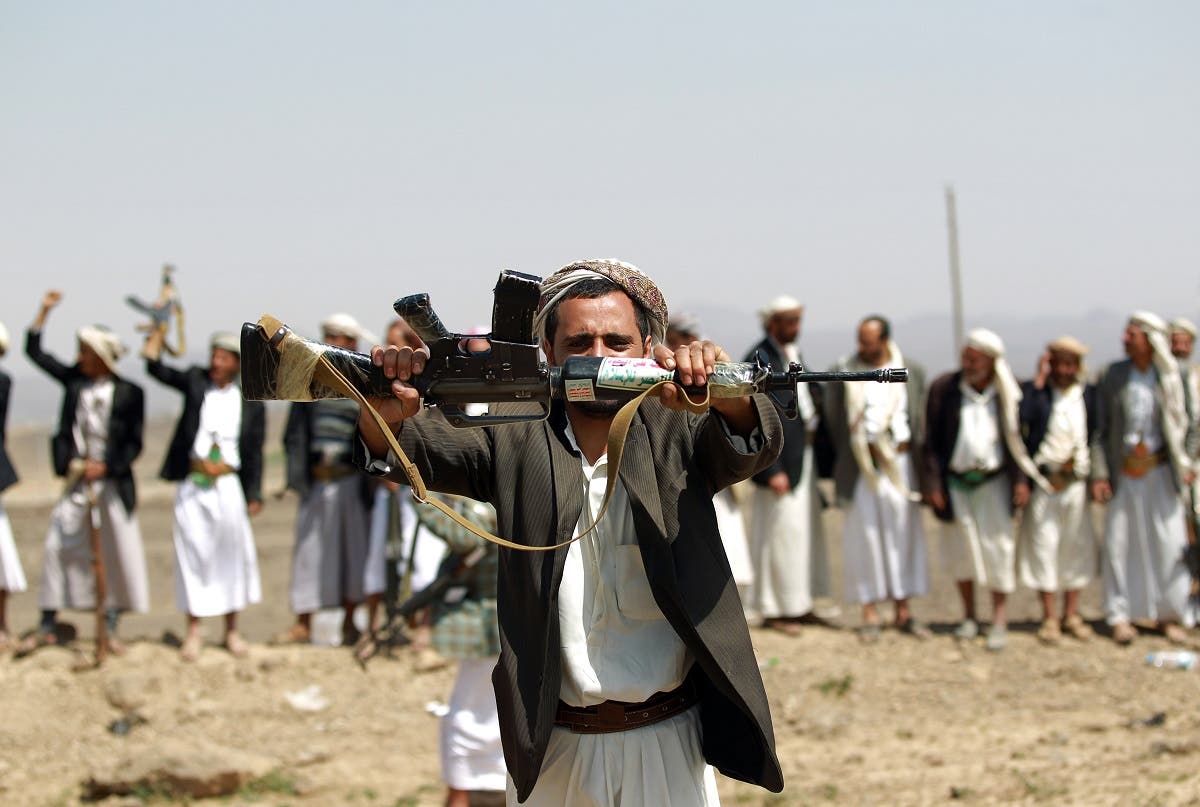 houthi
The transformation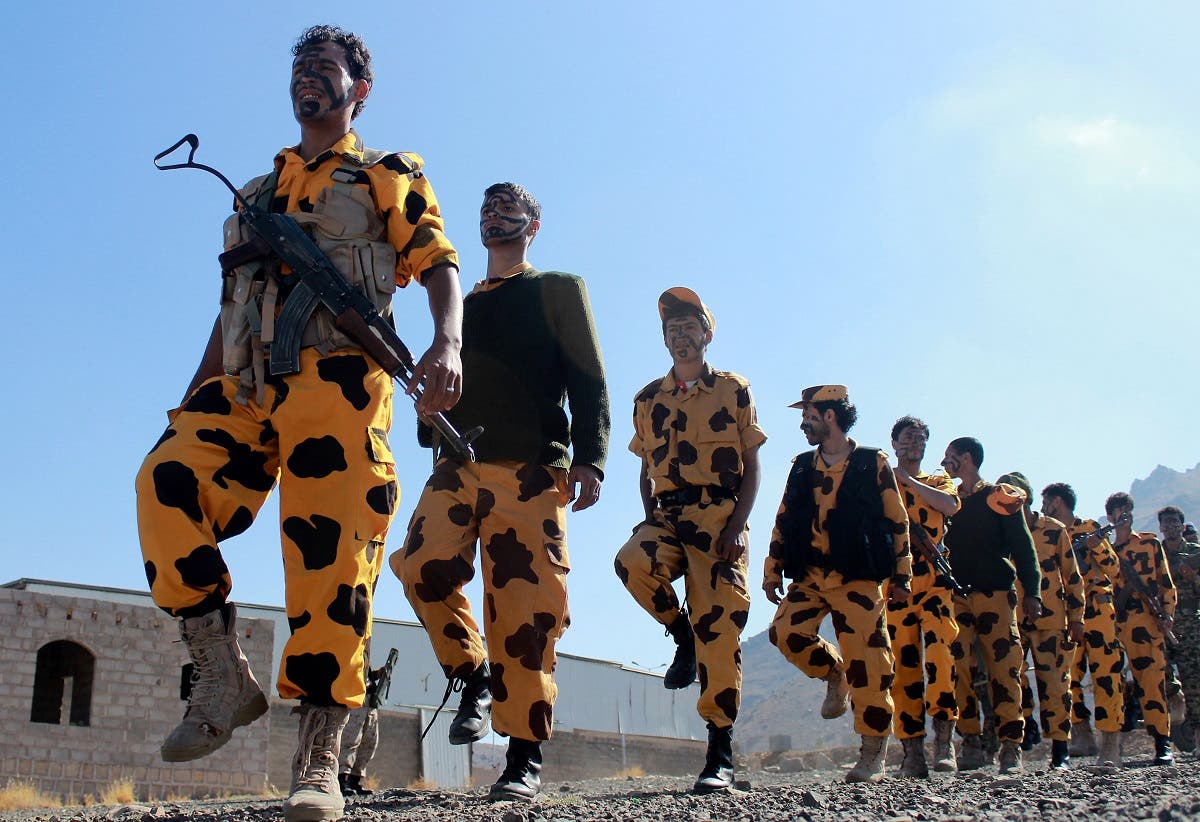 houthi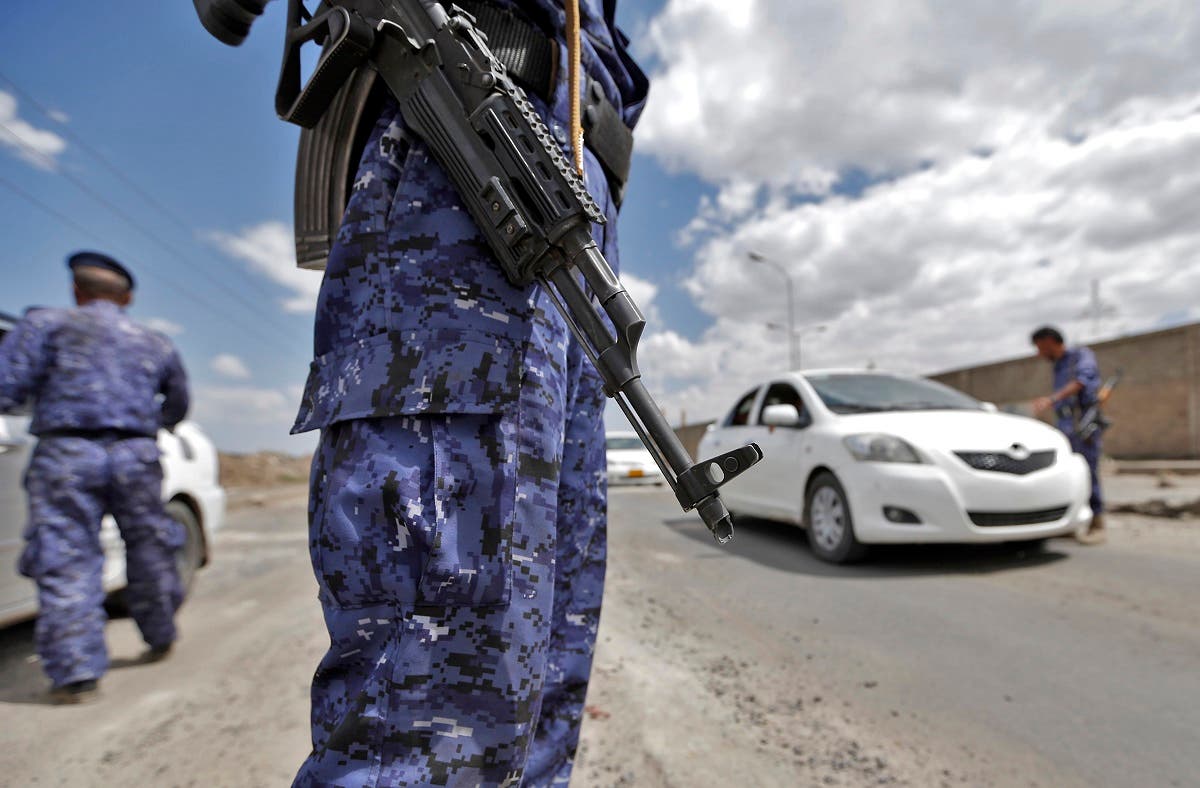 houthi
Against all odds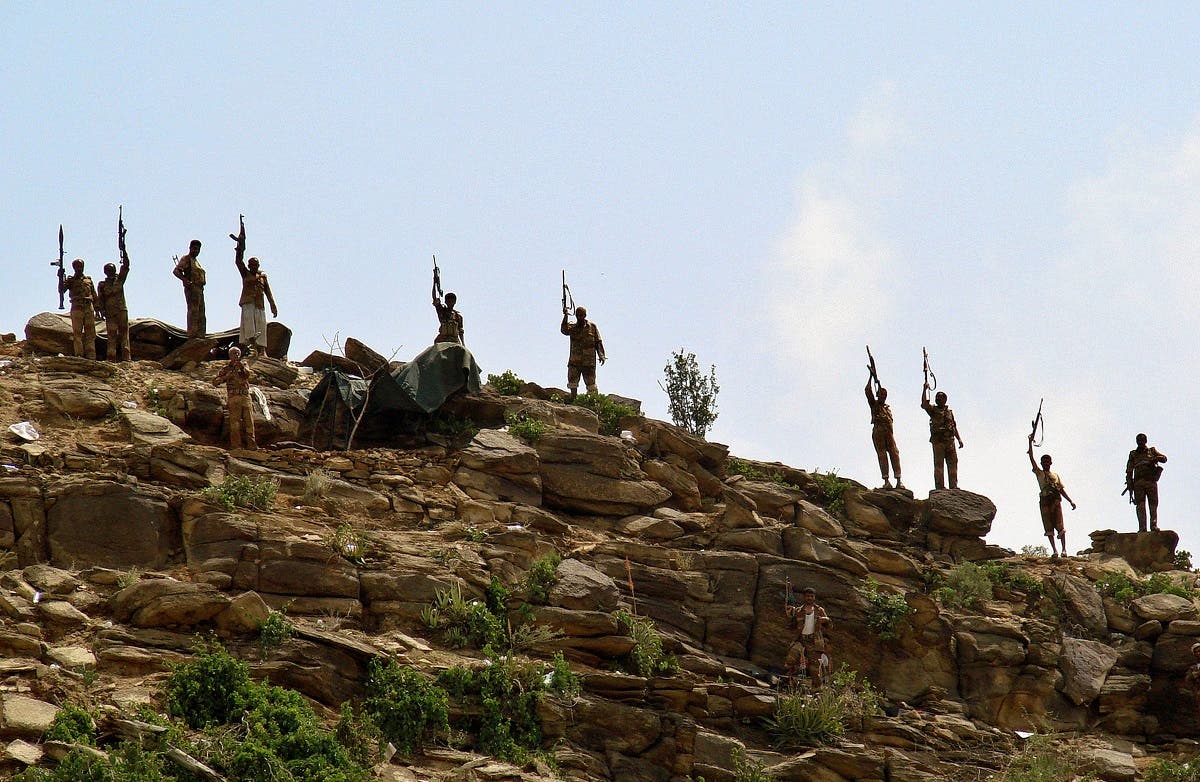 houthi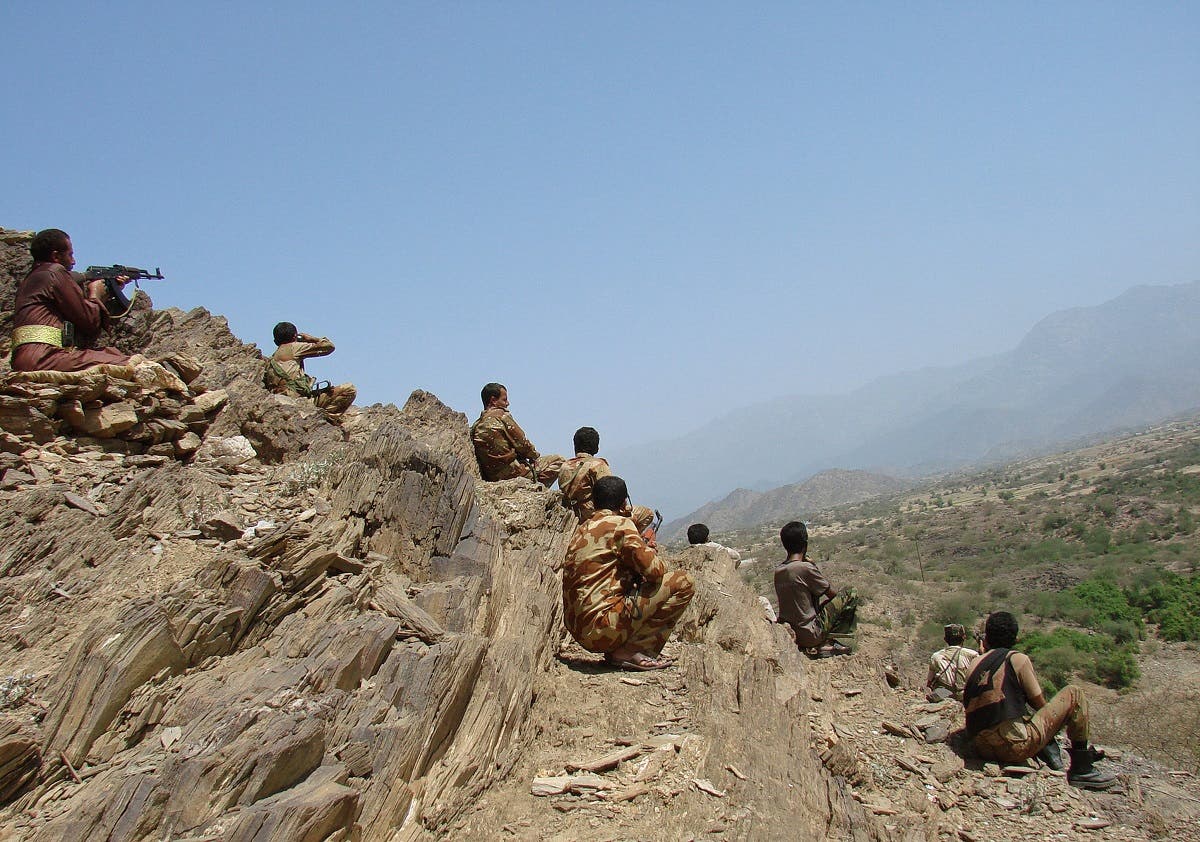 houthi
SHOW MORE
Last Update: Wednesday, 20 May 2020 KSA 09:51 - GMT 06:51