Iran has the ability to extend the range of its missiles, which currently have a 2,000-km reach, the Revolutionary Guards commander said on Tuesday.

"We have the scientific ability to increase our missile range but it is not our current policy since most of the enemies' strategic targets are already within this 2,000-km range. This range is enough to protect the Islamic Republic...," Major General Mohammad Ali Jafari was quoted as saying by Tasnim news agency.

Jafari said previously that the range of Iran's ballistic missiles was based on limits set by Supreme Leader Ayatollah Ali Khamenei, who commands the armed forces.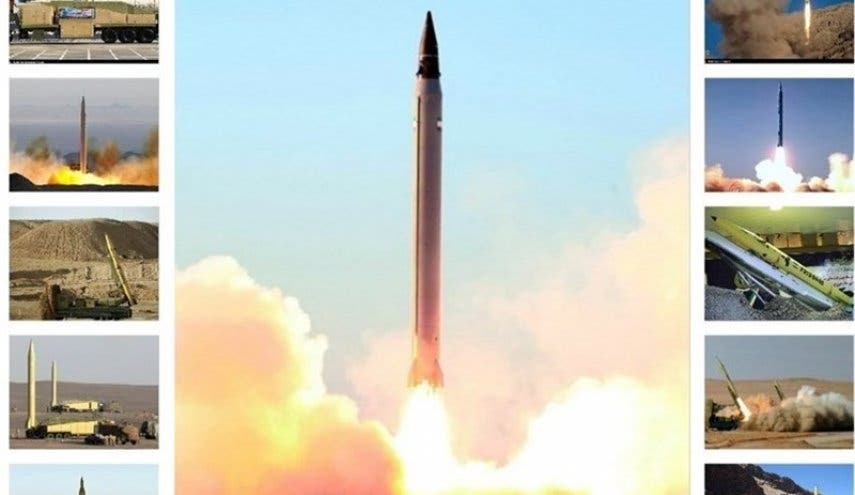 (Supplied)
SHOW MORE
Last Update: Wednesday, 20 May 2020 KSA 09:57 - GMT 06:57