Pakistan announced Wednesday it will end its moratorium on the death penalty in terror-related cases, the prime minister's office said a day after Taliban militants killed 141 students and school staff in the country's bloodiest ever terror attack.
Afghan Taliban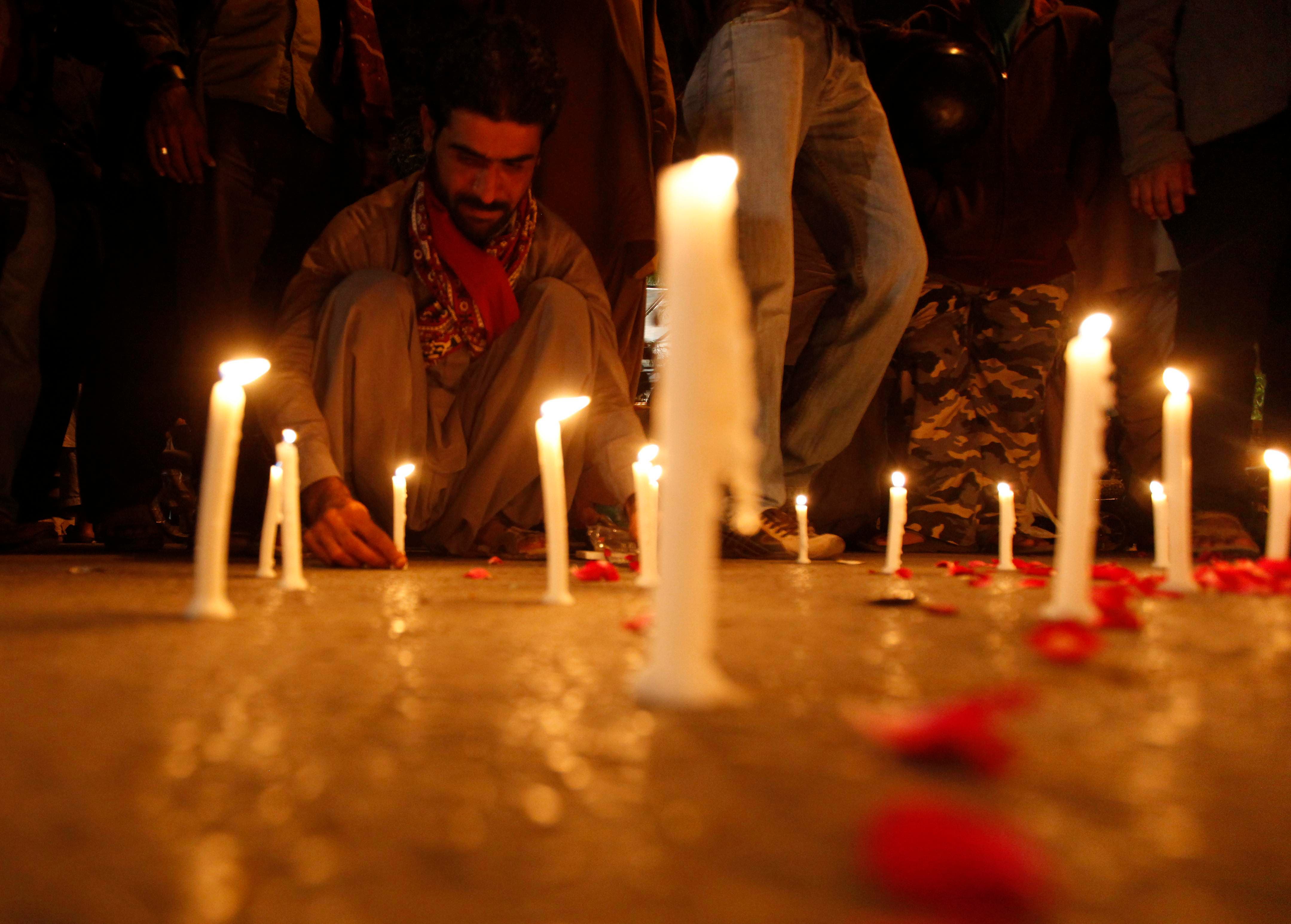 A man lights candles to mourn the victims from the Army Public School in Peshawar, which was attack by Taliban gunmen, in Karachi, December 16, 2014 reuters

"The intentional killing of innocent people, women and children goes against the principles of Islam and every Islamic government and movement must adhere to this fundamental essence," the statement read.

"The Islamic Emirate of Afghanistan (the official name of the Taliban) expresses its condolences over the incident and mourns with the families of killed children," it added.
Tehreek-e-Taliban Pakistan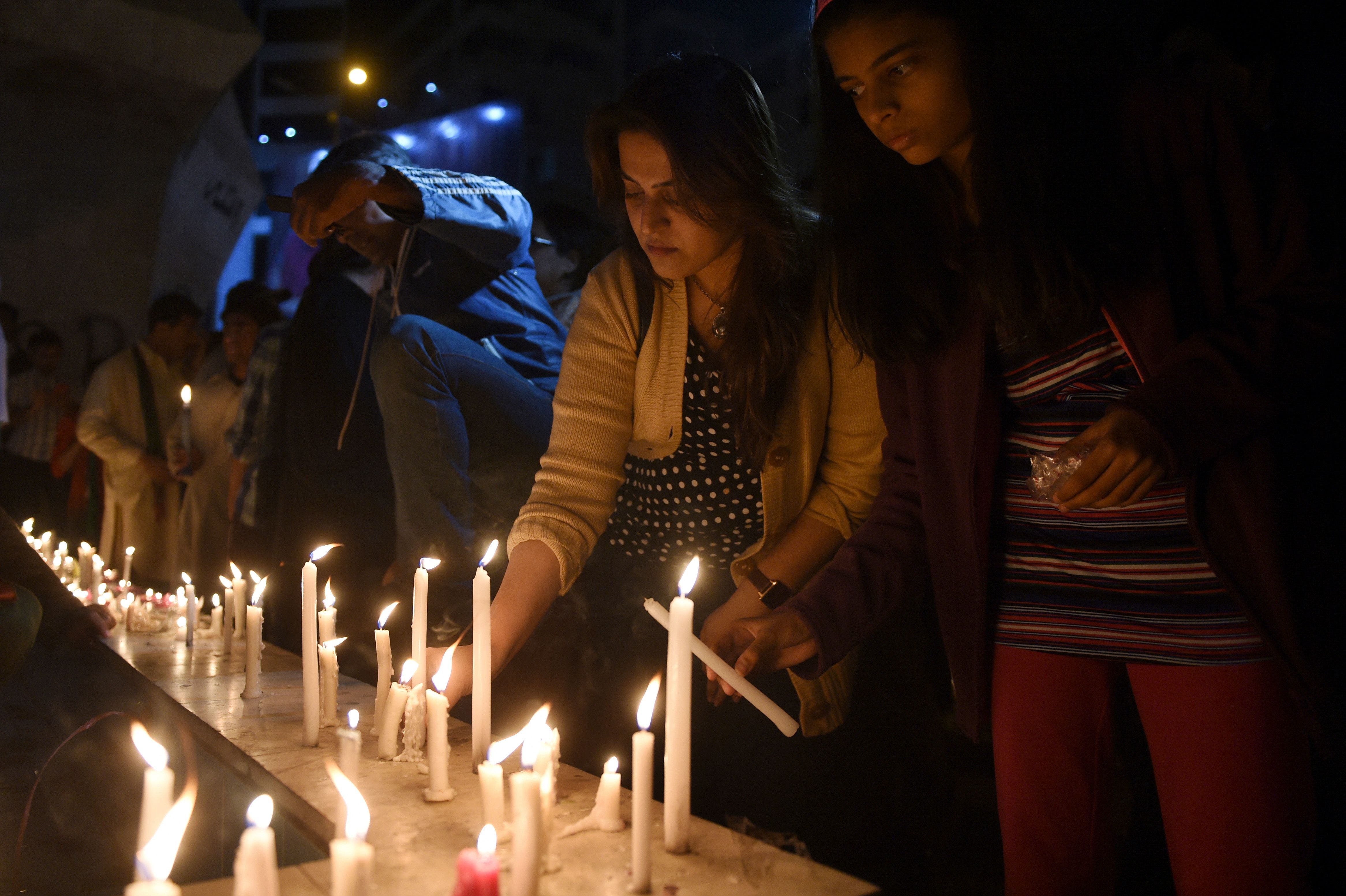 Taliban - AFP
International reactions
Taliban revenge
SHOW MORE
Last Update: Wednesday, 20 May 2020 KSA 09:44 - GMT 06:44