The organizers of a massive weekend demonstration demanding the Malaysian prime minister's removal over corruption allegations said Tuesday they had been summoned by police, after the government earlier threatened they could face charges.

Several protest leaders were ordered to report to police and give statements on Wednesday, said Maria Chin Abdullah, chair of Bersih, the coalition of Malaysian NGOs and activist groups that staged the huge rally.

"It's an absolute waste of time. They want to intimidate us but they won't succeed," she told AFP.

Prime Minister Najib Razak has been under fire since the Wall Street Journal last month published Malaysian documents showing nearly $700 million had been deposited into his personal bank accounts beginning in 2013.

Najib initially angrily rejected the report, but his cabinet ministers have since admitted the transfers, calling them "political donations" from unidentified Middle Eastern sources, but giving no details.

Najib denies any wrongdoing.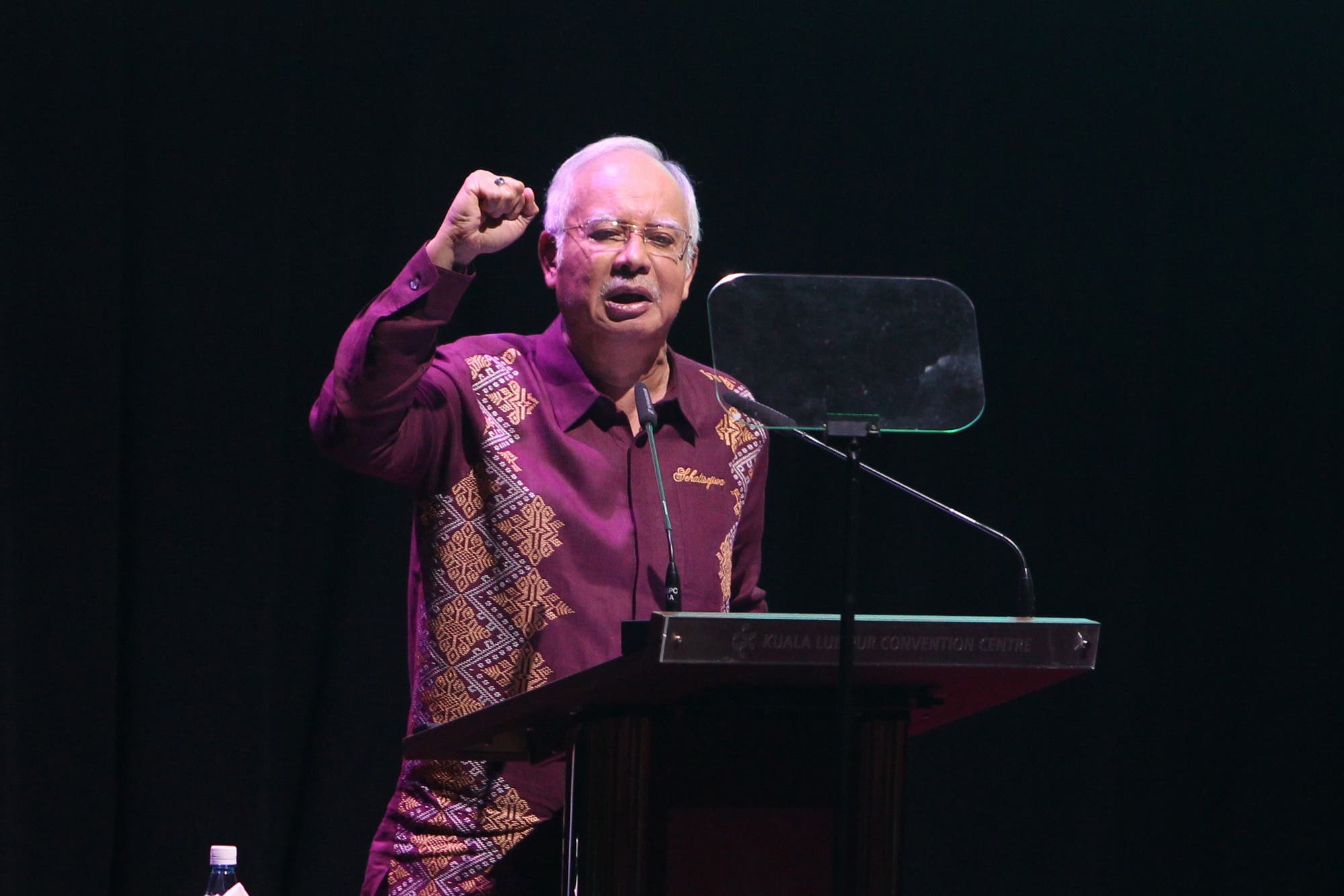 Malaysia PM (AP)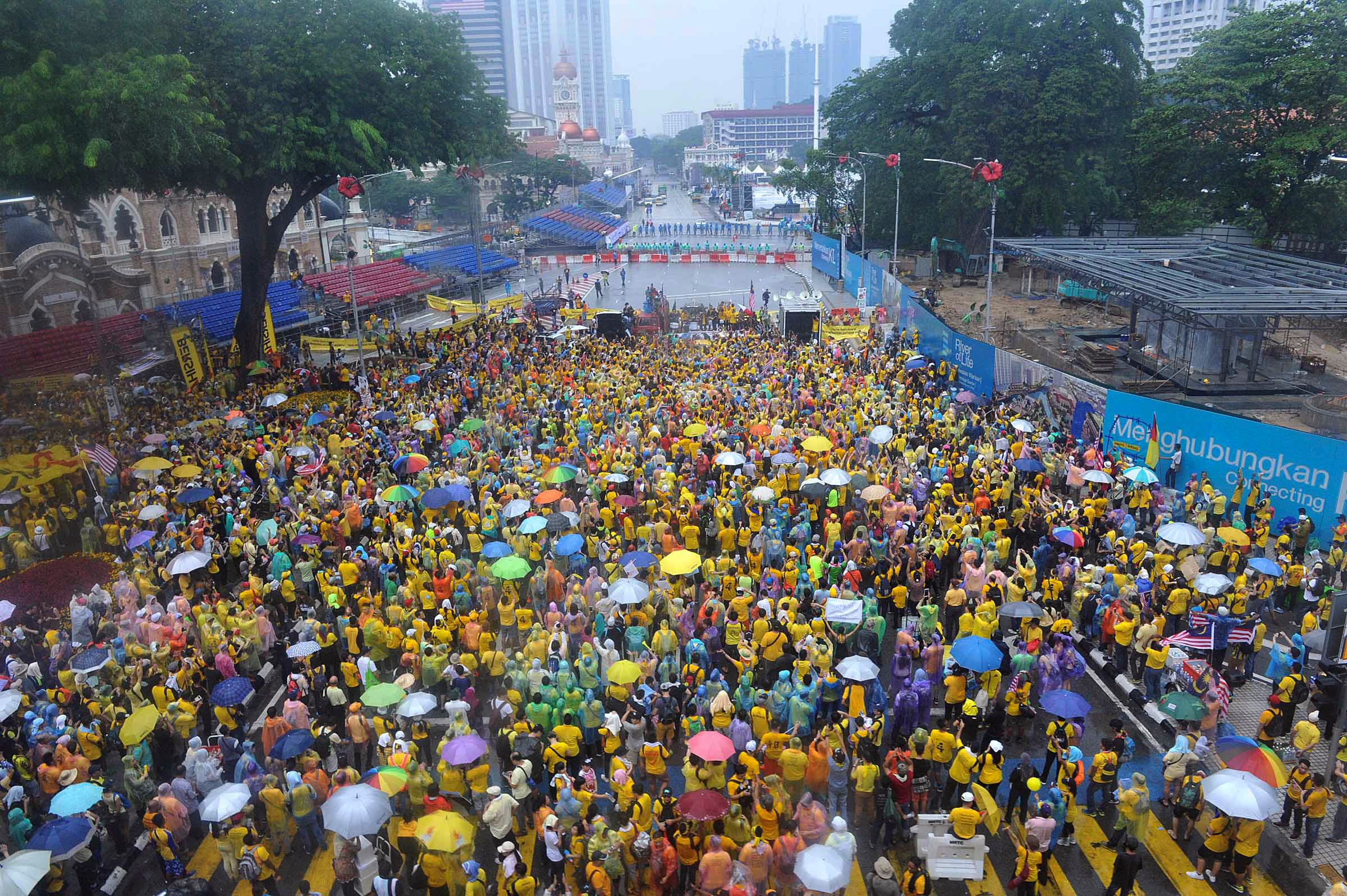 Malaysia protests (AP)
SHOW MORE
Last Update: Wednesday, 20 May 2020 KSA 09:48 - GMT 06:48