The Kingdom of Saudi Arabia reaffirmed before the G20 summit in Hamburg, Germany, on Friday that terrorism has no religion, for it is a crime that targets the entire world, according to Saudi Press Agency (SPA).

Indeed, it does not differentiate between religions and ethnic groups, and Saudi Arabia condemns terrorism in all forms and manifestations, in a constant and unequivocal condemnation, wherever and by whomsoever committed, as one of the most serious threats to world peace and security.

The Kingdom stressed that combating terrorism and extremism and promoting the values of moderation is an international responsibility that requires effective cooperation and coordination among countries.

The Kingdom stressed the need to combat and prevent all sources and means of funding terrorism, expressing the will to work with all partners to combat the use of Internet and social media for terrorist or criminal purposes, including their use in recruitment and propaganda.
Opening session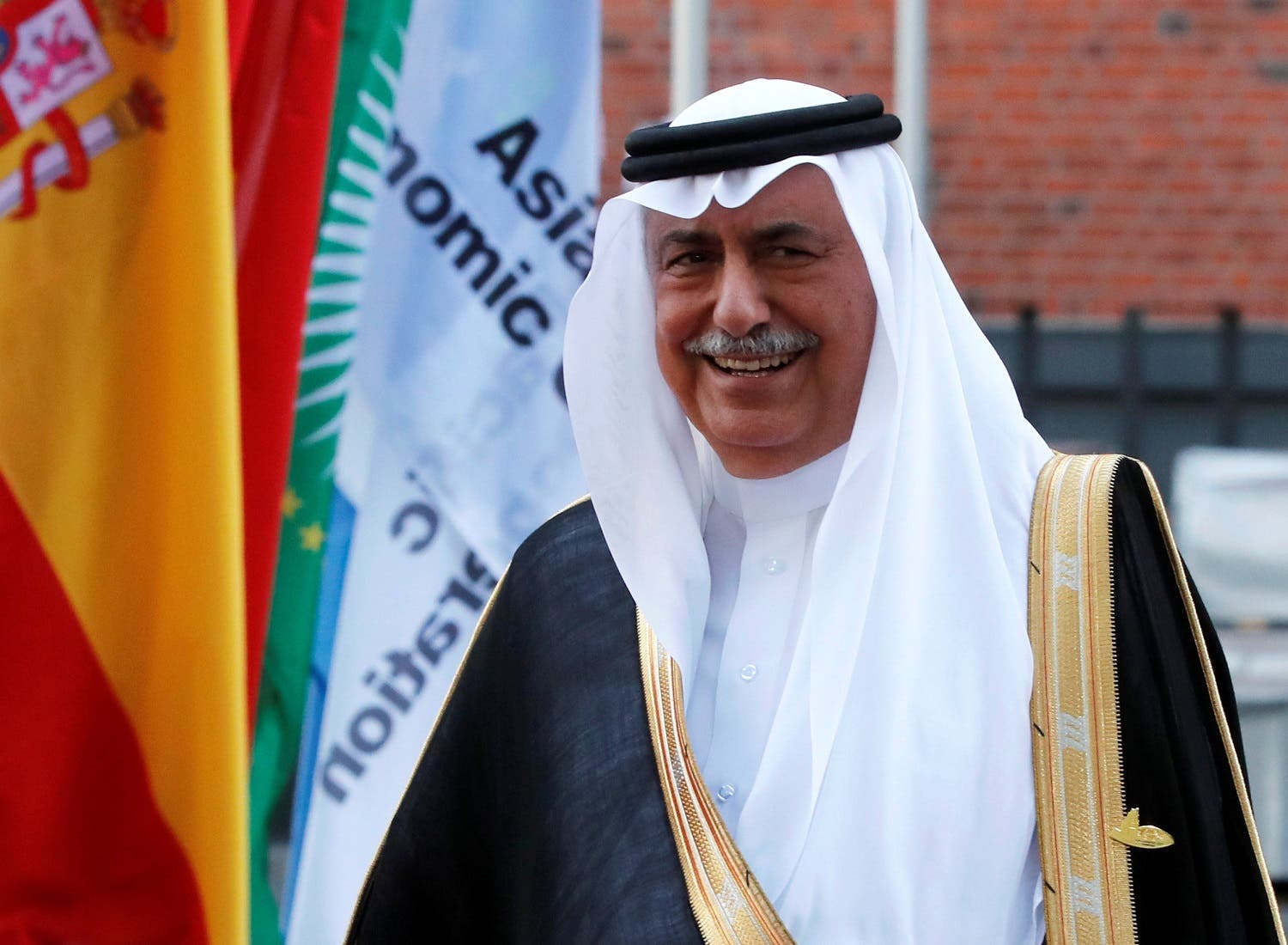 Saudi Arabia Minister of State Ibrahim Abdulaziz Al-Assaf at the G20 summit in Hamburg, on July 7, 2017. (Reuters)


During the intervention, Dr. Assaf stressed the importance of working to ensure that the international financial system is not exploited by terrorists, corrupt and drug traffickers, calling for effective implementation of financial procedures to combat money laundering.

He also stressed the importance of development and job creation for young people as the best way to maximize their contribution and keep them away from the ideas of extremism and terrorism.

"Unfortunately, Saudi Arabia has been the target of terrorist organizations and countries that support terrorism for more than 20 years and have been threatened by direct, indirect and multiple-source terrorism.
At the forefront
SHOW MORE
Last Update: Wednesday, 20 May 2020 KSA 09:51 - GMT 06:51