Qatari opposition figures, as well as leading US, UK and Middle Eastern politicians and commentators are leading a debate about the future of Qatar at a London conference on Thursday and Friday.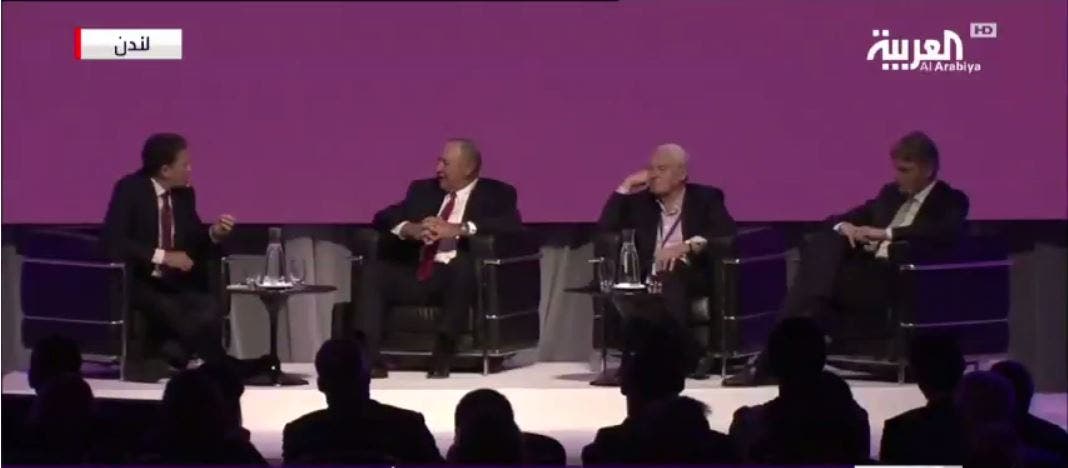 مؤتمر المعارضة القطرية في لندن 3
Political Islam and terrorist groups;
Qatar and Iran's Foreign Policy, a source of regional instability;
Democracy, human rights and a quest for global prestige;
Al Jazeera – free press or voice of terror;
Qatar's economic and geopolitical influence.
The conference is organised by the Qatari businessman and reformist, Mr Khalid Al-Hail.
Pressures
SHOW MORE
Last Update: Wednesday, 20 May 2020 KSA 09:51 - GMT 06:51