Dubai authorities have begun telling owners of high-rise buildings across the emirate to make the facades more resistant to fire, the government said on Saturday, after a string of skyscraper blazes.

The government did not specify how it would ensure that owners complied with the policy, which could be costly, or reveal how many buildings might be affected in the fast-growing city, home to hundreds of high-rise towers, including the world's tallest skyscraper.

But it said it had already implemented the policy with a number of companies, including Dubai Properties Group, which operates skyscrapers in Dubai's business district.

The government's Real Estate Regulatory Agency "is now strongly encouraging all owners to replace non-fire-resistant building facades in collaboration with the city's real estate developers", an official statement said.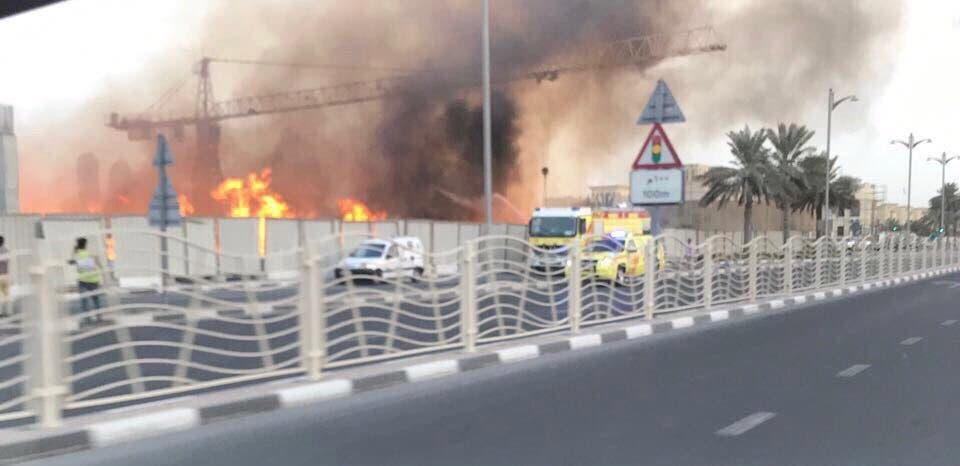 Dubai Civil Defense puts put out fire at Jumeirah construction site. (Dubai Media office)


Eyewitness reports and investigations have suggested that cladding fixed to the outside of buildings for decoration, insulation or protection may have contributed to the spread of many fires in Dubai over the last three years.
London's Grenfell Tower fire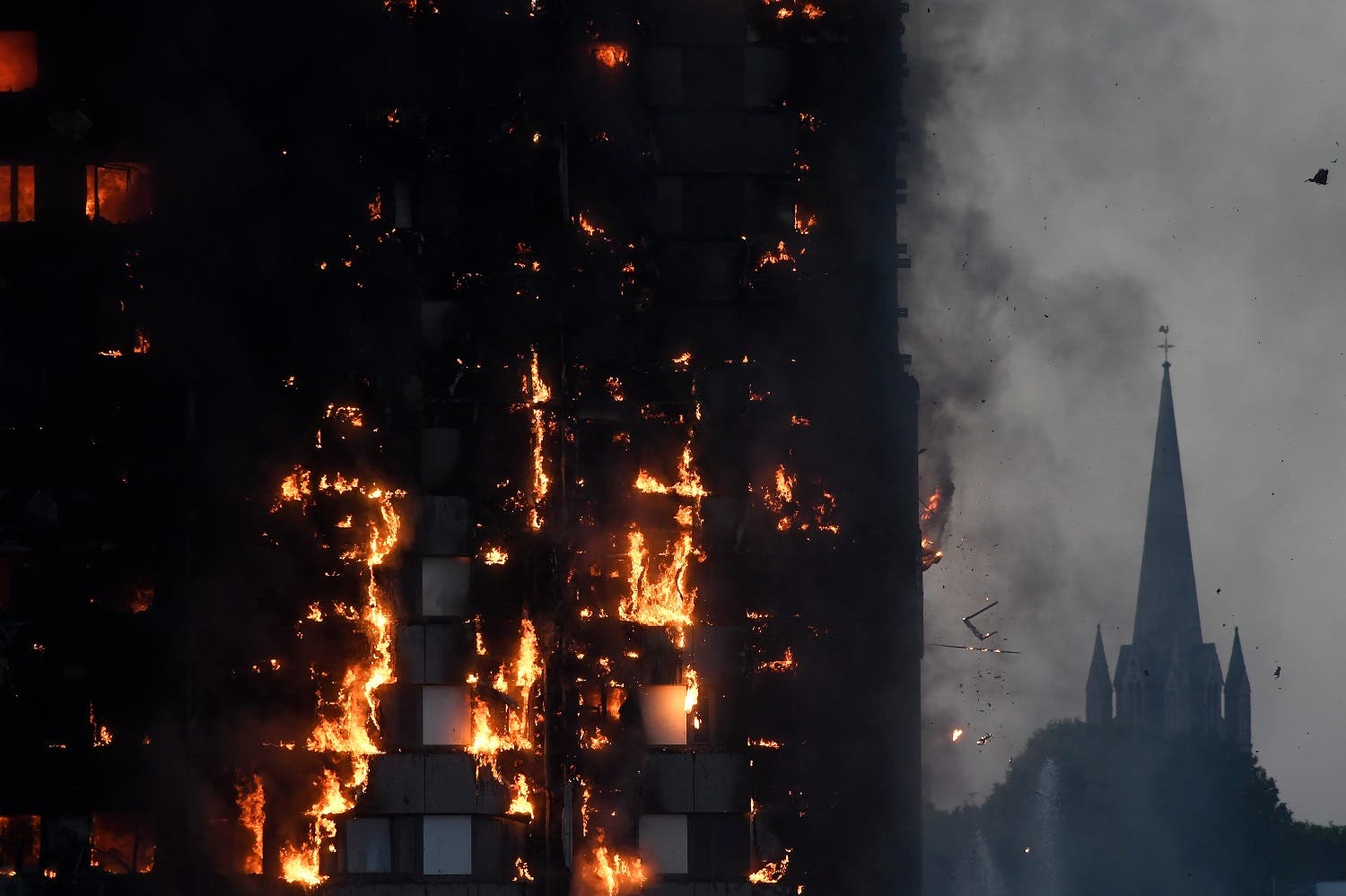 Flames and smoke billow as firefighters deal with a serious fire in a tower block at Latimer Road in West London on June 14, 2017. (Reuters)


The United Arab Emirates, of which Dubai is a member, revised its building safety code in 2013 to require that cladding on all new buildings over 15 meters tall be fire-resistant.

But the new rules did not apply to buildings erected before that year, so the vast majority of the country's skyscrapers fell outside the regulations.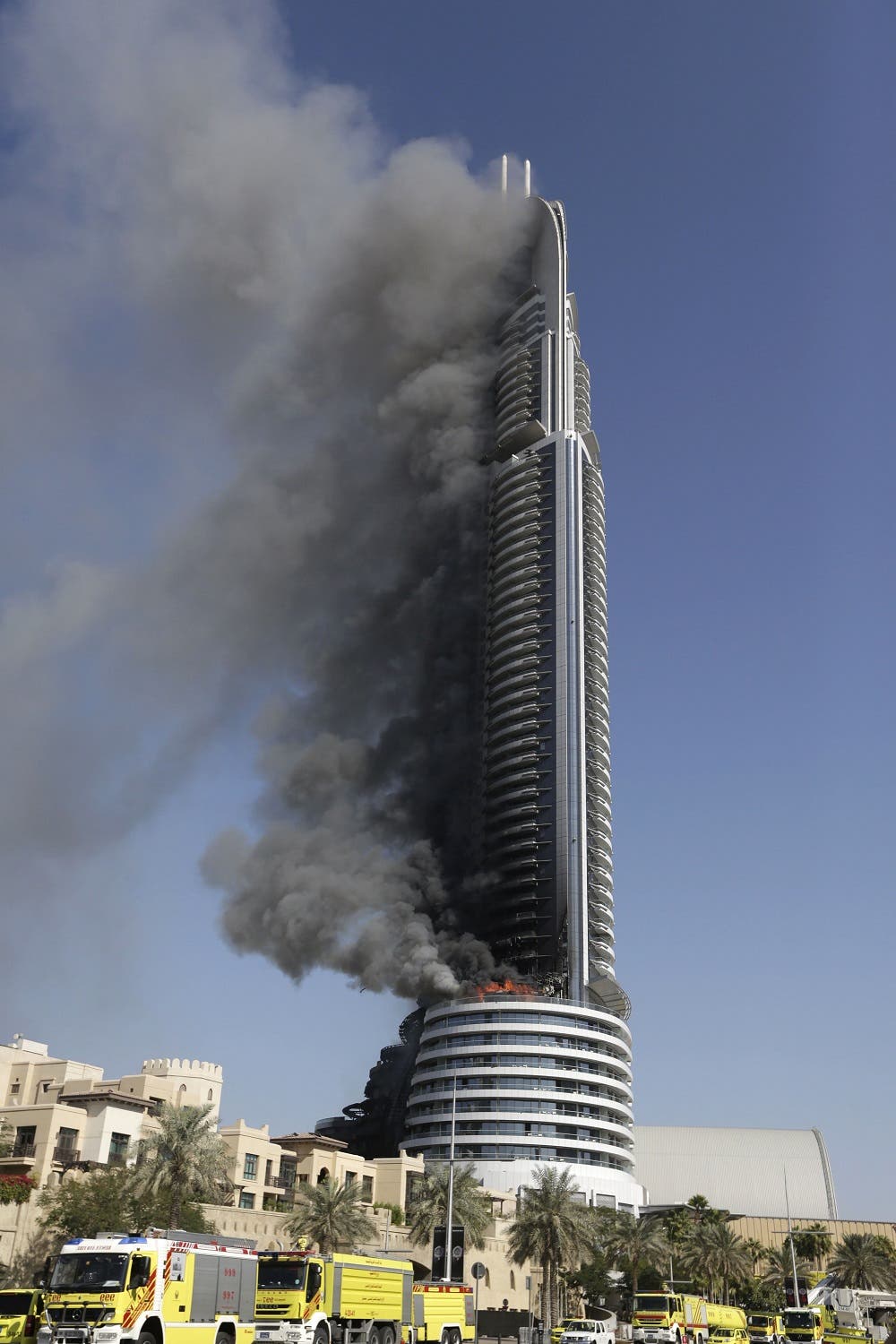 In this Friday, Jan. 1, 2016 photo, the fire continues to burn in the Address Downtown skyscraper in Dubai, United Arab Emirates (Photo: AP/Sunday Alamba)


Among Dubai's skyscraper fires, a blaze hit the 337-metre, 79-storey Torch residential building last month, forcing hundreds of occupants to flee. It was the second fire at the building since 2015.

In August 2016, a fire damaged part of a tall building under construction in Dubai and in July 2016, a blaze broke out in Dubai's residential, 75-storey Sulafa Tower. On the last day of 2015, a fire engulfed a 63-storey Dubai luxury hotel, forcing its closure for over a year.
SHOW MORE
Last Update: Wednesday, 20 May 2020 KSA 09:55 - GMT 06:55