Saudi Arabia's air defense forces intercepted a ballistic missile from Yemen in northeastern Riyadh on Saturday night.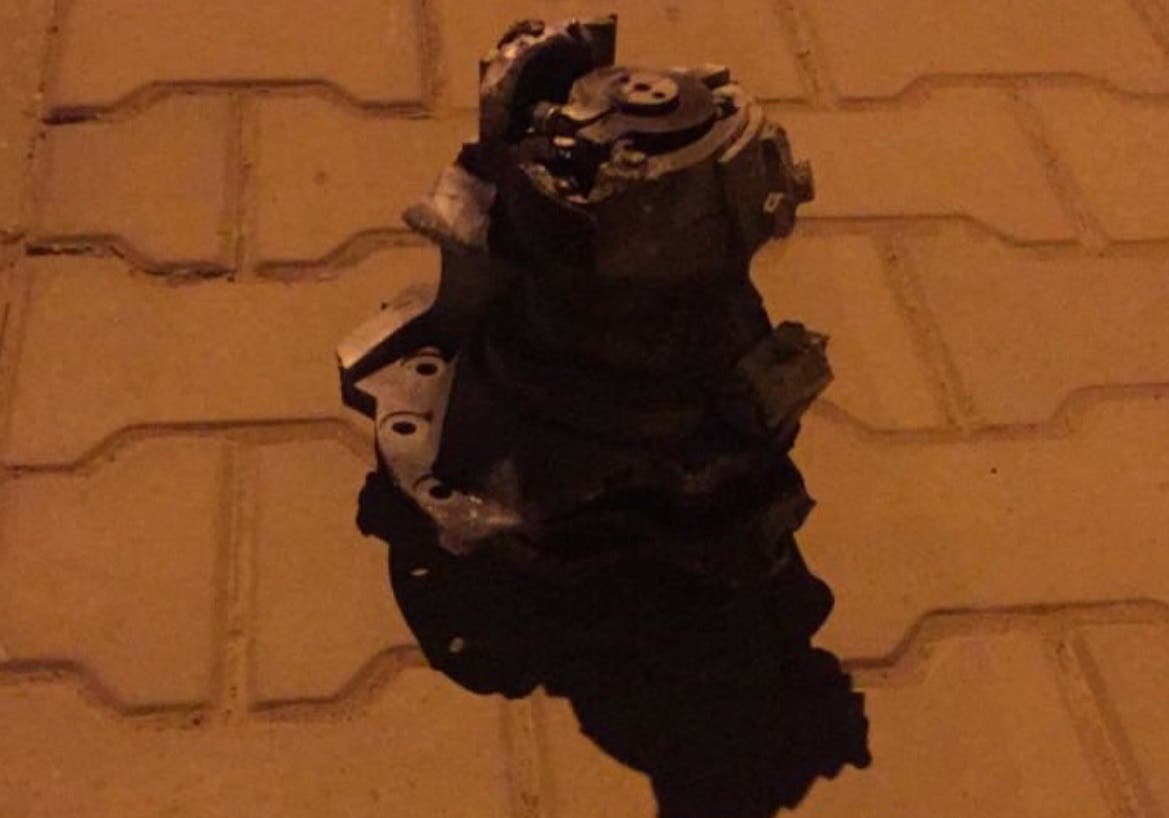 Part of ballistic missile from Yemen. (Supplied)


Earlier on October 30, a ballistic missile had landed in Yemen's Saada region, after al-Houthi militias failed to launch it into Saudi Arabia.

The Houthis have repeatedly been trying to target Saudi cities and territories with ballistic missiles that the kingdom's defenses have responded to efectively.

SHOW MORE
Last Update: Wednesday, 20 May 2020 KSA 09:51 - GMT 06:51