The Houthi militia's claim of targeting of the United Arab Emirates' Barakah nuclear power plant represents a major shift in the militant group's propaganda in the Yemen war.

The statement issued on Sunday claimed that a 'winged' cruise missile targeted the power plant located 600 kilometers south of Abu Dhabi.

While the Houthi militia utilizes Iranian weapons, the fact is that since 2015 cruise missiles have only been used in anti-ship operations near the strait of Bab el-Mandeb.

Of all Gulf nations, the UAE stands with one of the world's most advanced missile defense systems that has been in development since the turn of the century.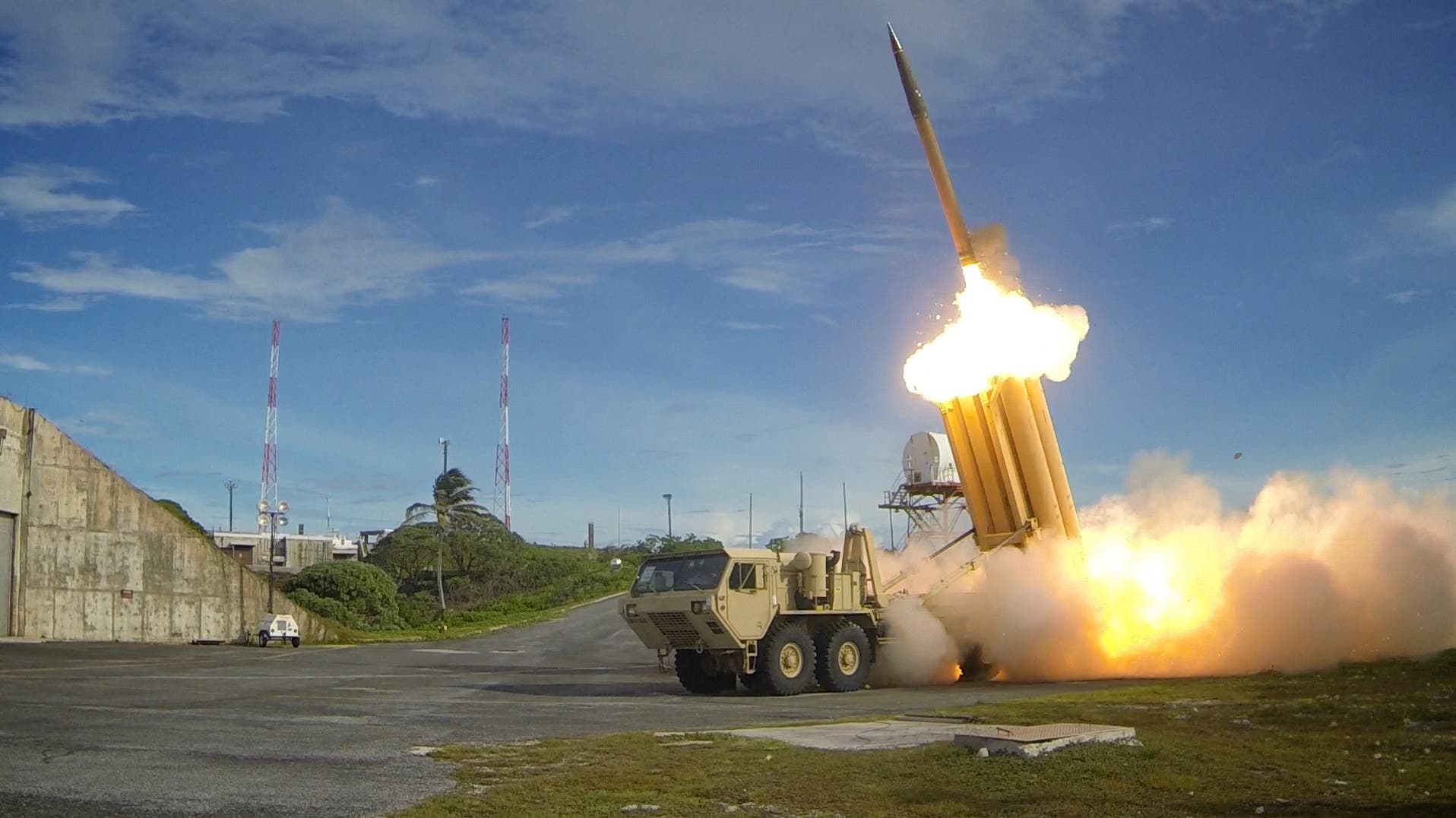 THAAD AP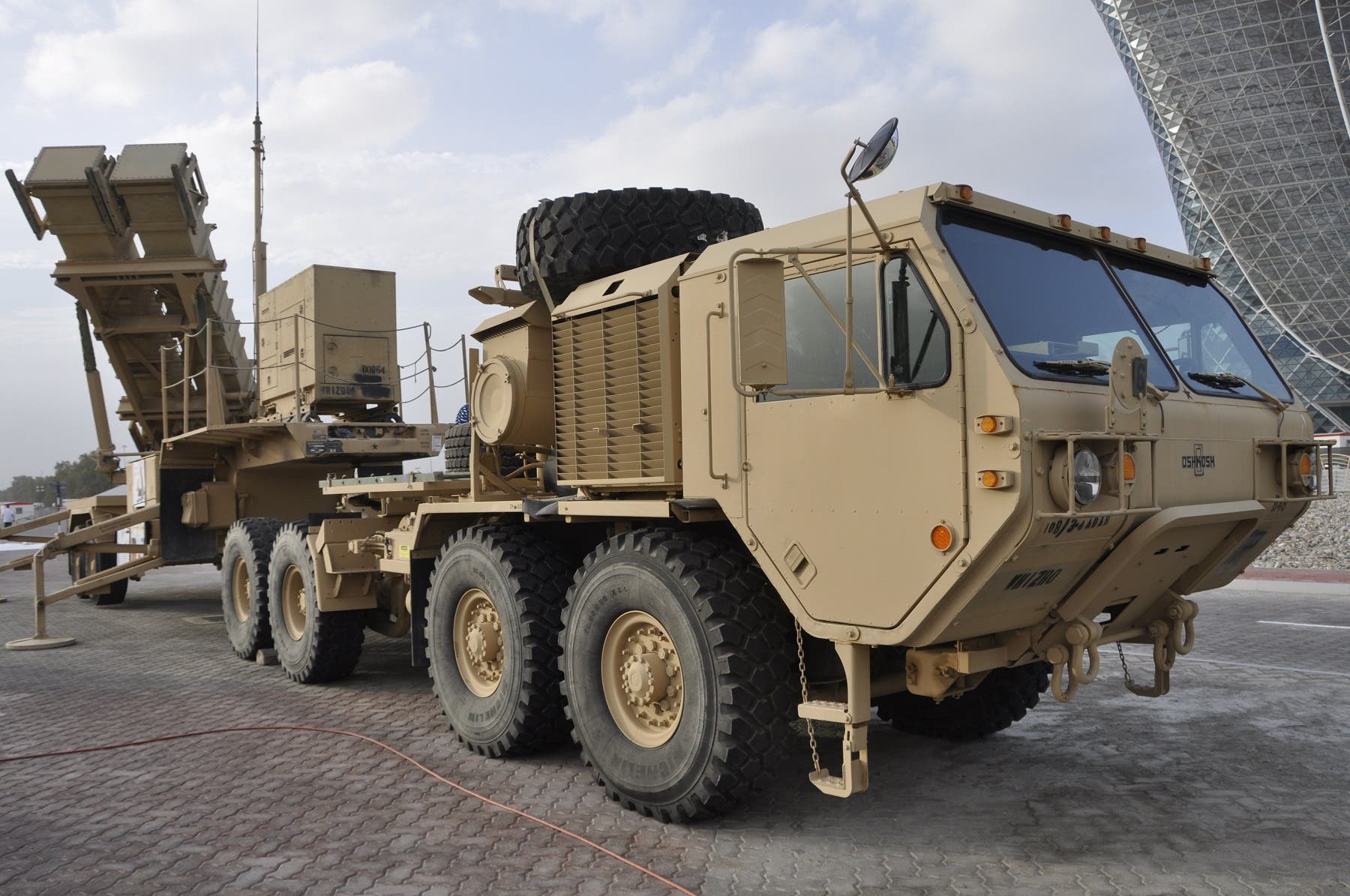 PATRIOT ASDS Media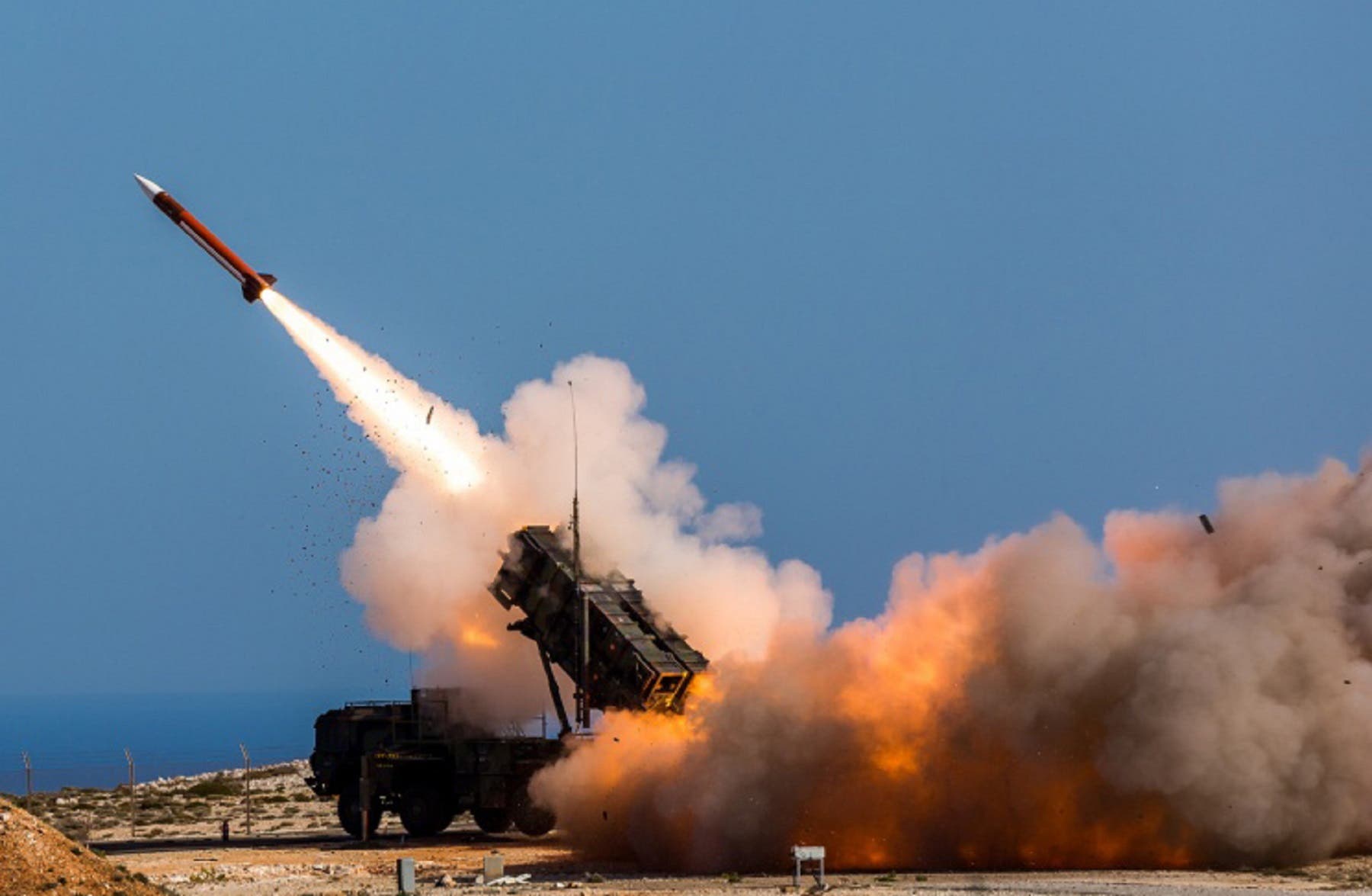 PATRIOR AFP
SHOW MORE
Last Update: Wednesday, 20 May 2020 KSA 14:01 - GMT 11:01