Women in black abayas and fluorescent orange vests stood at the gates at King Abdullah Stadium, welcoming people into the family section that, for the first time in Saudi Arabia, allowed women to attend a men's soccer match.

As the two teams al-Ahli and al-Batin faced each other in the city of Jeddah, women showed up to their first public sporting event in the Kingdom to support the sides with their spouses, children and friends.

The General Sports Authority announced in October that stadiums in Jeddah, Dammam and Riyadh will be set up to accommodate families starting in 2018.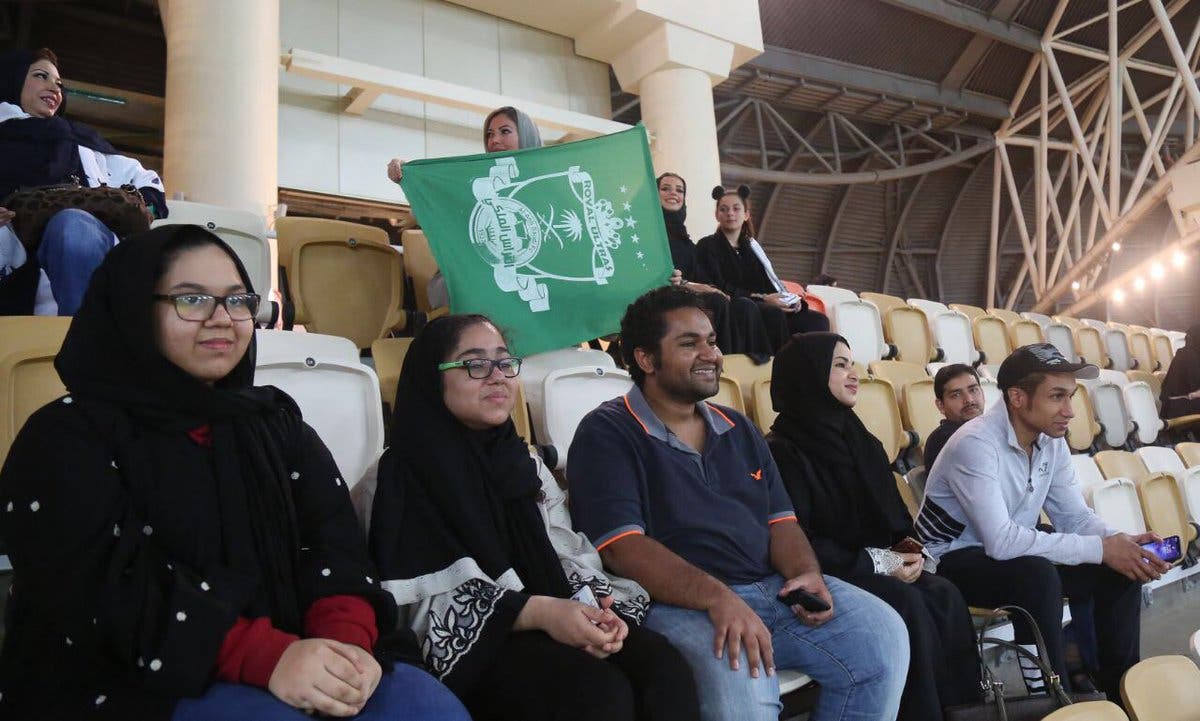 دخول العائلات ملعب الجوهرة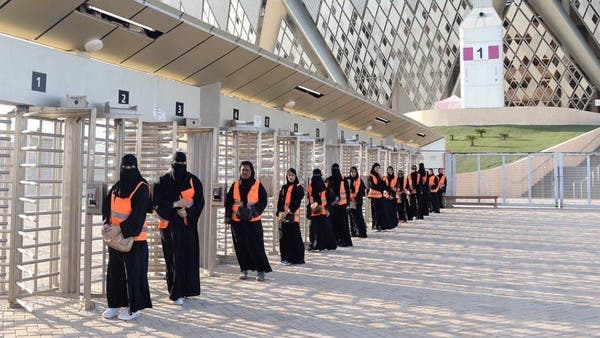 سعودی عرب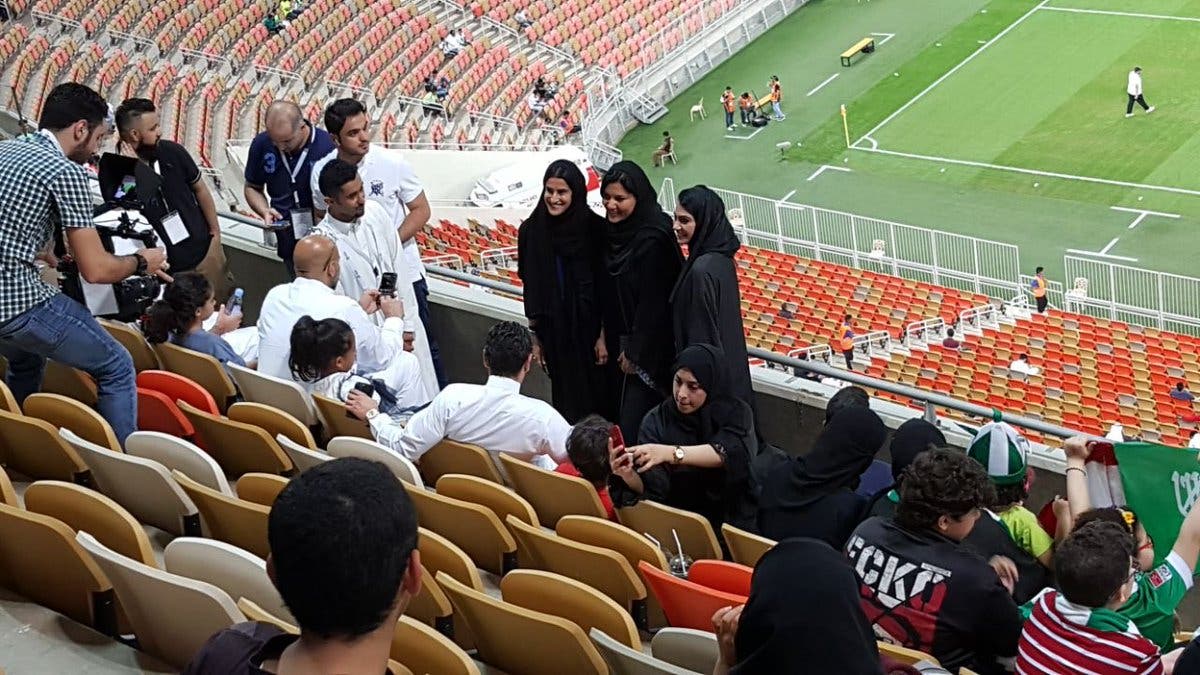 دخول العائلات ملعب الجوهرة
جانب من التفاعل الجماهيري بحضور العوائل في "الجوهرة"#الاهلي_الباطن#برو_سبورت pic.twitter.com/aO1eKHymtH

— MBC PRO SPORTS (@MBCProSports) January 12, 2018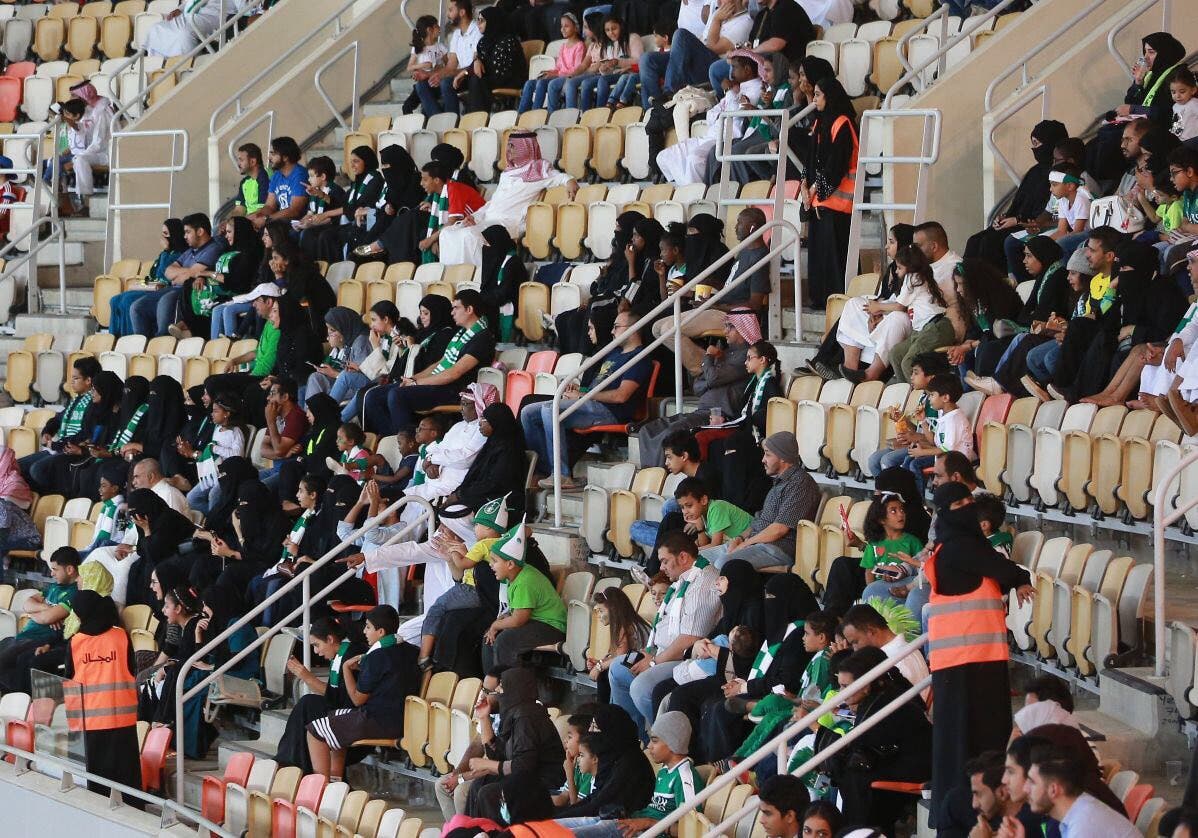 دخول العائلات ملعب الجوهرة
SHOW MORE
Last Update: Wednesday, 20 May 2020 KSA 09:50 - GMT 06:50