Seven family members who were killed in a tragic car accident on Al-Sawrama-Madaya road in Jazan will be buried in Dayhamah on Sunday.

The accident happened when their vehicle collided with a truck.

Ali Yahya Hamdy told Al Arabiya.net that 12 of his family members were in the car, adding that five survived the crash. The ones who survived are his grandchildren Saja, Adel and Ghada and his two daughters Leila and Fatima.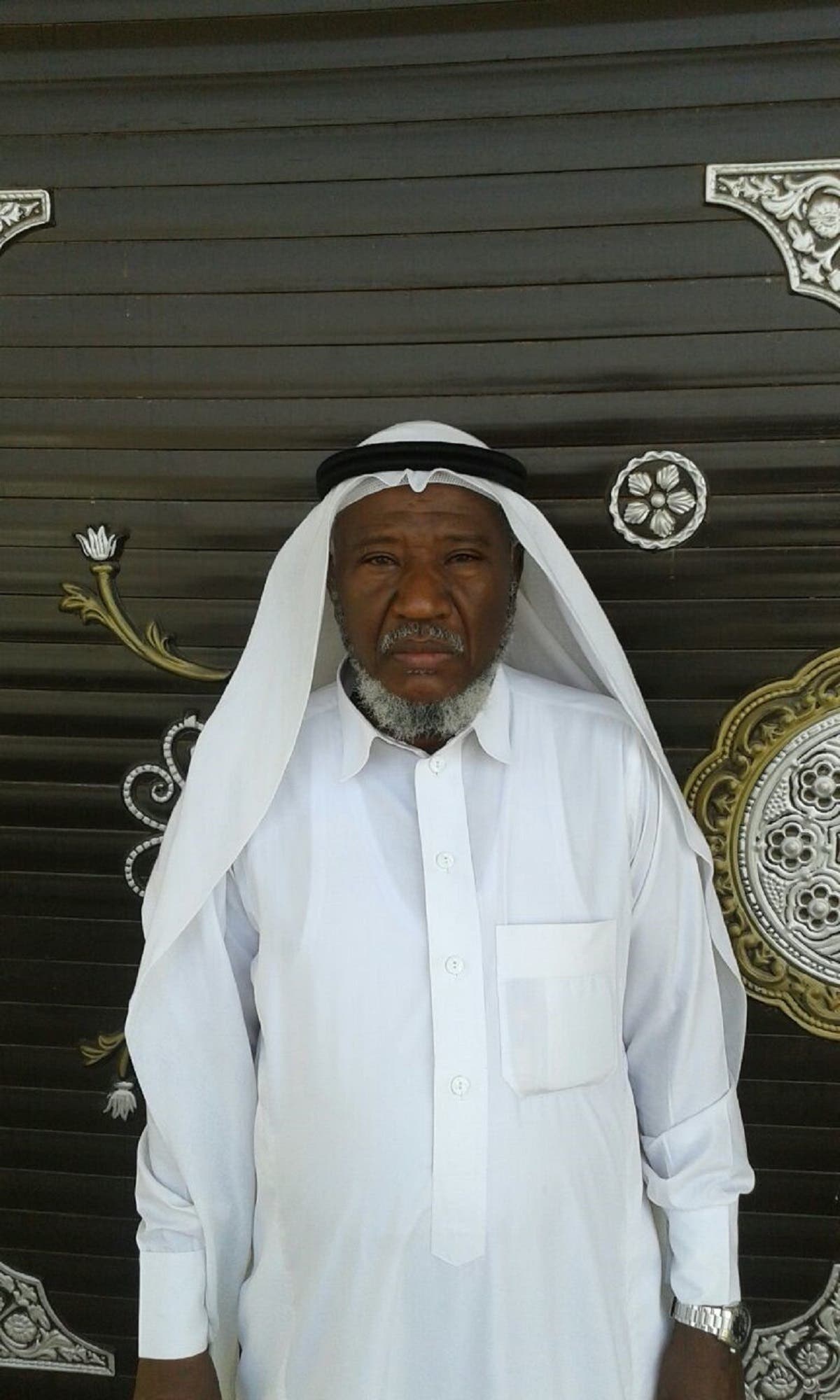 Grandfather Ali Hamdi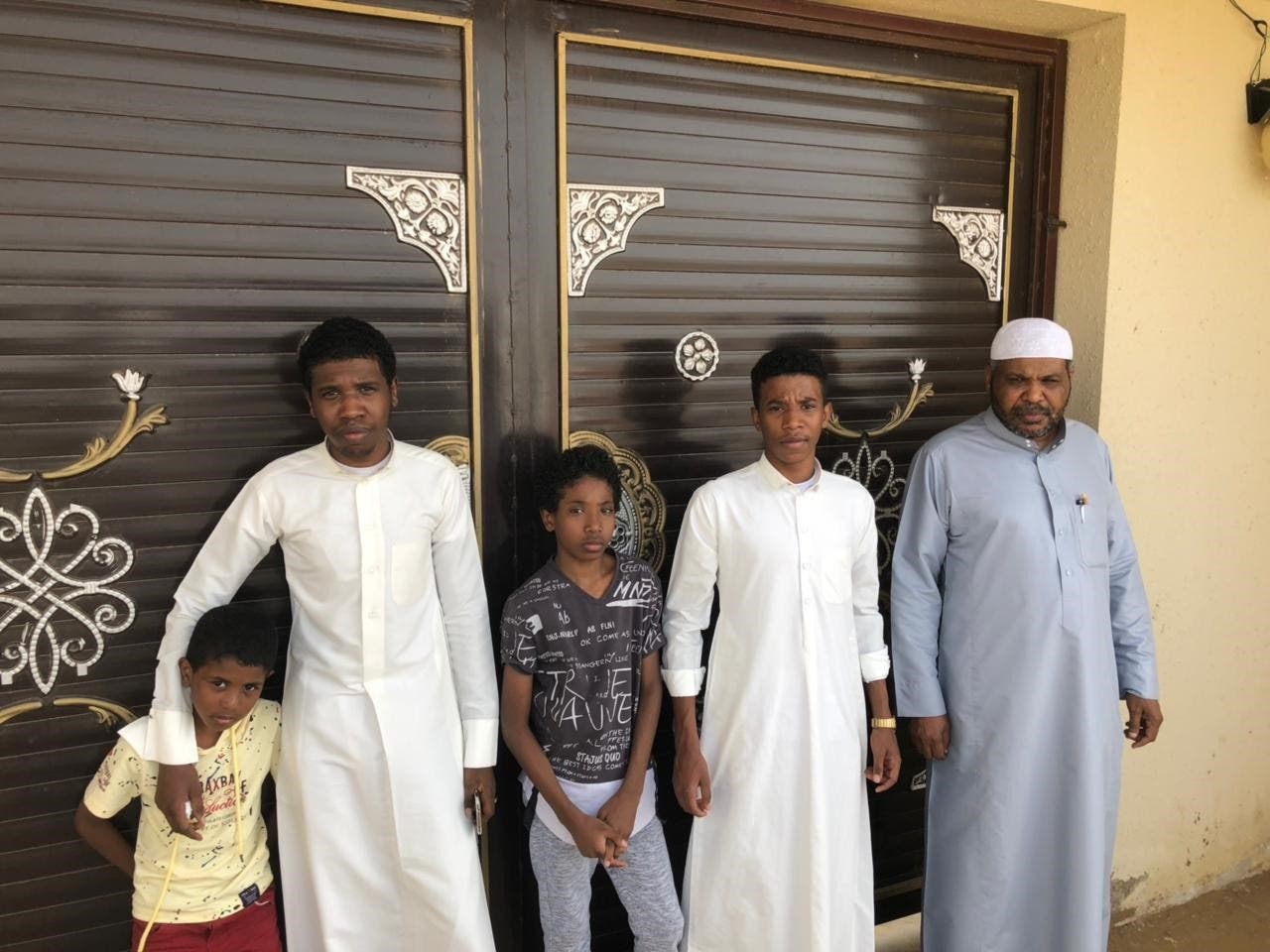 Husband and sons of deceased Zaynab. (Supplied)
SHOW MORE
Last Update: Wednesday, 20 May 2020 KSA 09:50 - GMT 06:50