Saudi Crown Prince Mohammed bin Salman delivered his first address in the United States at the inaugural KSA – USA Partnership Event dinner held in the Andrew Mellon Auditorium, hosted by the Royal Embassy of the Kingdom of Saudi Arabia in Washington, on Thursday.

This dinner was a celebration of the global importance of the strong Saudi-US bilateral security relationship over the past 70 years.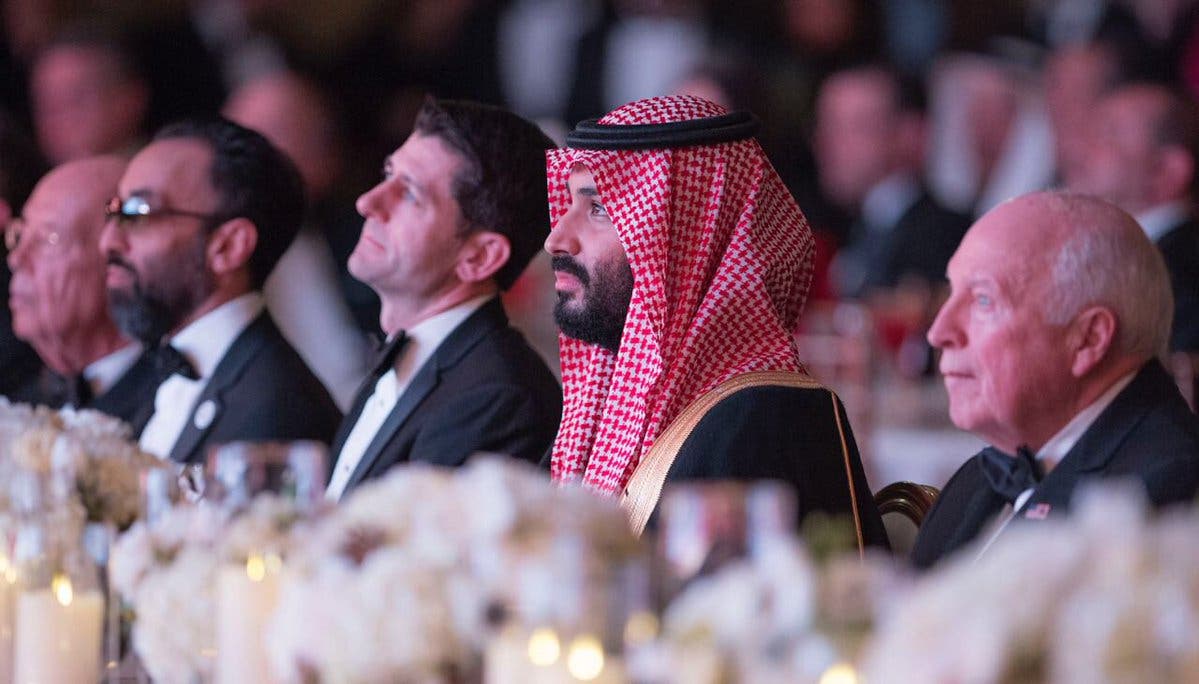 حفل الشراكة السعودية الأميركية


Saudi Crown Prince Mohammed bin Salman stated, "tonight we are celebrating over 70 years of military and security cooperation with the United States. Saudis and Americans have trained together and fought together to confront shared threats and to defend common interests. Our relationship with the United States is fundamental to security in the Middle East, and we are grateful for your support in building a better future together."

"My own brother and our Ambassador to the United States experienced this firsthand as a pilot training with the US Air Force. He often reminds me that policy may be made in Riyadh and Washington, but it is in training and then in battle where trust is built, where friendships are formed, and where unbreakable ties are forged."

During his remarks, the Crown Prince expressed a vision of a brilliant future full of possibility by providing an update on the progress toward achieving Vision 2030, the Kingdom's ambitious blueprint charting Saudi Arabia's long-term goals to transform and diversify into a leading economy of the 21st century.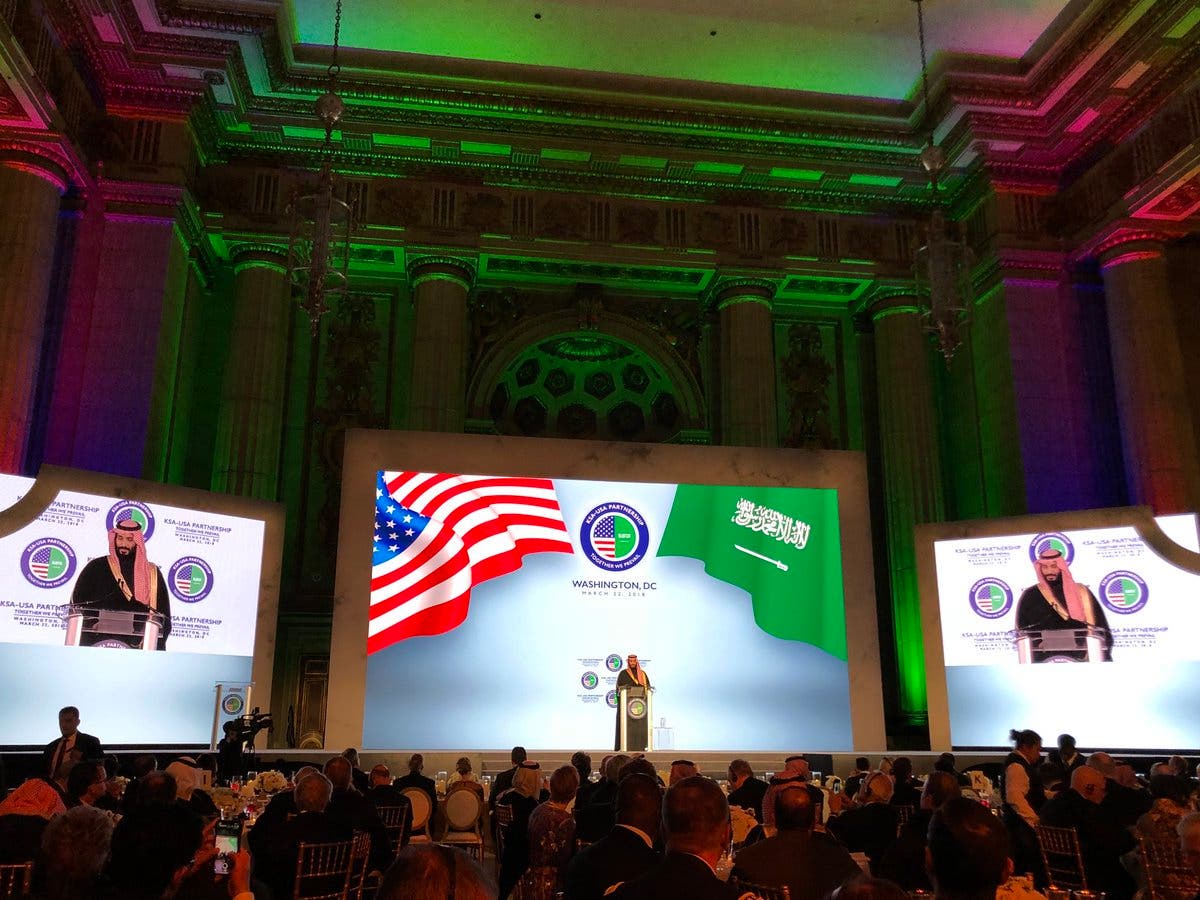 الأمير محمد بن سلمان يلقي الخطاب الرئيسي في حفل الشراكة


The Crown Prince detailed examples of the ways in which Vision 2030 is modernizing Saudi Arabia as we speak, and providing future opportunities for continued strategic collaboration between our two nations beyond defense cooperation. Saudi Arabia is strengthening its economy and introducing progressive social transformation simultaneously -- unlocking the potential of the Saudi people and leading to a prosperous future for the country and the wider region.
High profile US speakers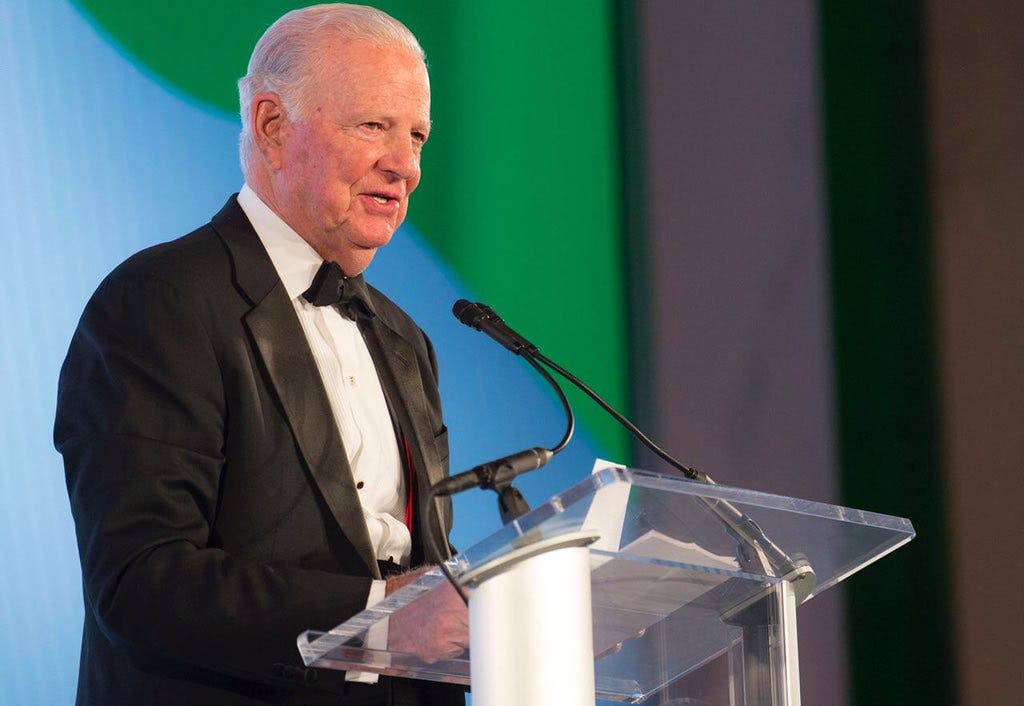 حفل الشاكة السعودية الأميركية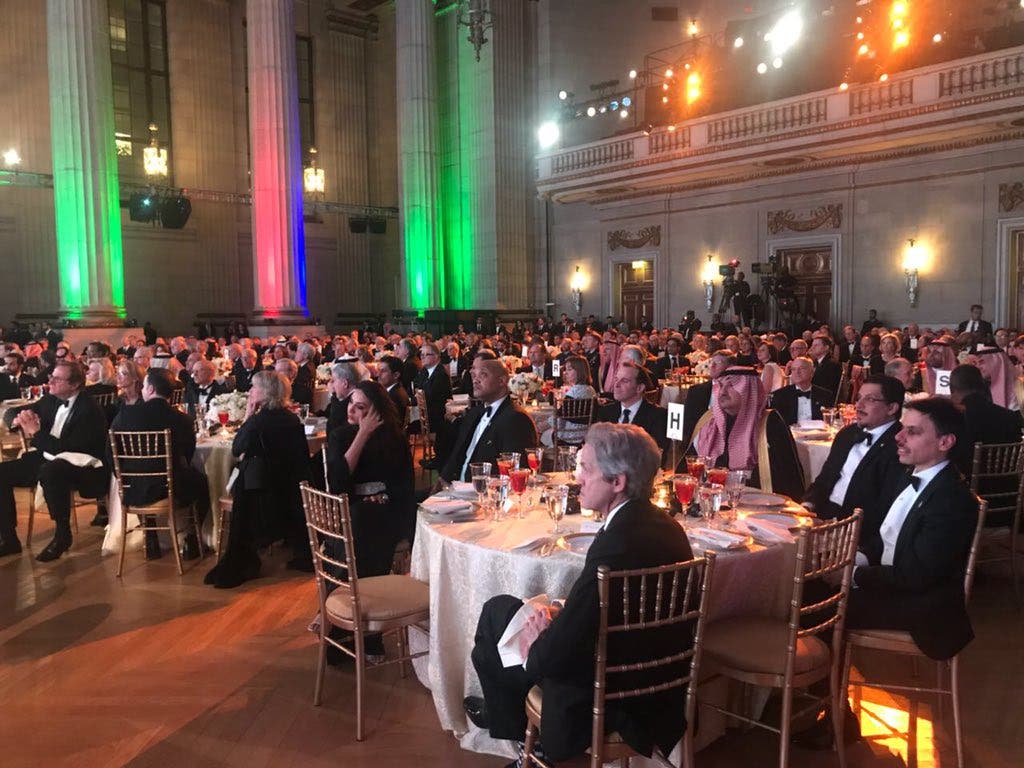 حفل الشراكة السعودية الأميركية


Additionally, President George H. W. Bush and General Norman Schwarzkopf Jr. were honored with a KSA-USA Partnership Award for Outstanding Leadership, a recognition of their roles in building strategic partnerships during and after the Gulf War. Senator John McCain was also honored for his leadership and service.
Strong security partners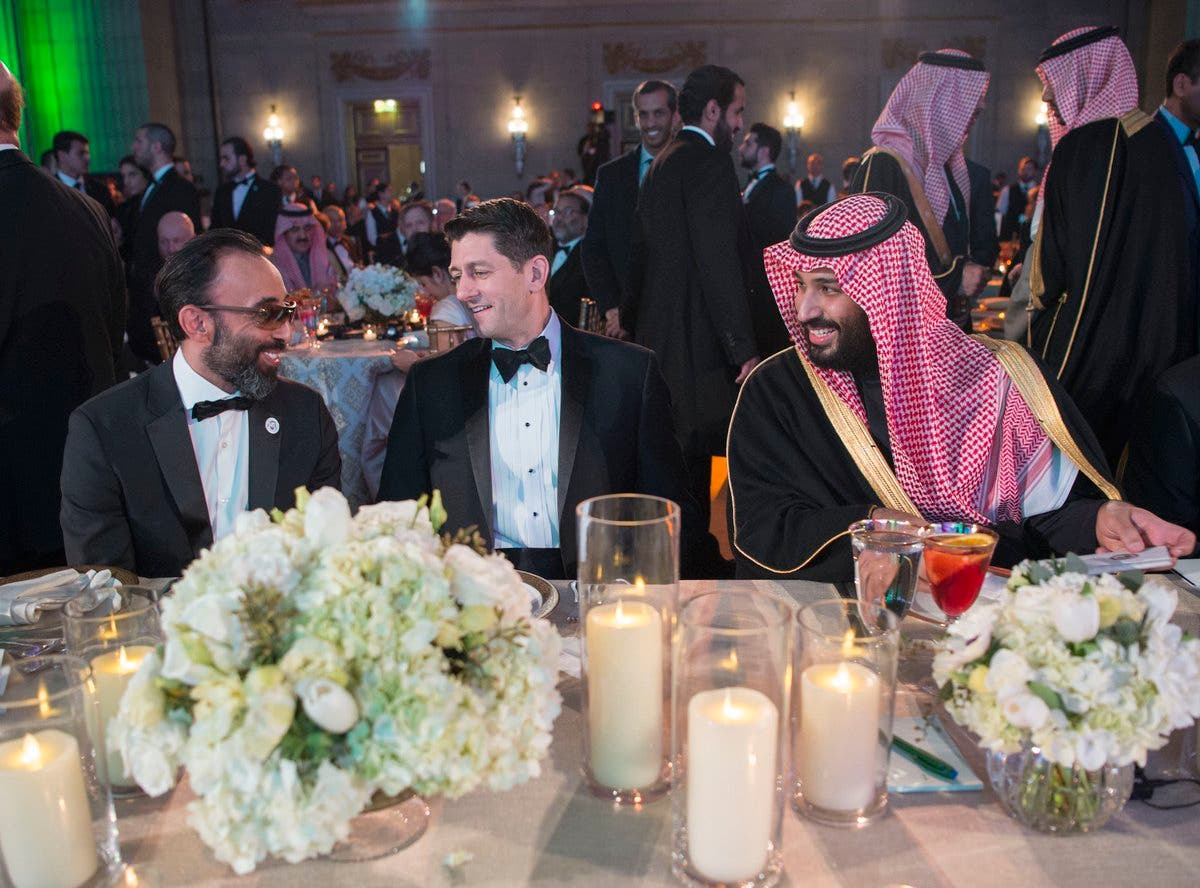 الأمير محمد بن سلمان
SHOW MORE
Last Update: Wednesday, 20 May 2020 KSA 09:53 - GMT 06:53