"The memories of the time I spent in prison and the torture nightmares still haunt my imagination; the sight of the prisoners blindfolded and tied, bound by their hands, led by a screaming jailer, is still clear to me." This is what Dr. Abdul Qadir al-Junaid told Al Arabiya while recalling the details of his time in the Houthi militia's prisons.
Gloating, hatred and suicide
Prized possessions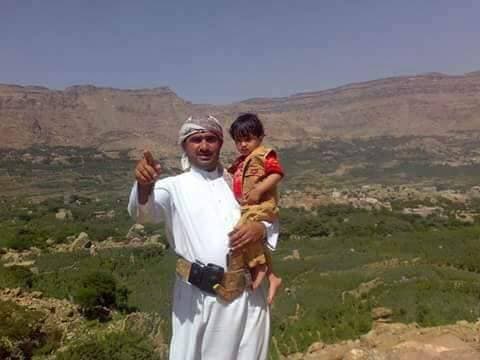 Jamal al-Ma'amari before being imprisoned.
American detainees abducted by the Houthis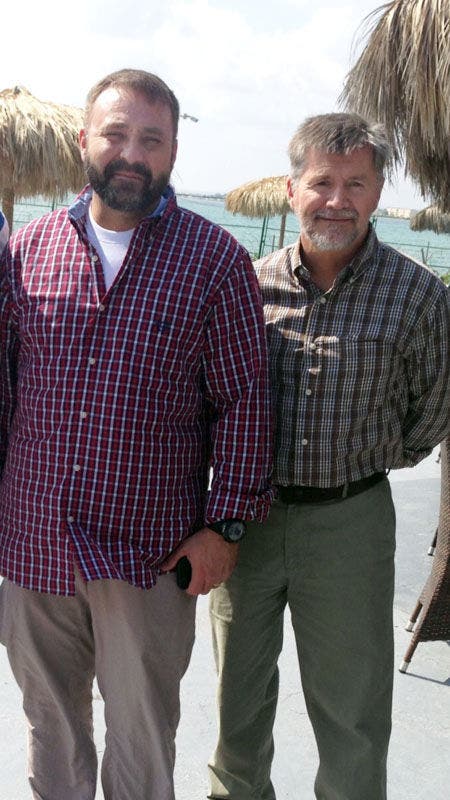 John Hamen and Marc McCarthy.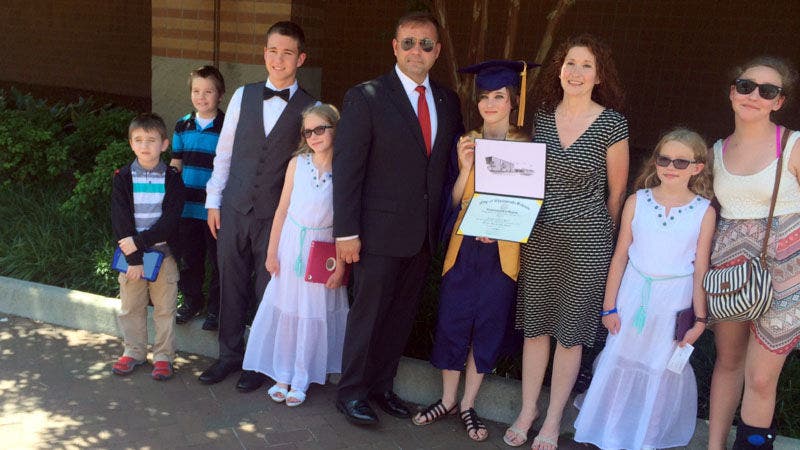 Hamen and his family.
More torture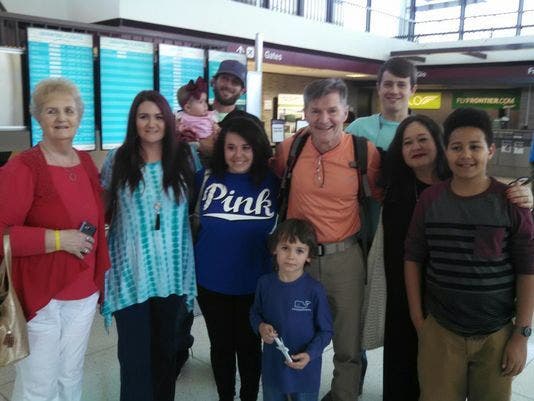 McCarthy and his family.
SHOW MORE
Last Update: Wednesday, 11 April 2018 KSA 16:26 - GMT 13:26