Yemen's armed forces confirmed they have gained control of the entrance to the airport in strategic main port city of Hodeidah on Friday, sources said.

Abu Zaraa al-Mahrami, the commander of the west coast front, said the Yemeni army and resistance forces had earlier confirmed that forces were "only meters away from the Hodeidah Airport" after they've seized several areas and inflicted heavy losses on the Houthis.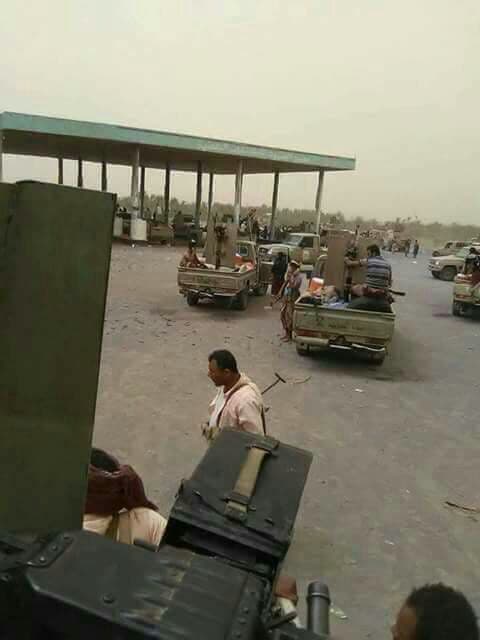 yemen hodeidah. (Supplied)


Meanwhile, a military source said the army and resistance forces aided by the Arab Coalition entered the town of Al-Manzar in the vicinity of the Hodeidah Airport after purging Ad Durayhimi District and Al-Dawar area at the entrance of the city, adding that they are continuing to advance towards the airport where there are fierce battles.
#الحديدة مواجهات عصر اليوم pic.twitter.com/kQsUPeZGsN

— نبيل القعيطي (@abelquaety) June 14, 2018

He also said that Houthi fighters fled some of their posts on the west coast after suffering massive losses as dozens have been killed and injured.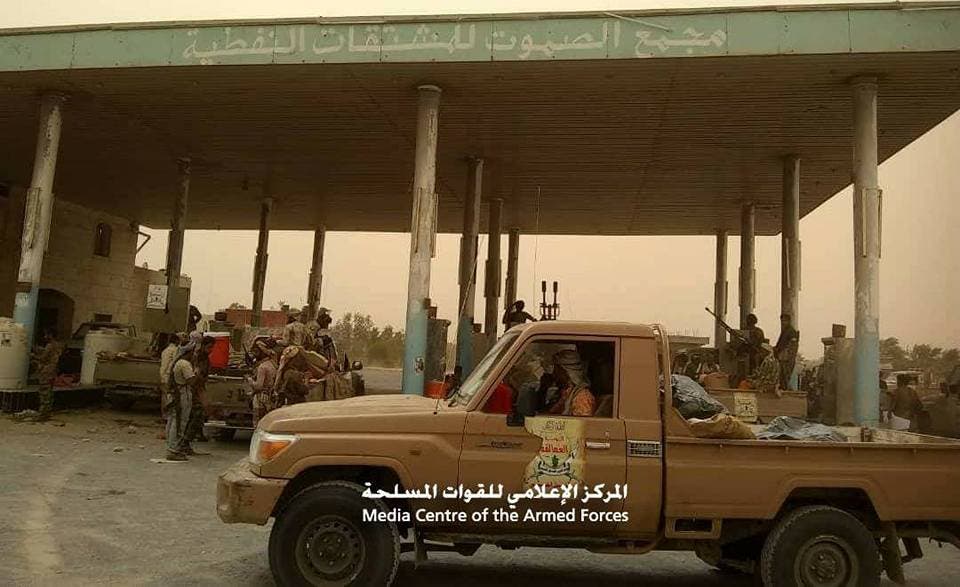 yemen hodeidah. (Supplied)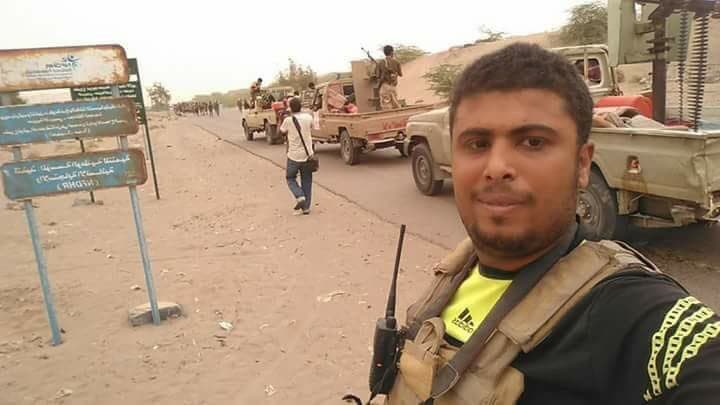 yemen hodeidah. (Supplied)
SHOW MORE
Last Update: Wednesday, 20 May 2020 KSA 09:53 - GMT 06:53