Women across Saudi Arabia today woke up to a new country, one in which they could drive freely after the lifting of a decades-old ban on women driving.

Saudi women were officially able to drive at the stroke of midnight on June 24 as a royal decree granting them the right to drivers' licenses came into effect.

Al-Ghanim told Al Arabiya English said that being able to depend on herself is "liberating."


Manal Zabalawi, one of the first Saudi women to publicly learn how to drive a few years ago, said: "We are ready to sit behind the wheel. I congratulate Saudi women and Saudi society on this huge," she said, with her daughter Farah by her side.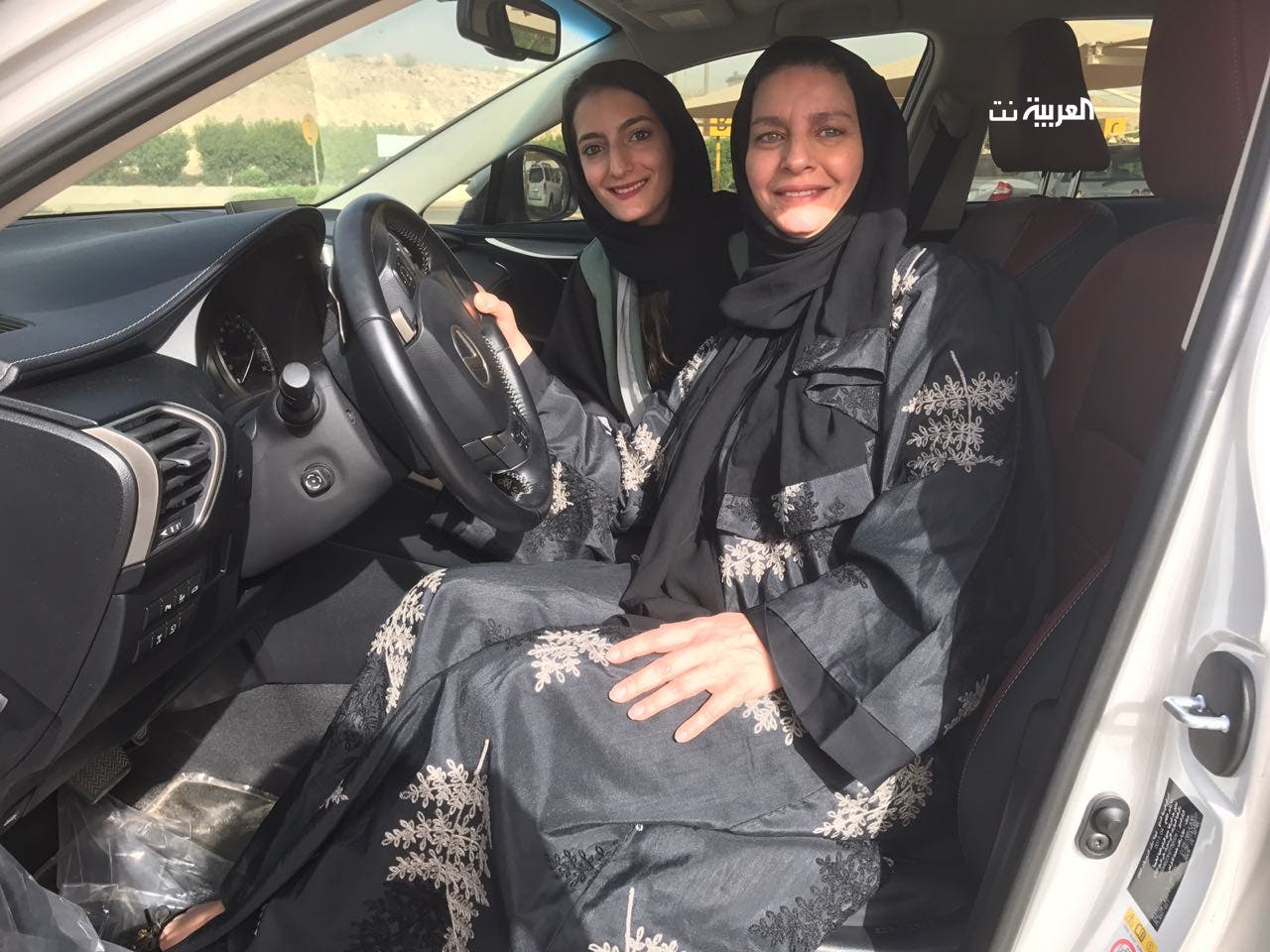 Farah with her mother, Manal
SHOW MORE
Last Update: Wednesday, 20 May 2020 KSA 09:52 - GMT 06:52