The wave of unverified news reports from Turkish media since the disappearance of Saudi citizen Jamal Khashoggi in Istanbul, Turkey, on October 2, has provoked widespread ridicule among users on social media.
Day off for staff in Saudi Arabia's consulate in Istanbul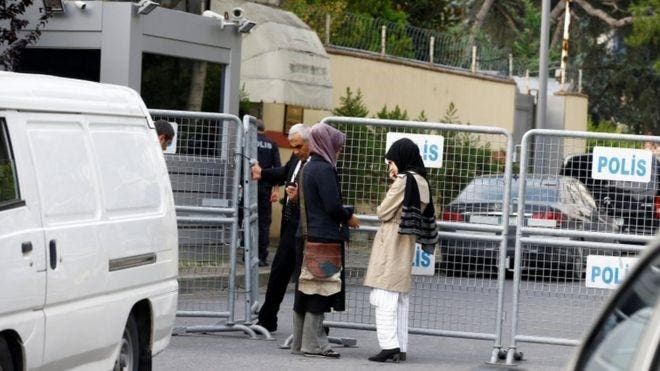 Qatar fabrication 3 (Supplied)


This statement, which Al Jazeera did not take notice of before spreading the fake news and recorded statements about the day off for the Turkish security staff, provoked responses on social media.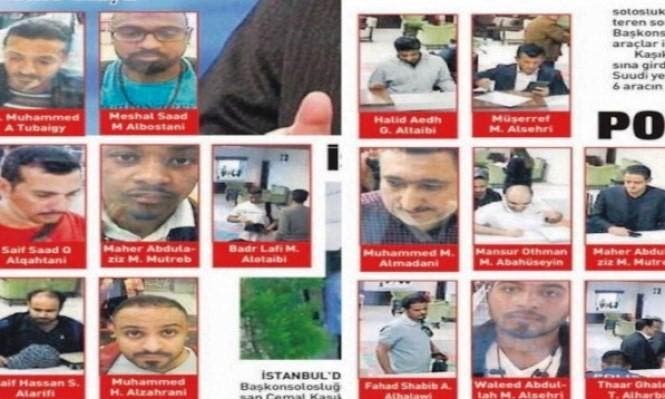 Qatar fabrication 2 (Supplied)
15 tourists and tinted-glass black cars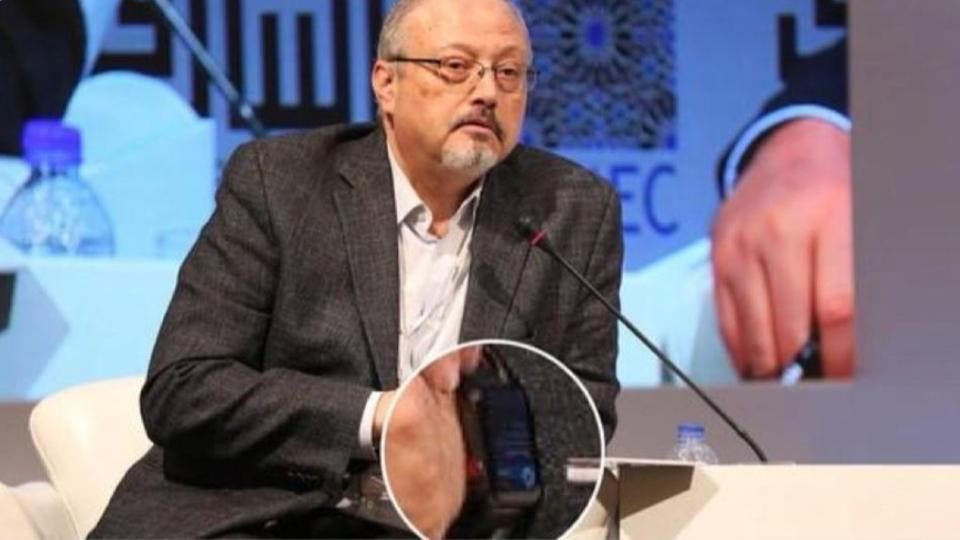 media apple watch jamal khashoggi (Supplied)
What about the Apple watch?
Even Saudi consul's son was pushed into Khashoggi case
SHOW MORE
Last Update: Wednesday, 20 May 2020 KSA 09:53 - GMT 06:53