Saudi Arabia's King Salman Bin Abdulaziz said on Sunday, at the start of 39th Gulf Cooperation Council Summit which convened in Riyadh, that the kingdom is keen to maintain the entity of the GCC.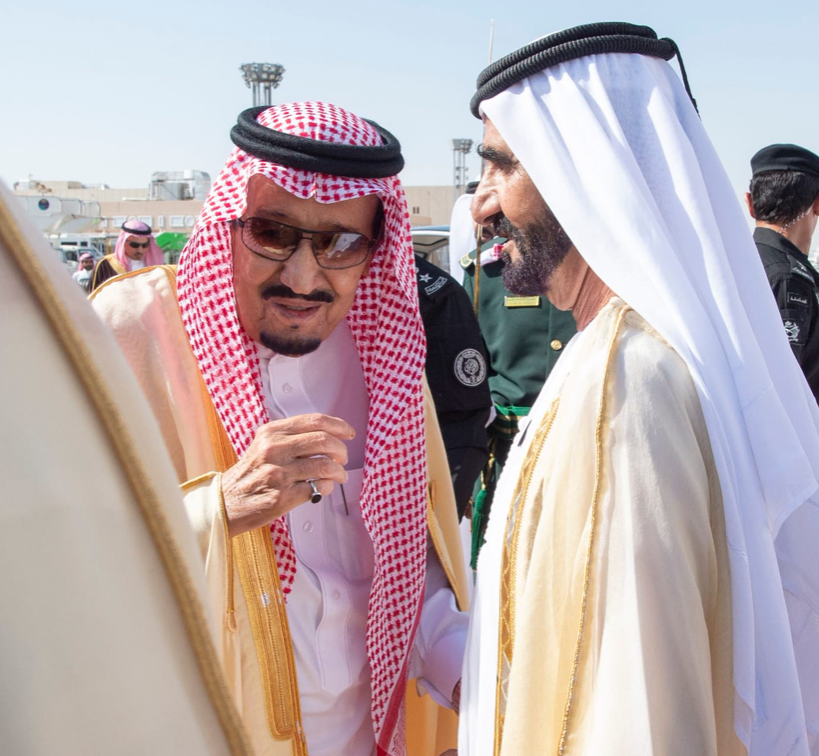 Saudi King Salman 39th GCC summit. (SPA)


The one-day annual gathering of leaders from the six member states is expected to focus on security issues, including the Yemen war and Iran's regional activities, as well as political developments regionally and internationally.

Dr. Abdul Latif bin Rashid Al-Zayani, the Secretary General of the Gulf Cooperation Council, affirmed the importance of the 39th GCC Summit under the chairmanship of Saudi King Salman bin Abdulaziz.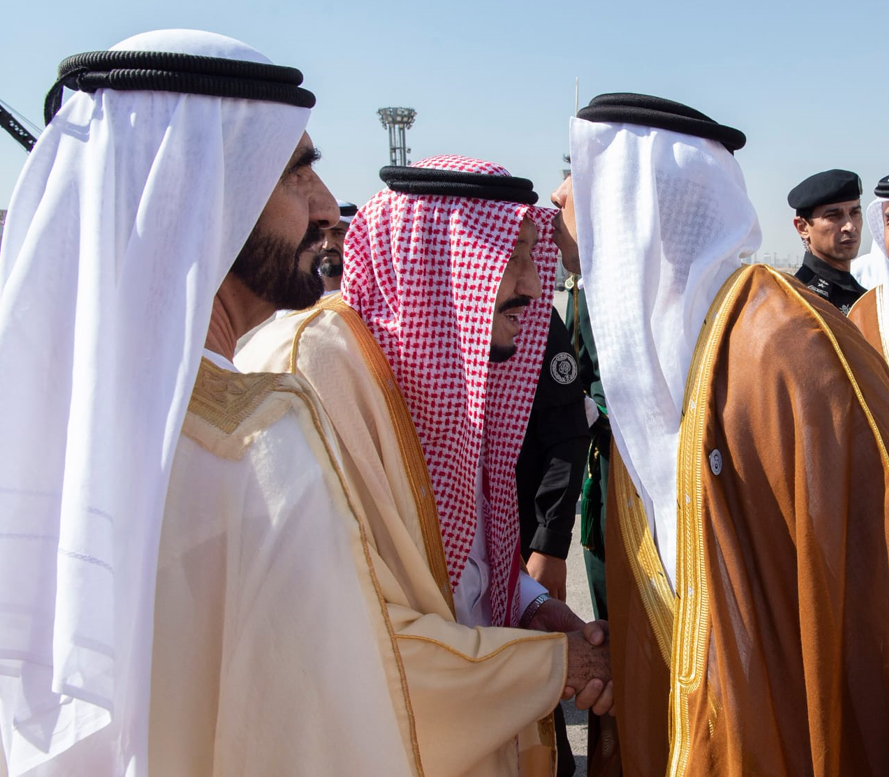 Saudi King Salman 39th GCC summit. (SPA)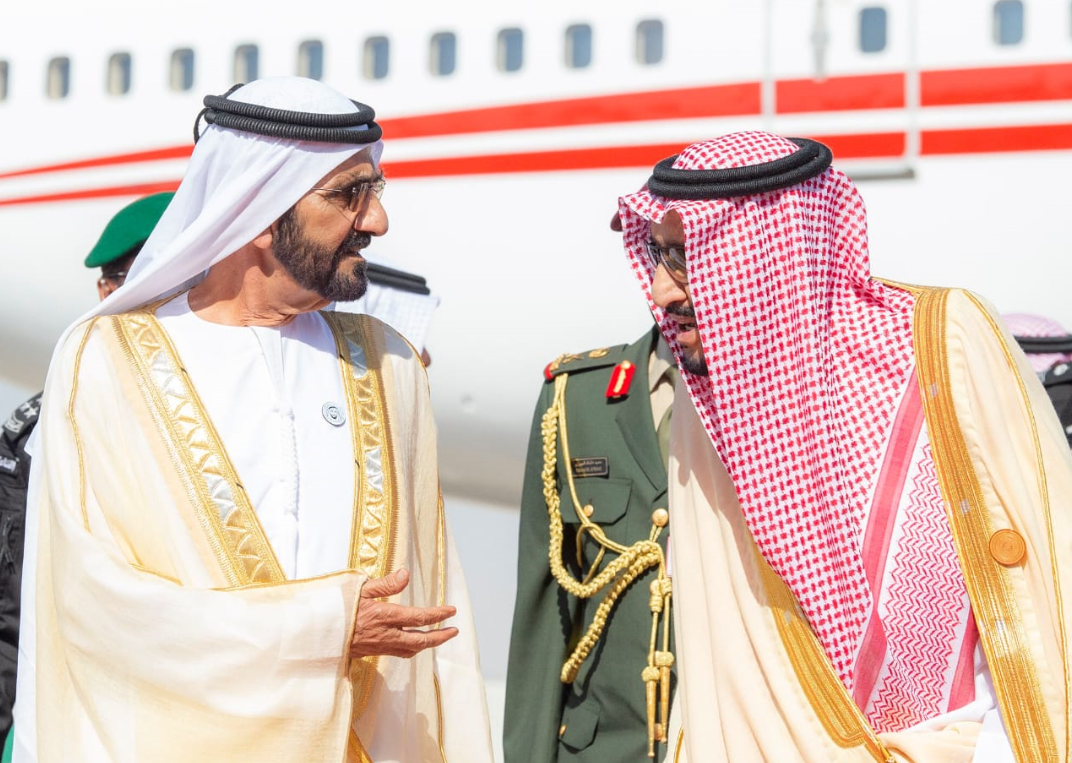 Saudi King Salman 39th GCC summit. (SPA)
SHOW MORE
Last Update: Wednesday, 20 May 2020 KSA 09:58 - GMT 06:58