The Saudi Research and Marketing Group (SRMG) has appointed Joumana al-Rashed as the new chief executive officer (CEO), the company announced in a statement.

Al-Rashed is the first Saudi Arabian woman to hold the position.
Congratulations to our MA International Journalism graduate @cityjournalism Joumana Al Rashed appointed first female chief executive for SA major publications group @aawsat_eng @aawsat_News https://t.co/RfbLGDuyhU

— Zahera Harb زاهرة حرب (@HarbZ1) October 16, 2020

Al-Rashed will now lead SRMG, one of the region's top media entities, directing the Kingdom in another step toward achieving Vision 2030.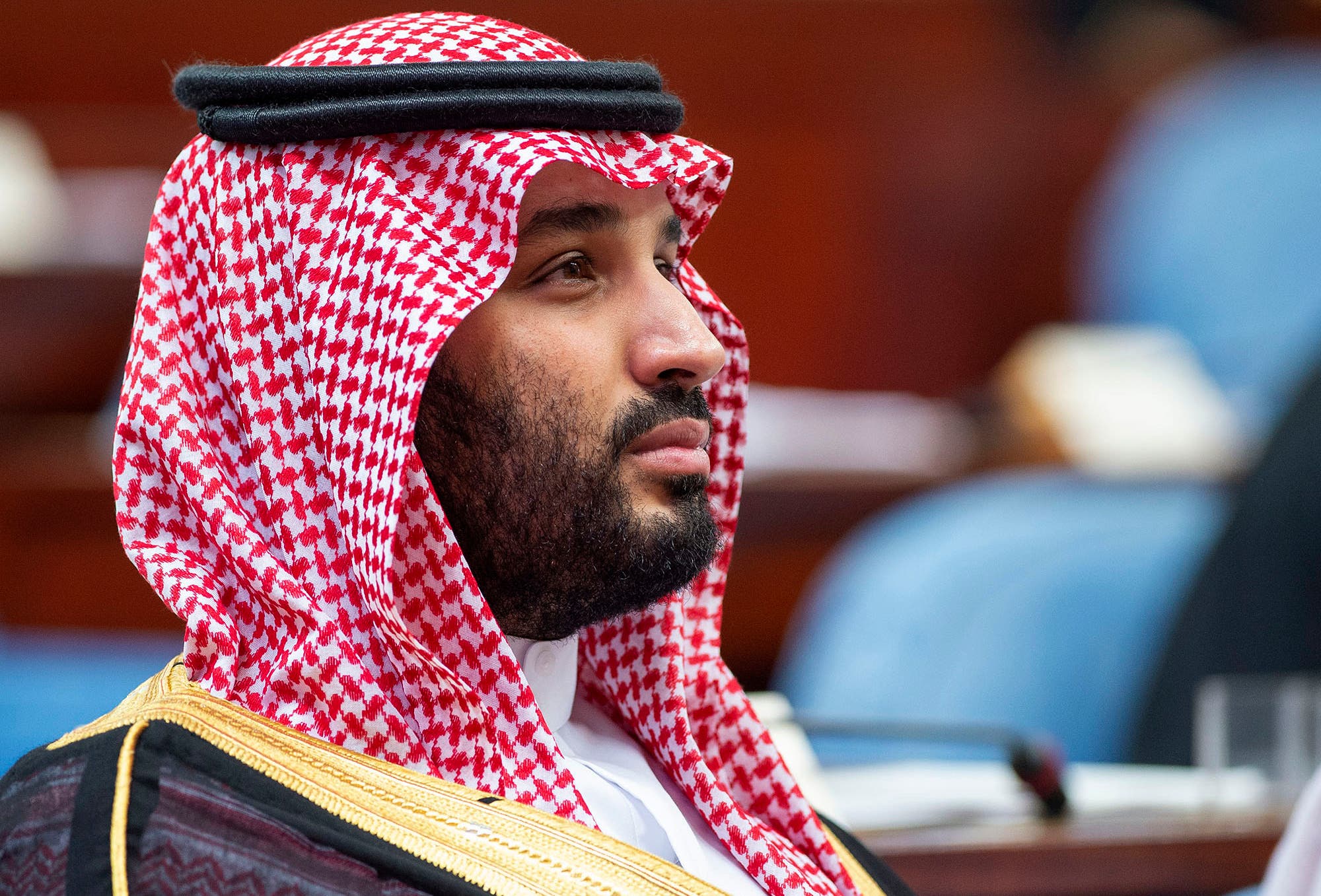 Saudi Arabia's Crown Prince Mohammed bin Salman. (File photo)

The Kingdom aims to provide jobs for around one million Saudi Arabian women as part of the reform plan, Mishaal al-Balawi, an official at the Permanent Mission of Saudi Arabia to the United Nations in Geneva, announced in July.
SHOW MORE
Last Update: Saturday, 17 October 2020 KSA 16:47 - GMT 13:47