Elite fighters from the Lebanese Shiite group Hezbollah, a staunch ally of the Syrian regime, are leading the fight against rebels in the region of Qusayr in the central province of Homs, a watchdog said on Monday.

"It's Hezbollah that is leading the battle in Qusayr, with its elite forces," Rami Abdel Rahman, director of the Syrian Observatory for Human Rights, told AFP.

"It's not necessarily fighters coming from Lebanon. It's Hezbollah fighters from Shiite villages on the Syrian side which are inhabited by Lebanese," he said.

Over the weekend, Syrian regime forces retook control of a string of strategic villages in the region, which is along the border with Lebanon.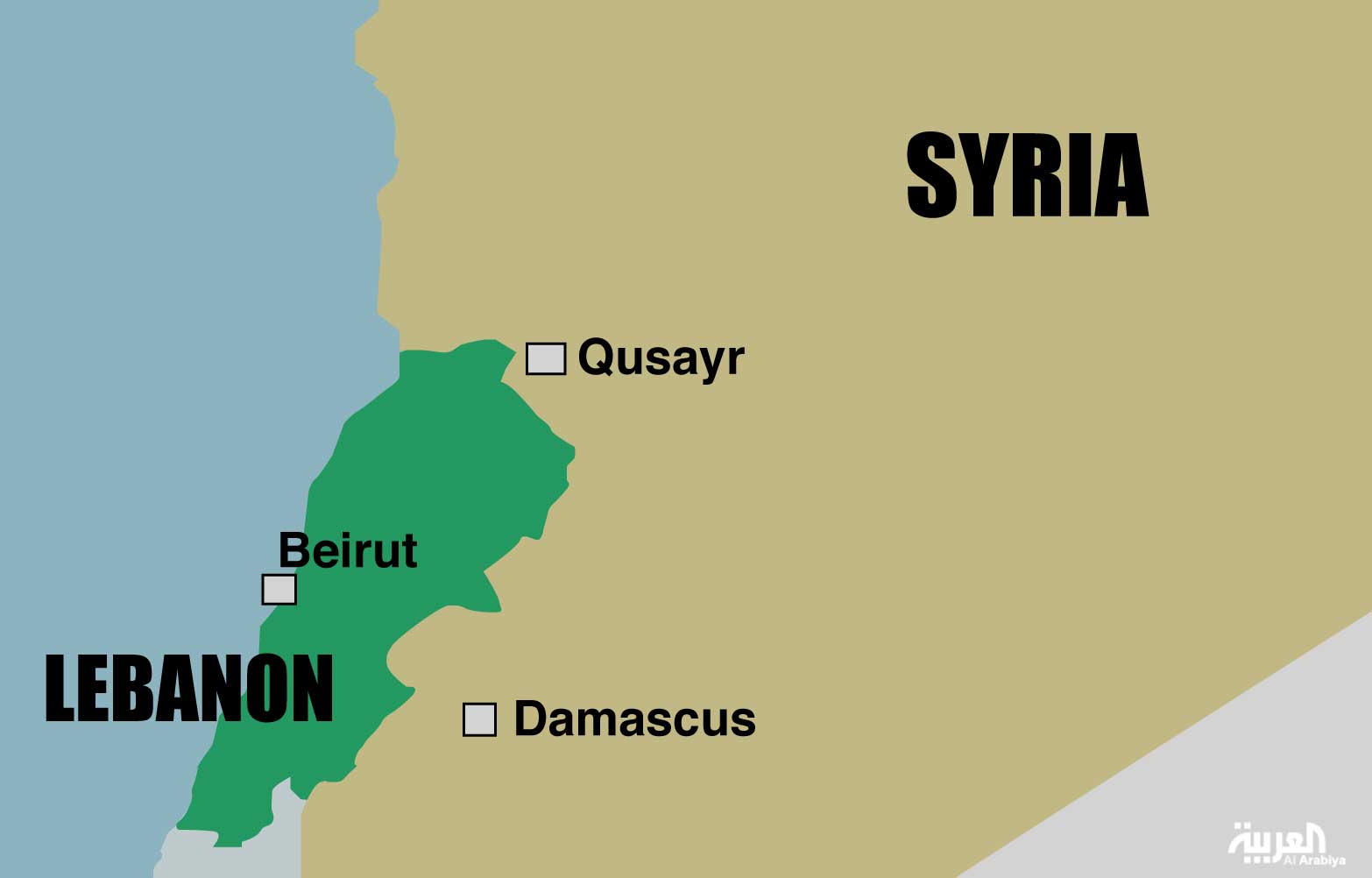 Qusayr
SHOW MORE
Last Update: Tuesday, 23 April 2013 KSA 10:25 - GMT 07:25