U.N.-Arab League envoy Lakhdar Brahimi is holding fresh talks on Friday with U.S. and Russian negotiators as they seek to smooth the way to a January peace conference on Syria.

The veteran mediator's intensive shuttle diplomacy between Geneva, the Middle East and the capitals of world powers last month helped finally set January 22 as the start date for talks in Switzerland.

On the eve of Friday's meeting, Brahimi confirnmed that the Syrians themselves would have to drive the talks between the government and rebels.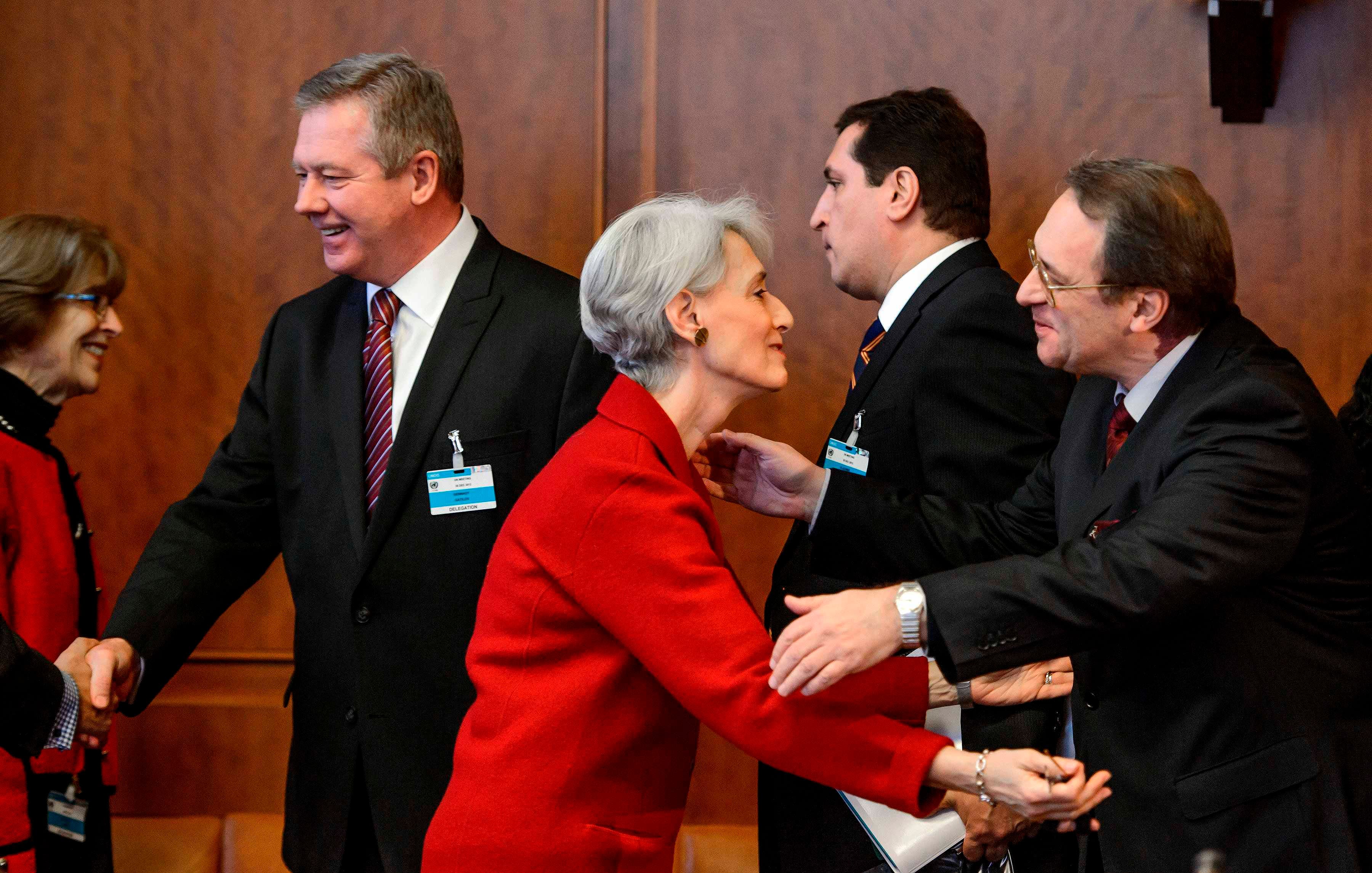 too much love
Syrian opposition
Lavrov statements on Assad
SHOW MORE
Last Update: Wednesday, 20 May 2020 KSA 09:42 - GMT 06:42