Al-Qaeda group known as the Islamic State of Iraq and the Levant (ISIL) on Tuesday urged its fighters to "crush" other rebel groups in Syria, in an audio message from the group's spokesman.

Abu Mohammad al-Adnani called on ISIL fighters in Syria to "crush them (the rebels) totally and kill the conspiracy at birth," warning opposition fighters that "none of you will remain, and we will make of you an example to all those who think of following the same path," AFP reported.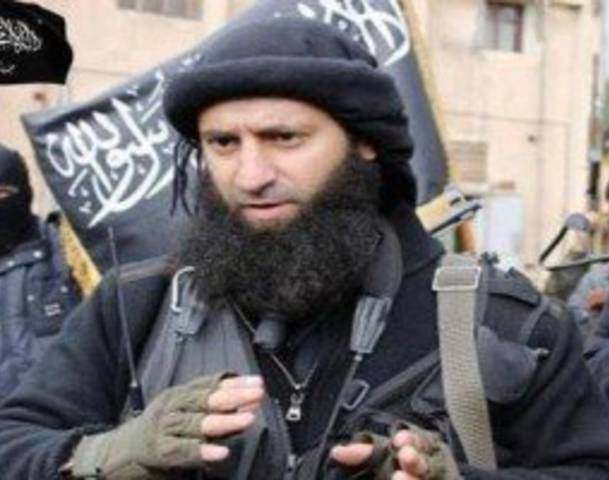 "The terrorist Abu Mohammad al-Golani, chief of the al-Nusra Front affiliated to al-Qaeda, has been killed in the campaign in the northwestern province of Latakia," television said, according to AFP.
Divisions within al-Qaeda
SHOW MORE
Last Update: Wednesday, 20 May 2020 KSA 09:42 - GMT 06:42