Eleven militants were killed in fighting with the Lebanese army near the Syrian border on Saturday, a Lebanese security official told Reuters, in a battle touched off by an attack on security forces in a border town.

The killing of the Islamist militants came after the gunmen seized a police station in the Lebanese border town Arsal and killed two soldiers.

Two Lebanese civilians were also killed Saturday when the police post was stormed after clashing with army troops over the arrest of an alleged Syrian jihadist, security sources told Agence France-Presse.
Imad Ahmad Jomaa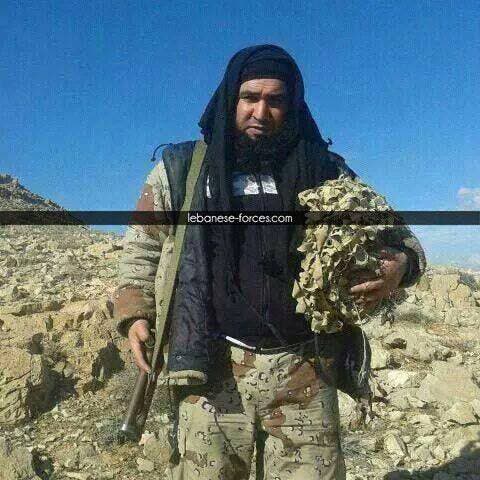 عماد أحمد جمعة الذي اعترف، بحسب بيان الجيش اللبناني، بانتمائه إلى جبهة النصرة
Lebanon army pleads firm action
'Most dangerous development'
Syria troops kill 50 jihadists near Lebanon
SHOW MORE
Last Update: Wednesday, 20 May 2020 KSA 13:53 - GMT 10:53