Iraqi President Fuad Masum charged the new Prime Minister-designate Haider al-Abadi with forming a new government, according to Al Arabiya News Channel, before entrenched Prime Minister Nouri al-Maliki's allies claimed that Abadi had no legitimacy.
U.N. warning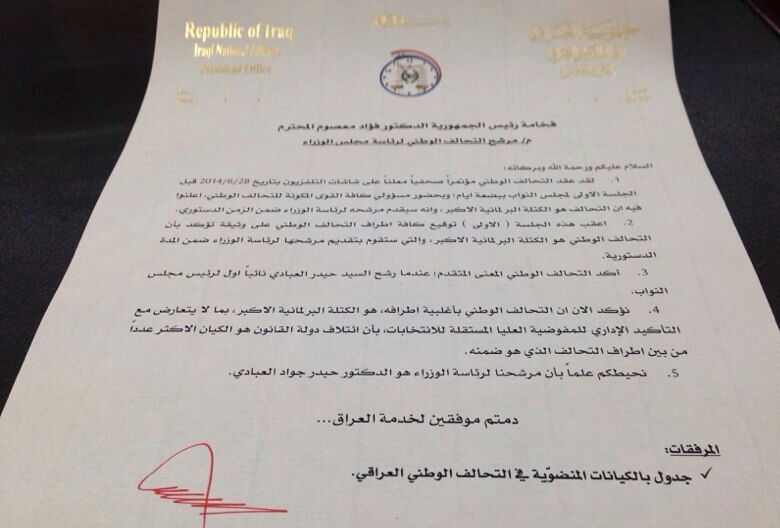 al arabiya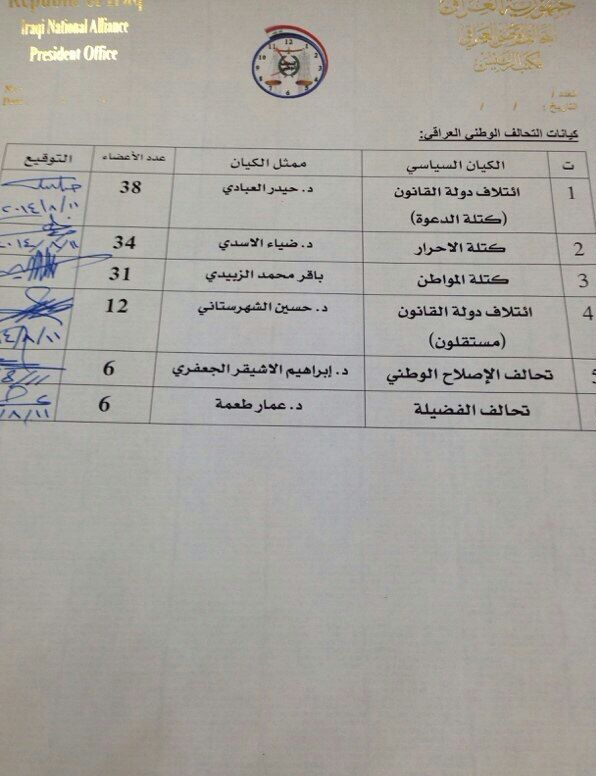 arabiya 2


"We stand absolutely squarely behind President Masum (who) has the responsibility for upholding the constitution of Iraq," he said in Sydney.

"Our hope is that Mr. Maliki will not stir those waters," Kerry said.
U.S. support for Masum
SHOW MORE
Last Update: Wednesday, 20 May 2020 KSA 09:43 - GMT 06:43