Iran on Tuesday unveiled a new surface-to-air missile and two radar systems it claims will boost the country's defense capabilities.

Air defense chief Gen. Farzad Esmaili said the Talash-3, or Endeavor-3 missile will enable Iranian forces to "shoot down any hostile target," even at high altitudes.

Speaking on state TV, he said the missile was successfully test-fired recently. He did not describe its range.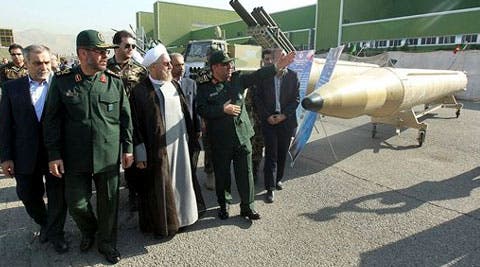 iran ap
SHOW MORE
Last Update: Wednesday, 20 May 2020 KSA 09:44 - GMT 06:44