Yemeni rebels in control of the capital ordered the finance ministry on Thursday to suspend all payments except salaries to state employees, in an apparent tightening of their control over government bodies.

Abdelmalek al-Ejri, a member of the political bureau of the Shiite Muslim Houthi movement, or Ansarullah, told Reuters the measure was at the request of employees anxious that public funds be protected at a time of uncertainty.

Houthi fighters seized Sanaa with little resistance on Sept. 21 after overrunning an army brigade affiliated to the rival but moderate Islamist Islah party, making them effectively the power brokers in the country.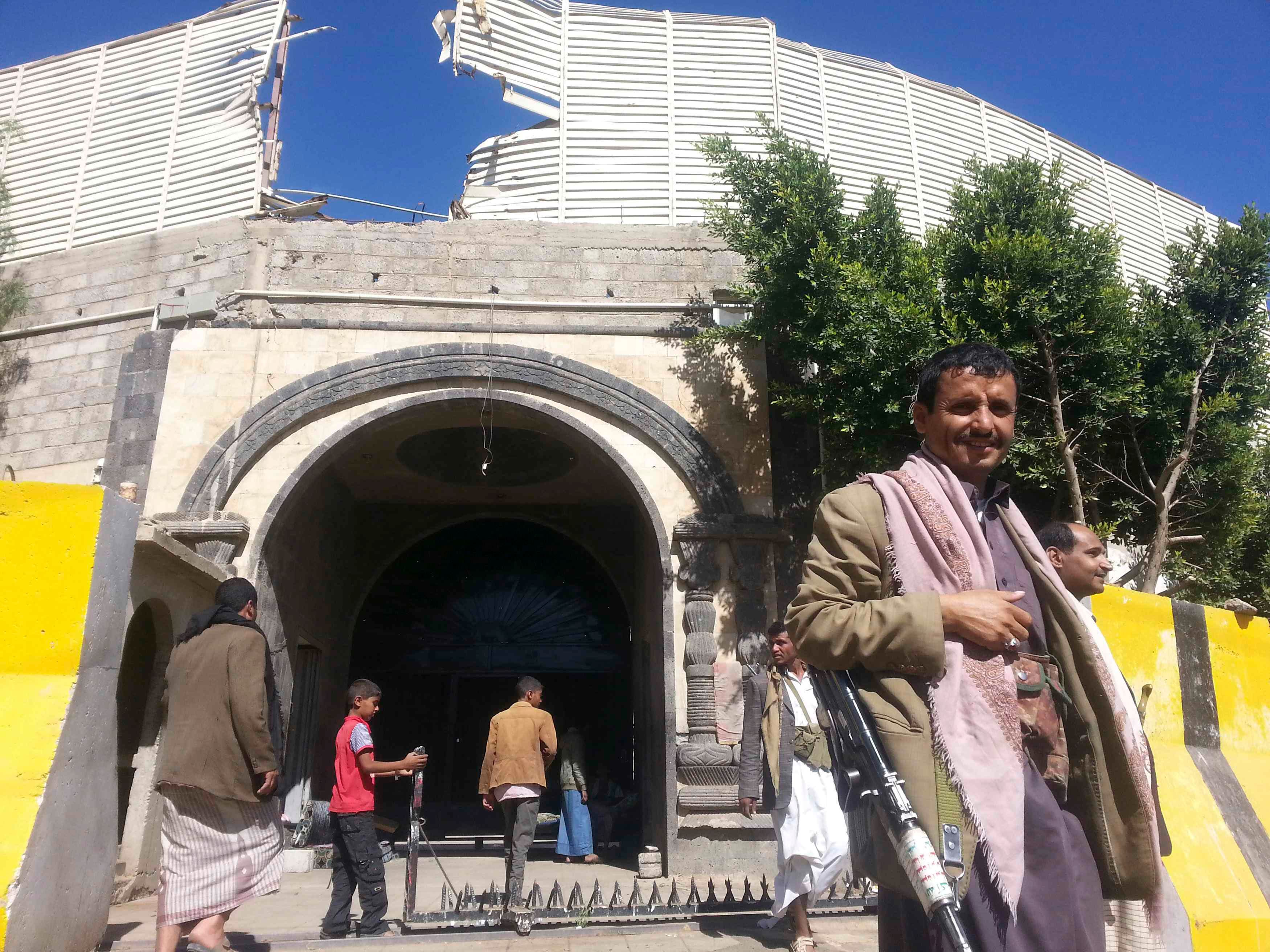 c
Grassroots groups
SHOW MORE
Last Update: Wednesday, 20 May 2020 KSA 09:44 - GMT 06:44