The World Food Program launched an unusual campaign Wednesday to raise $1 contributions from 64 million people around the world so it can restore food vouchers to Syrian refugees who won't be getting any U.N. help in December.

The 72-hour campaign effort comes two days after the U.N. food agency announced it was forced to suspend food vouchers to 1.7 million Syrians refugees because it doesn't have the $64 million to cover the cost. The WFP warned the suspension would force many Syrian families who fled to Jordan, Lebanon, Turkey and Egypt to go hungry.

The suspension of the vouchers highlighted the difficulty the U.N. has had in raising funds for soaring humanitarian needs not only in Syria but around the world. Governments, aid organizations and regional bodies are increasingly overwhelmed with appeals for assistance.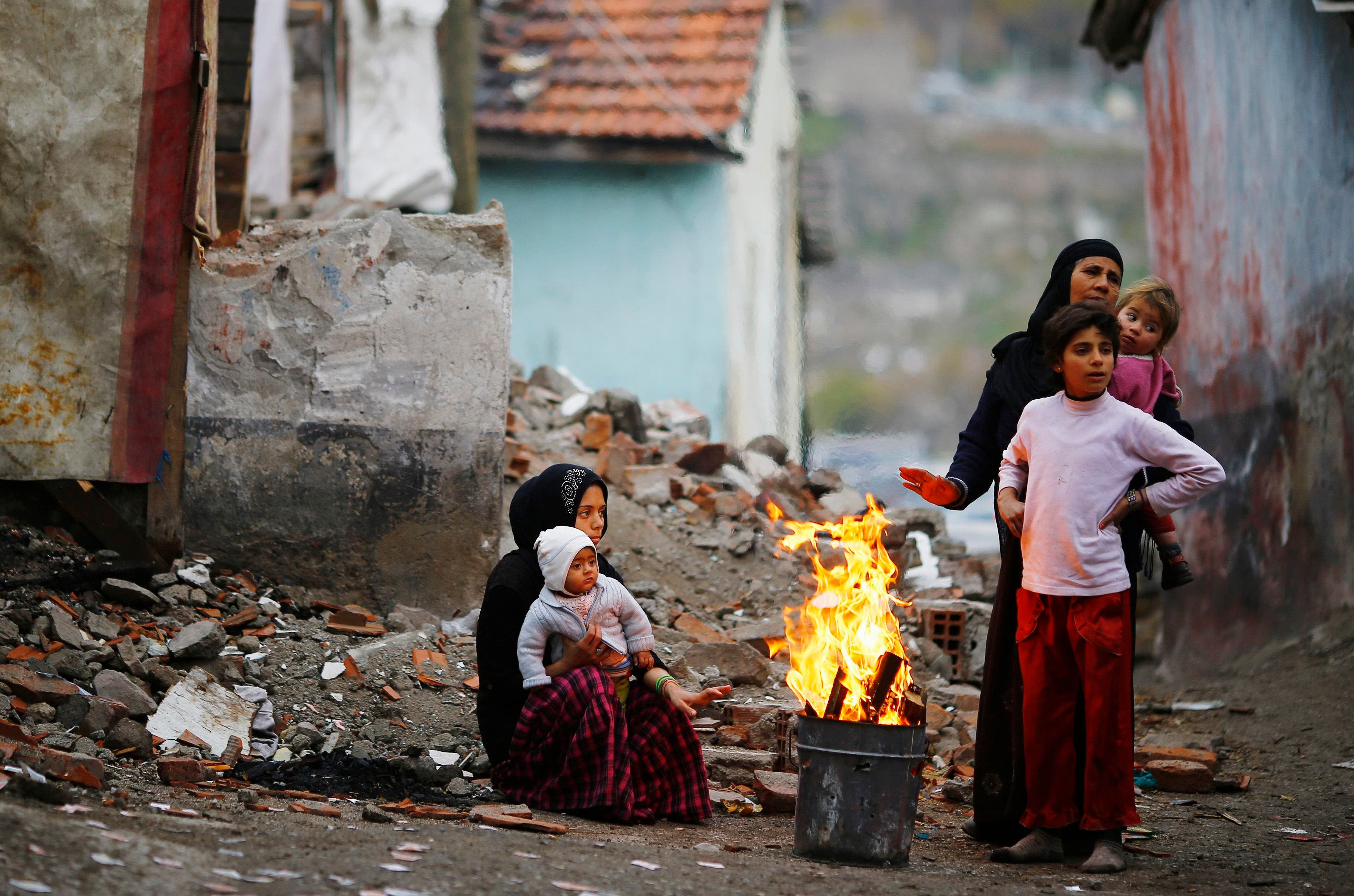 f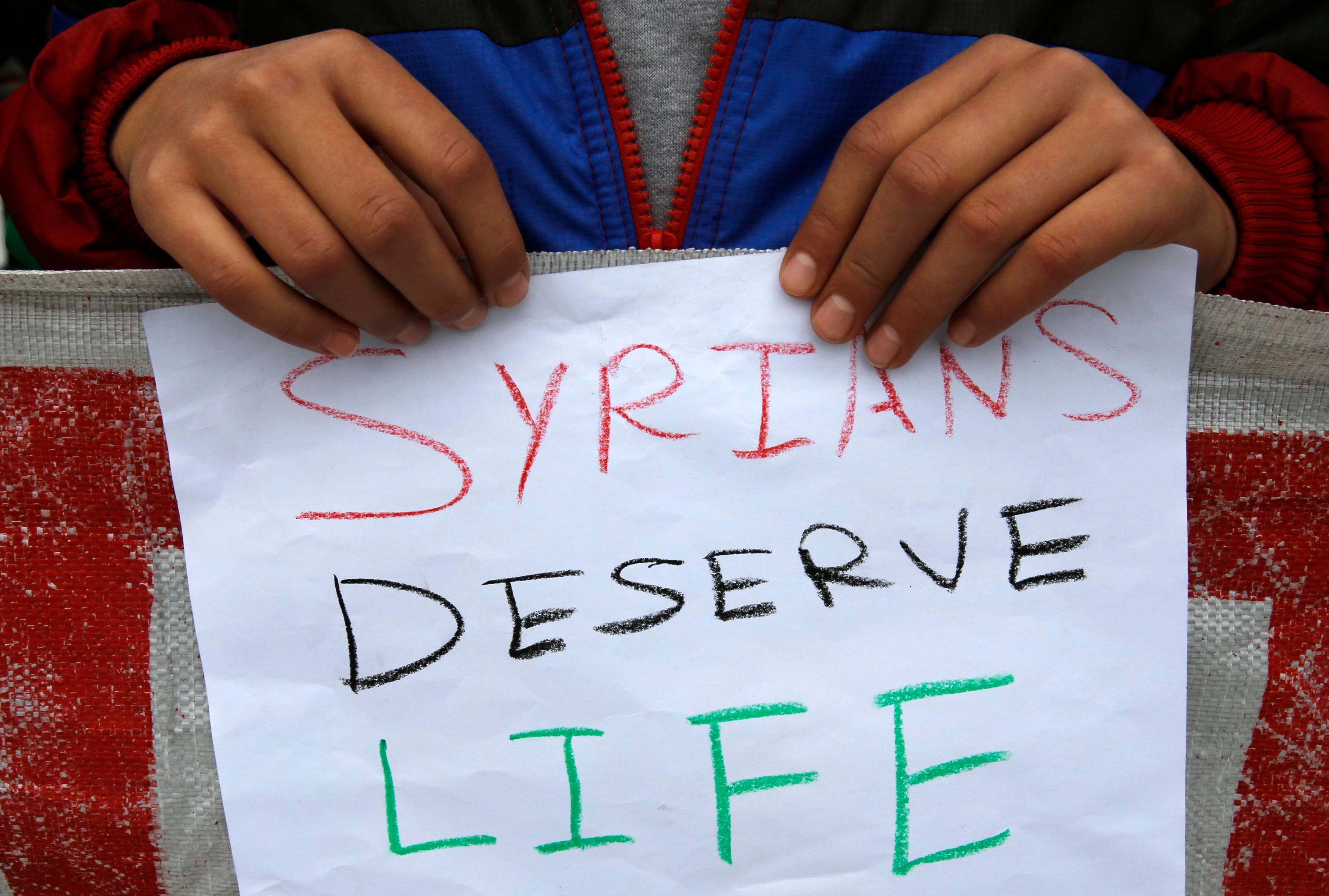 d
SHOW MORE
Last Update: Wednesday, 20 May 2020 KSA 09:45 - GMT 06:45