Heavily armed Houthi rebels surrounded Yemeni Prime Minister Khalid Bahah at his Sanaa residence late Monday, hours after he escaped a shooting attack on his convoy, government spokesman Rajih Badi said, according to Agence France-Presse.

Bahah was inside the Republican Palace at Tahrir Square in the capital, a building that he has resided in since he was appointed prime minister in October, Badi said.

The armed militiamen were surrounding all three entrances to the residence in the city centre, said Badi.

The spokesman called for "an urgent meeting" of all political forces in Yemen on Tuesday morning in order to create a "roadmap" aimed at ending the violence.

The seige came as an apparent cease-fire had taken effect in the Yemeni capital, ending hours of fighting between Houthi rebels and troops near the presidential palace and in other parts of Sanaa, a security official said.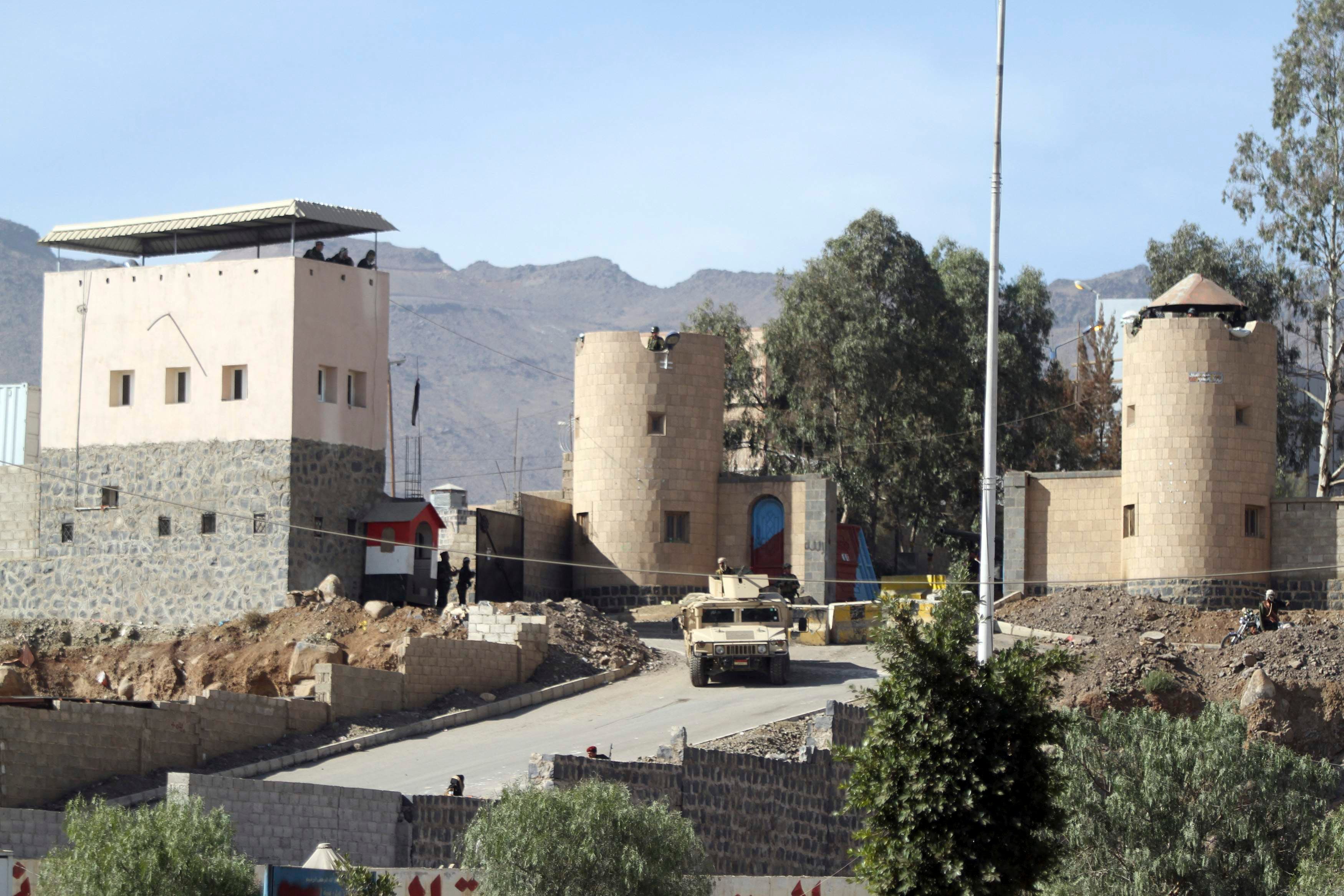 2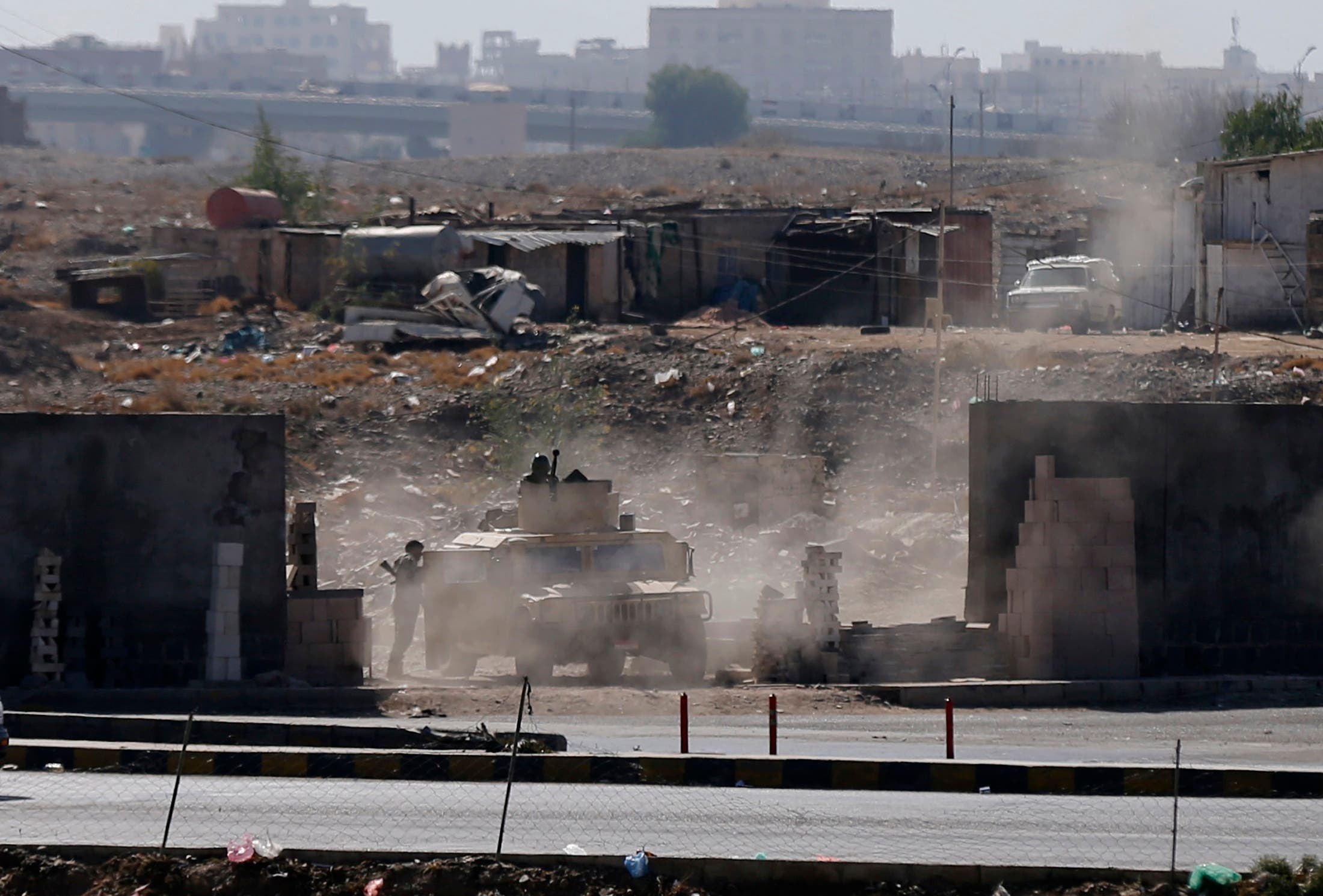 1
SHOW MORE
Last Update: Wednesday, 20 May 2020 KSA 09:46 - GMT 06:46