Hundreds of people in Dubai were evacuated from one of the world's tallest residential buildings on Saturday when a blaze swept through The Torch, a 79-story skyscraper, and was quickly controlled by the fire department overnight.

A witness said flames shot out from two sides of the building as glass and metal rained down from near the summit of the structure, which stands more than 330 metres (1,082 feet) tall.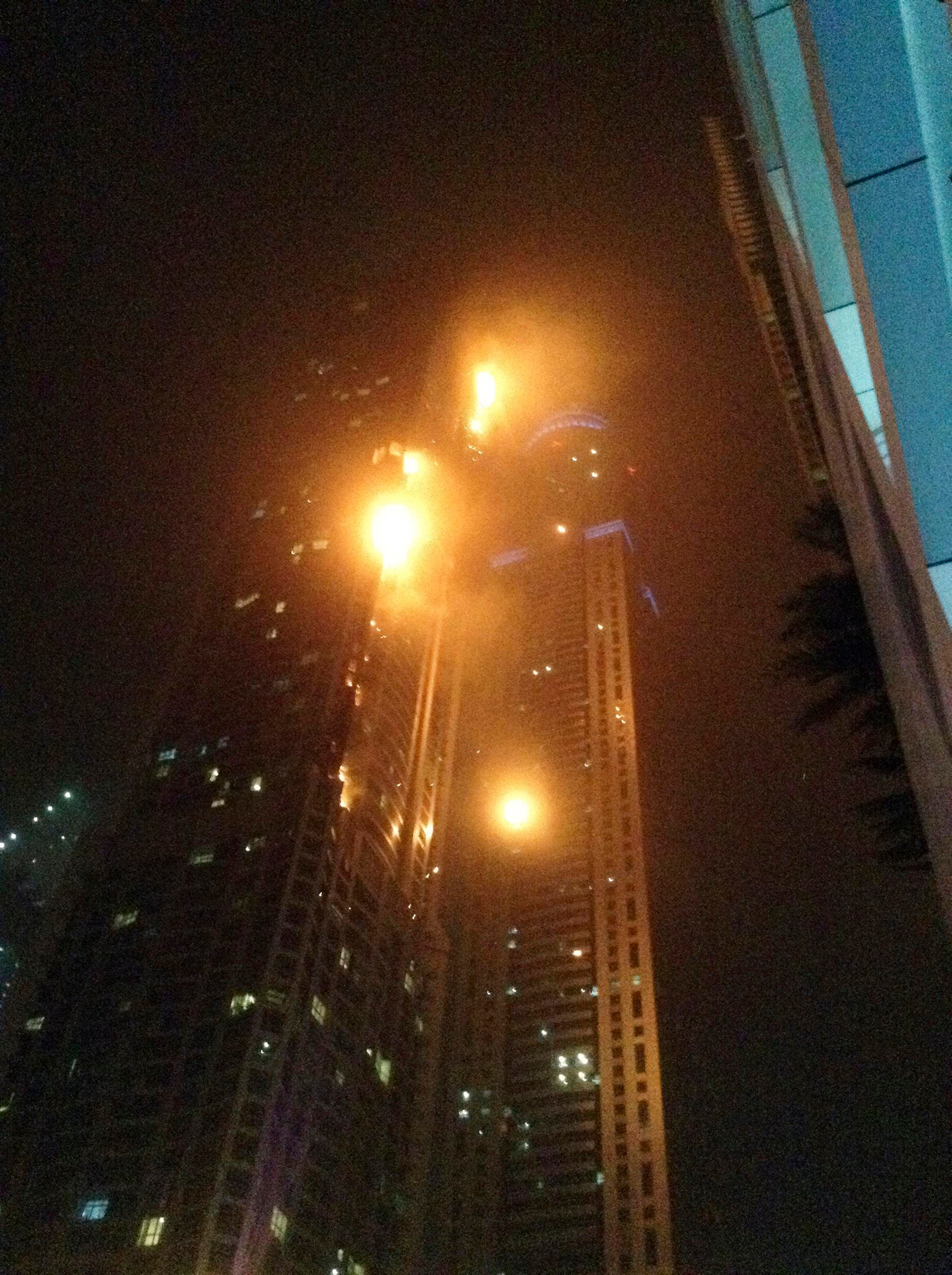 dubai fire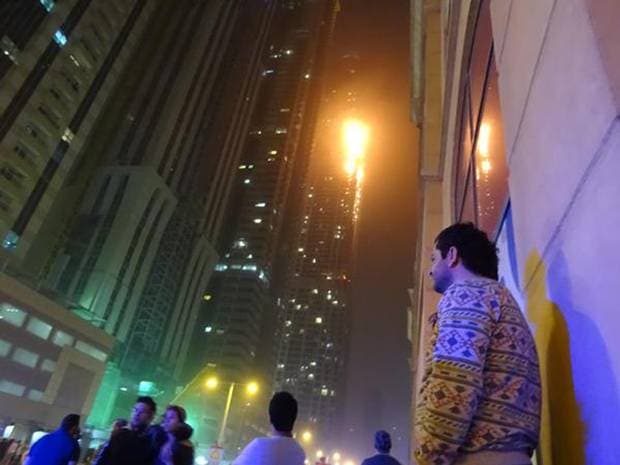 dubai fire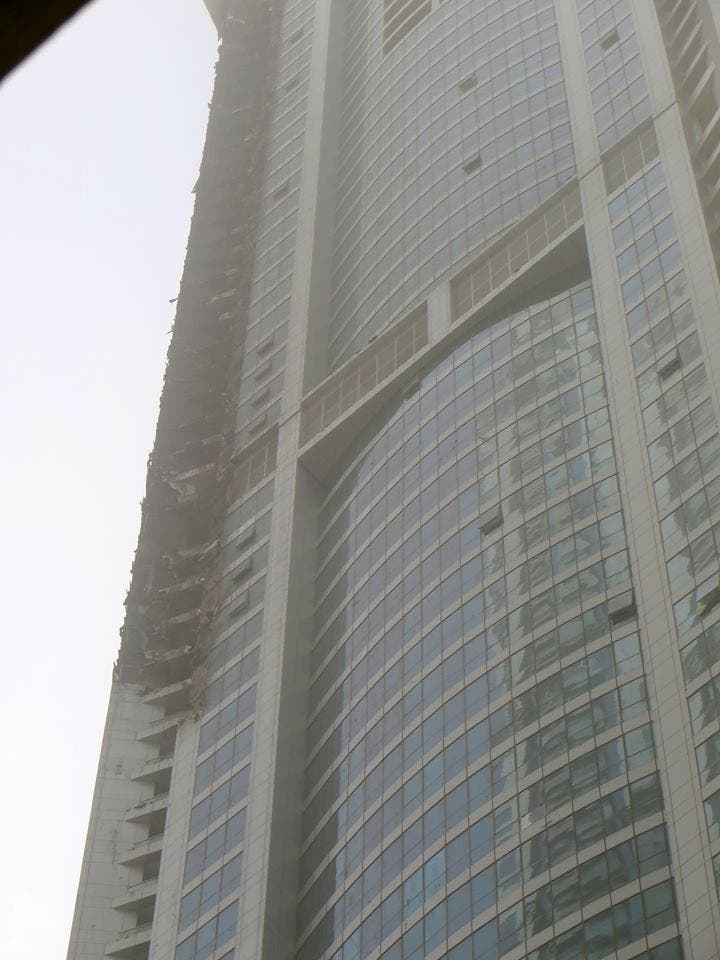 MAtin

"They [the Torch receptionists] got a call from Princess Tower telling them the building was on fire. The alarms were not operating automatically," Archibald Jurdi, who lives on the 76th floor, told Reuters.
February 20, 2015
I raced down 75 flights of stairs last night as this fire raged in my building. Torch Tower Engulfed in Flames http://t.co/9rQyXPpntP

— Rory Jones (@RoryWSJ) February 21, 2015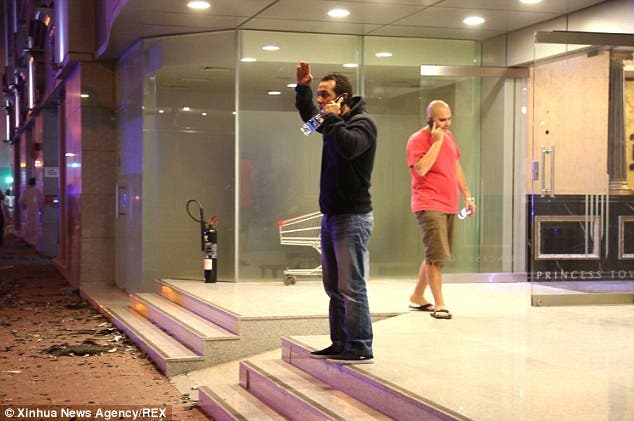 Xin


Many of those standing outside the building were dressed in pyjamas, with others in evening dress as they returned from the city's many bars and restaurants on a weekend.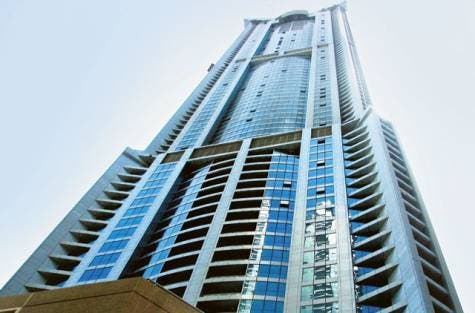 dubai fire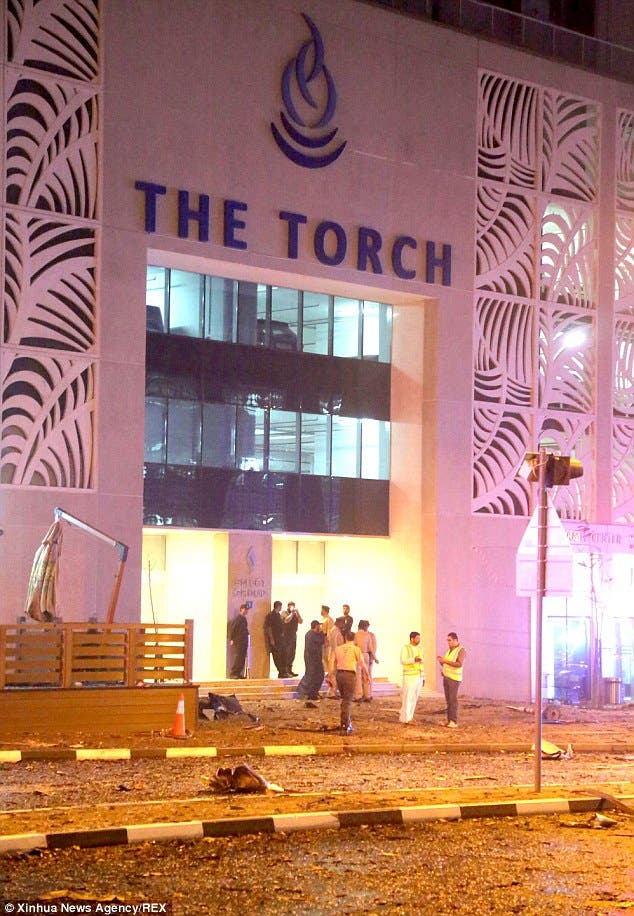 Xin
SHOW MORE
Last Update: Wednesday, 20 May 2020 KSA 09:45 - GMT 06:45