The United Nations said on Saturday talks with Libya's warring factions had made progress and delegates would return to Morocco next week for more negotiations after consultations at home on forming a unity government.

Western leaders are backing the U.N. talks as the only way to end the turmoil in Libya, where two rival governments and armed factions are battling for control and Islamist militant groups, such as Ansar al-Shariah and ISIS, have gained ground in the chaos.

U.N.-backed talks in Morocco aim to achieve a unity government and a lasting ceasefire and put Libya's democratic transition back on track. But both factions face internal divisions over the negotiations and fighting continues.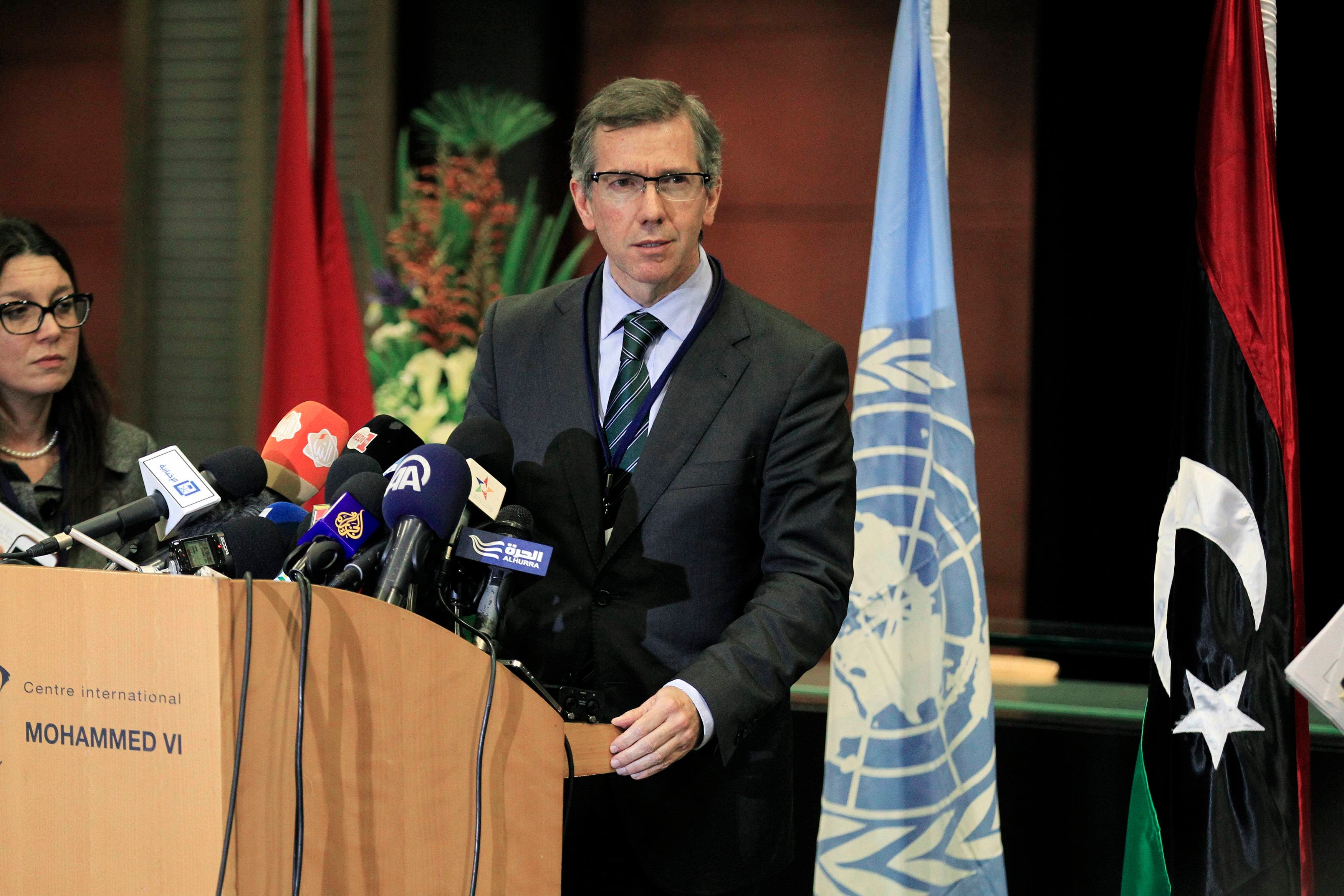 UN - Libya Reuters
SHOW MORE
Last Update: Wednesday, 20 May 2020 KSA 09:45 - GMT 06:45