Saudi Arabia's King Salman bin Abdulaziz al-Saud appointed Adel Al Jubeir, the Kingdom's ambassador to the United States as the country's new foreign minister in a wave of reappointments across his cabinet, Al Arabiya News Channel reported on Wednesday.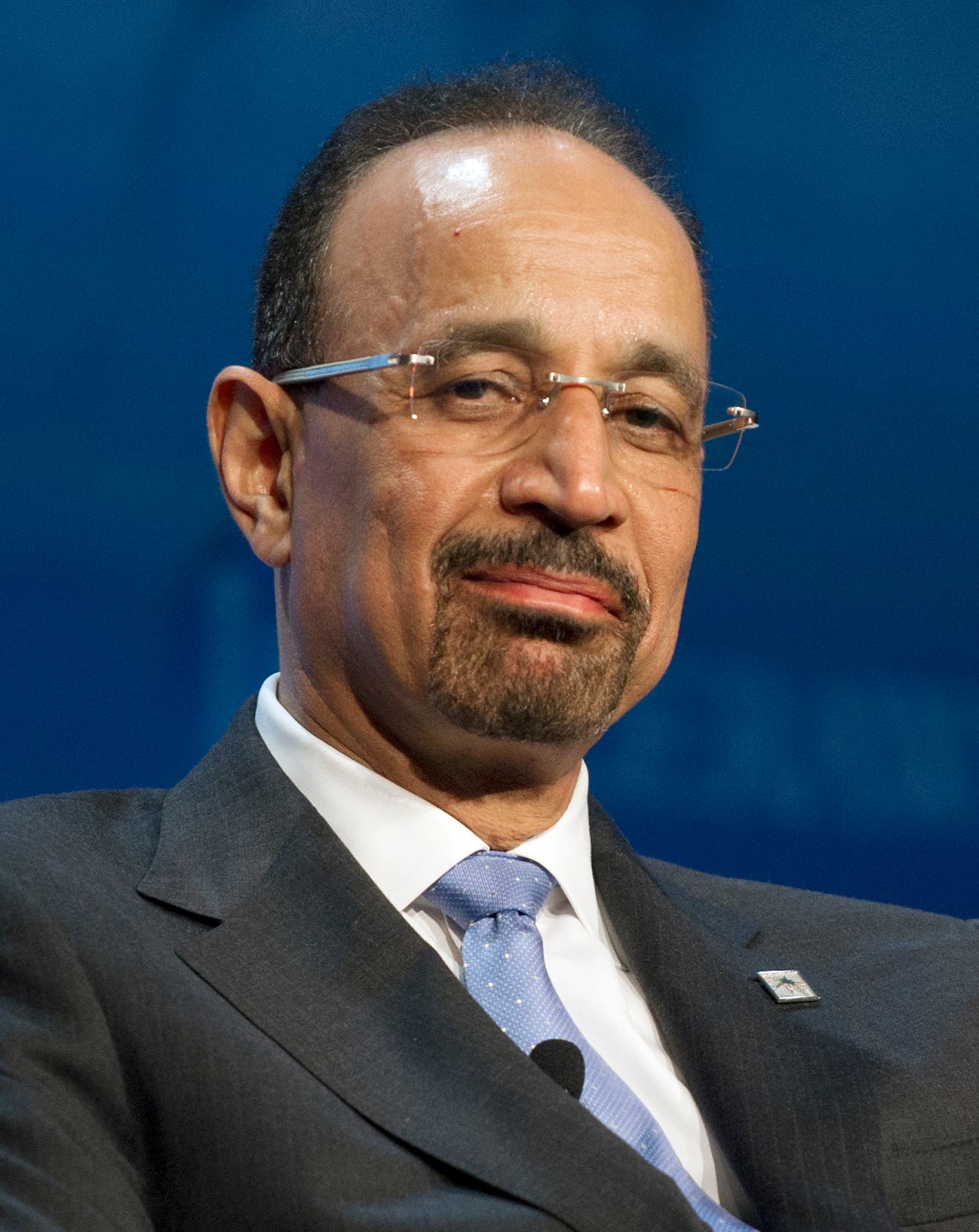 Khalid Al Falih AP
King Salman also appointed Adel Al Fakieh, the labor minister as economy and planning minister early on Wednesday, and appointed Mufrej Al Haqbani as labour minister, as per a royal decree released early Wednesday.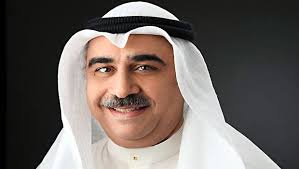 Adel Al Fakieh SPA
Jubeir served as the Saudi ambassador to the United States since 2007 and will be replacing Prince Saud Al Faisal, appointed as foreign minister in 1975. Prince Faisal had asked to be relieved of his duties.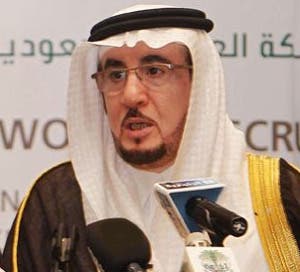 Mufrej Al Haqbani SPA
He holds a bachelor's degree in political science and economics from the University of North Texas in 1982 and a master's in international relations from Georgetown in 1984.
SHOW MORE
Last Update: Wednesday, 20 May 2020 KSA 09:45 - GMT 06:45