Many countries at the United Nations, including Saudi Arabia, have expressed concerns on Thursday regarding Russian strikes on Syria, especially civilian-heavy areas of Homs and Hama where 36 civilians were reportedly killed.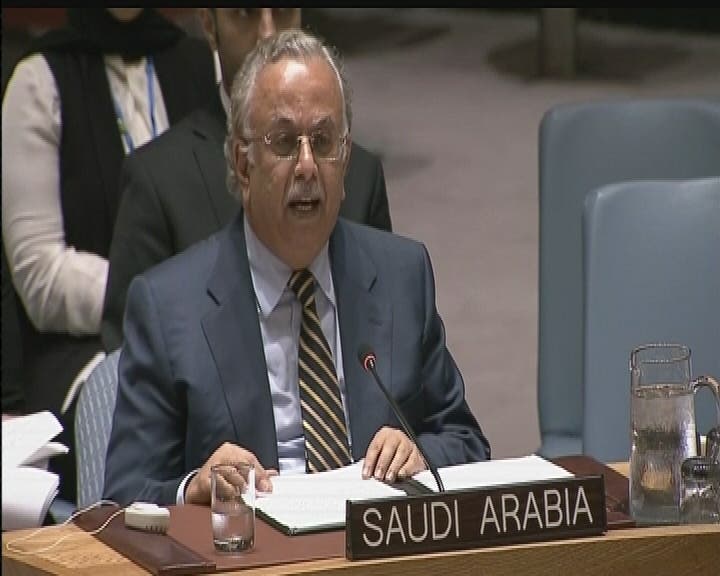 Saudi's ambassador to the U.N.'s comments came after Russian strikes reportedly killed 36 civilians. (Al Arabiya)
French Defense Minister Jean-Yves Le Drian told lawmakers in Paris: "Curiously, they didn't hit Islamic State. I will let you draw a certain number of conclusions yourselves."
A spokesman for Russia's foreign ministry on Wednesday told reporters on the sidelines of a U.N. gathering of world leaders that Russia is acting "absolutely, legitimately" according to international law.
SHOW MORE
Last Update: Wednesday, 20 May 2020 KSA 09:46 - GMT 06:46