The body of a second suicide bomber involved in the Paris attacks has been identified, sources close to the investigation told AFP on Sunday, although it was unclear whether he was French or Belgian.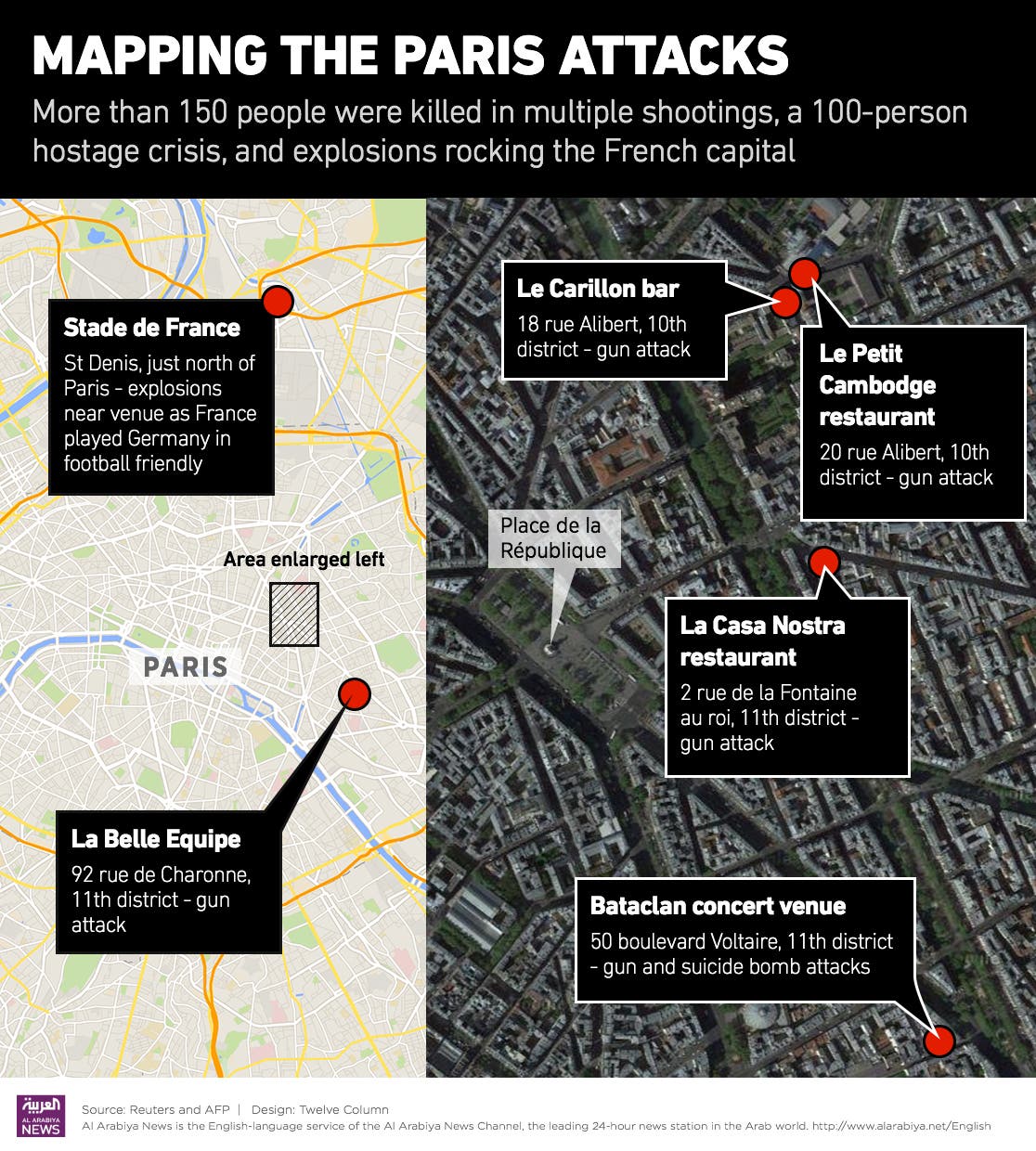 Infographic: Mapping the Paris attacks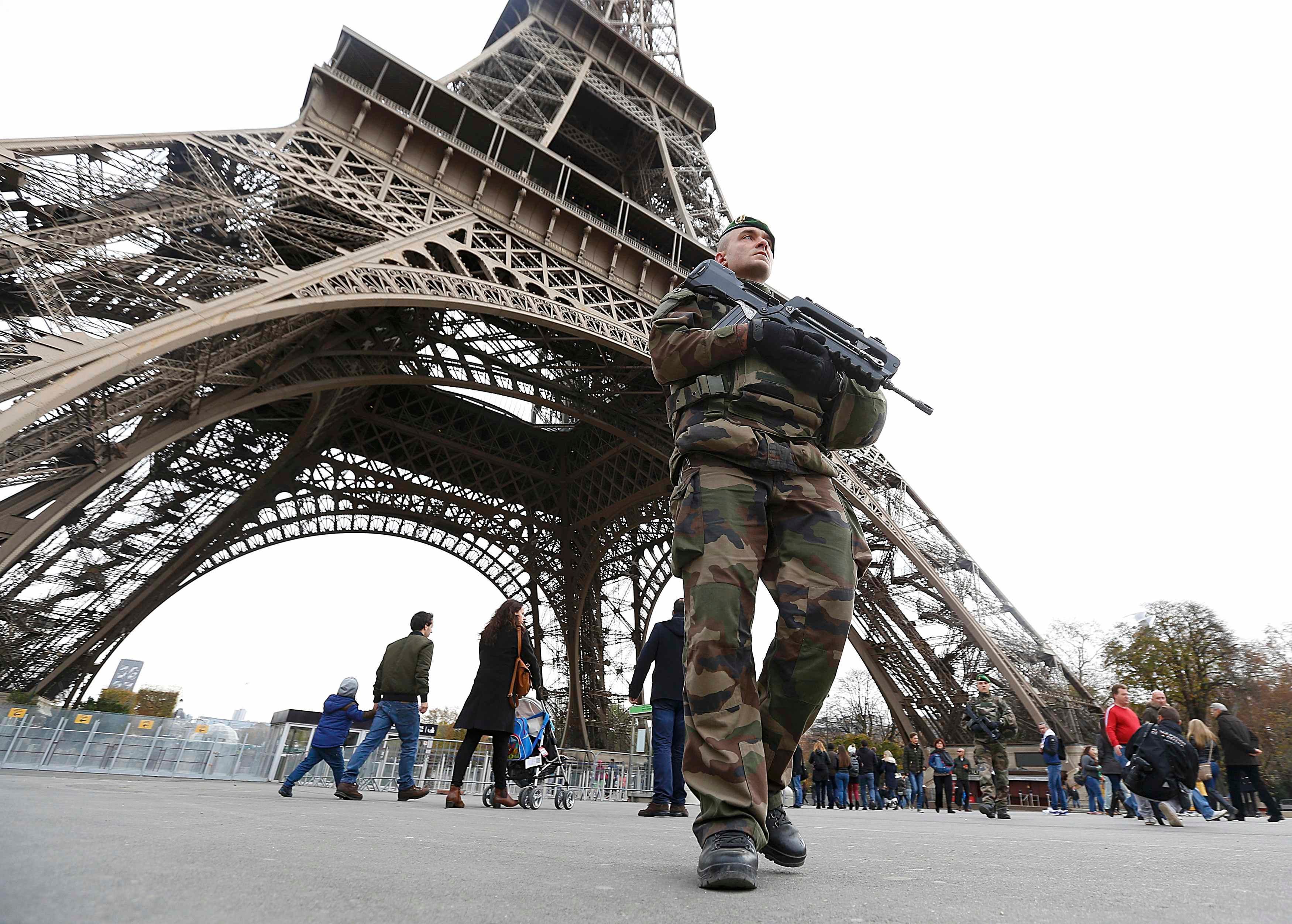 French military patrol near the Eiffel Tower the day after a series of deadly attacks in Paris , November 14, 2015. (Reuters)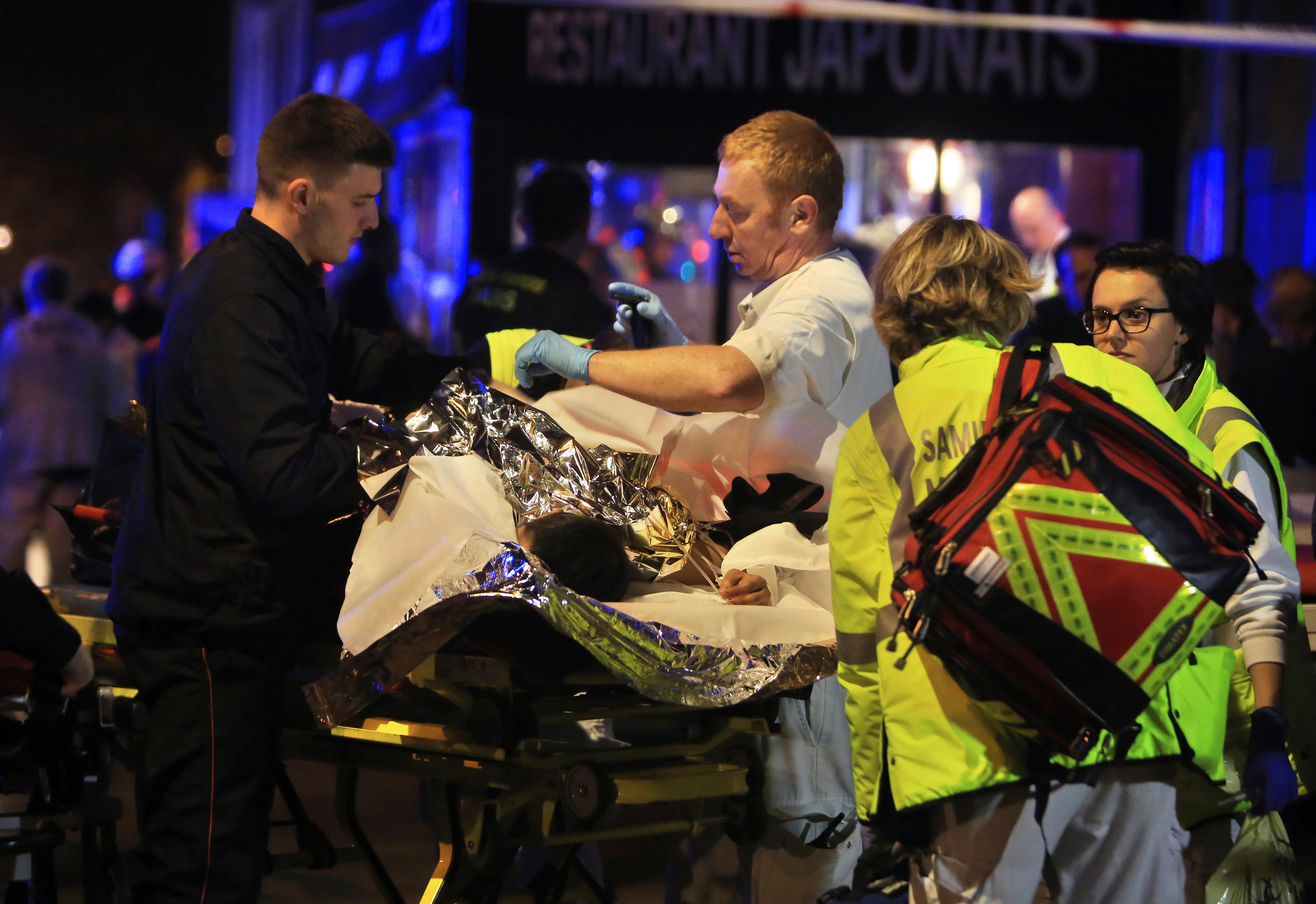 A person is being evacuated from the Bataclan theater after a shooting in Paris, Friday Nov. 13, 2015.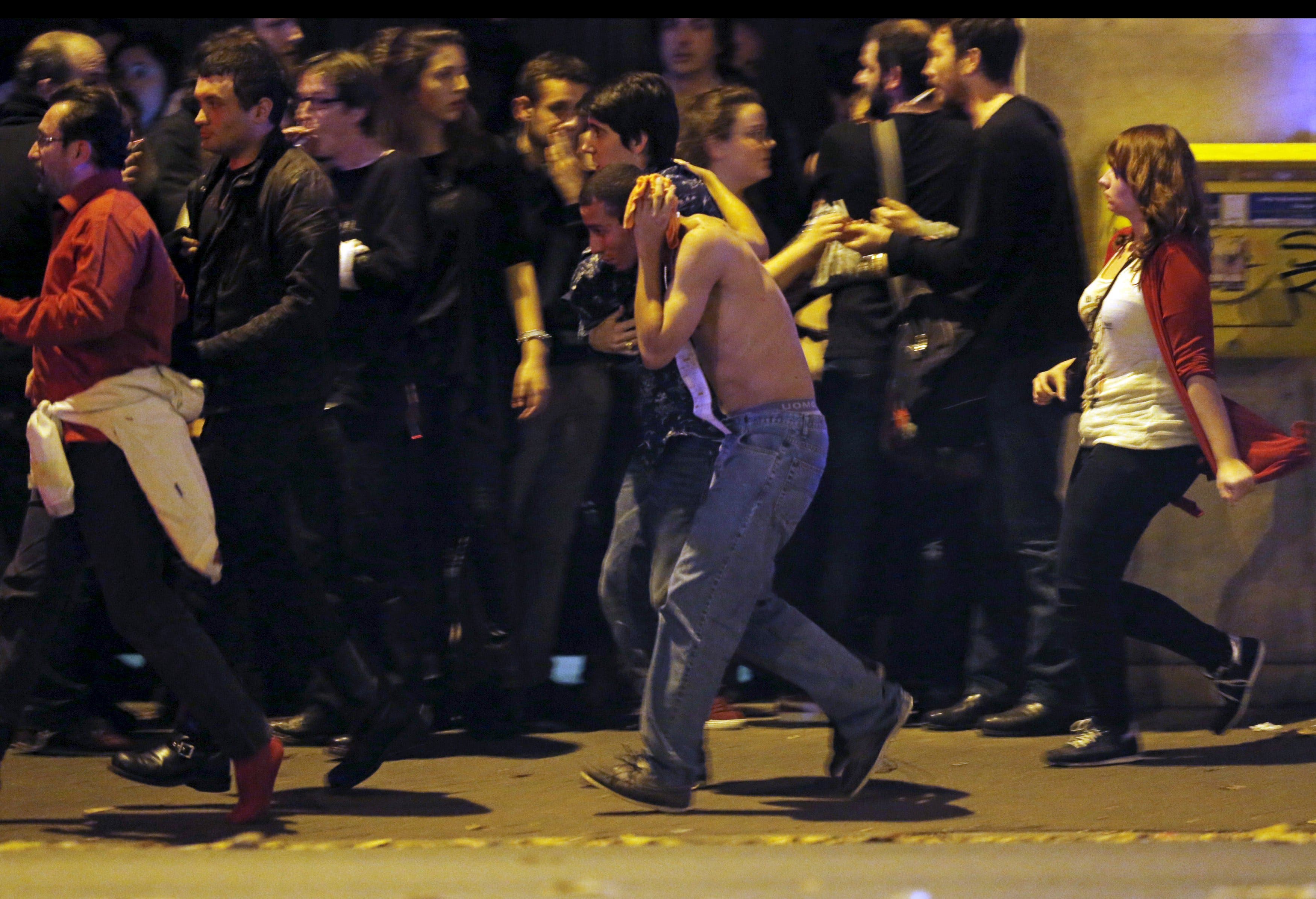 An injured man holds his head as people gather near the Bataclan concert hall following fatal shootings in Paris, France, November 13, 2015. (Reuters)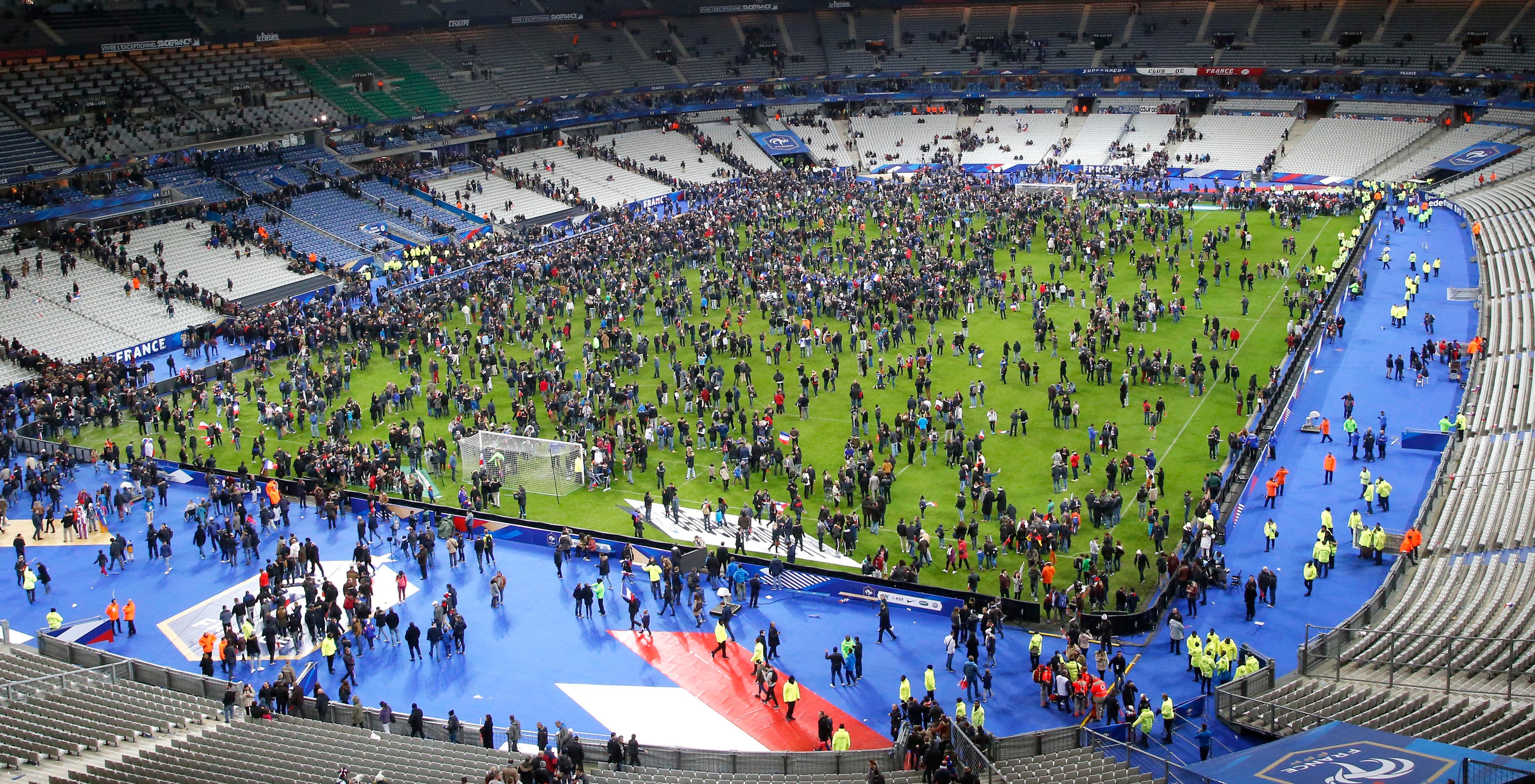 Spectators invade the pitch of the Stade de France stadium after the international friendly soccer France against Germany, Friday, Nov. 13, 2015 in Saint Denis, outside Paris. Multiple fatal attacks throughout the city have prompted President Francois Hollande to announce he was closing the country's borders and declaring a state of emergency. (AP Photo/Michel Euler)
Infographic: Attacks in France since Charlie Hebdo

Infographic: Attacks in France since Charlie Hebdo
SHOW MORE
Last Update: Wednesday, 20 May 2020 KSA 09:47 - GMT 06:47