In a move raising the potential threat of a Russia-NATO conflict, Russia said on Wednesday it will deploy long-range air defense missiles to its base in Syria and destroy any target that may threaten its warplanes following the downing of a Russian military jet by Turkey.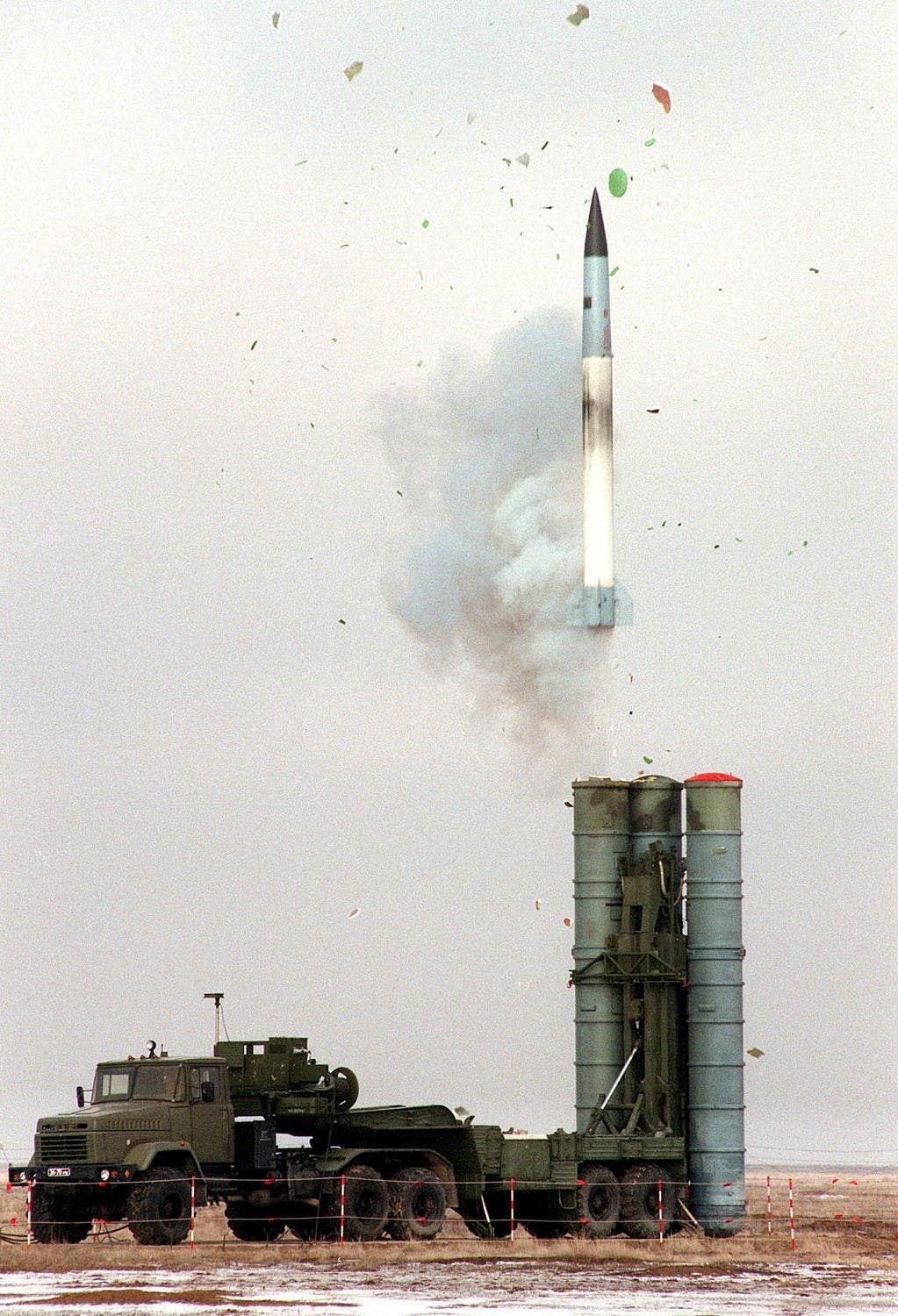 A Russian S-400 missile blasts off at the shooting range of Kapustin Yar near Astrakhan, 1150 km (720 miles) south of Moscow, February 12, 1999. (Reuters)
The S-400 missiles, which Russian President Vladimir Putin ordered sent to the Hemeimeem air base in Syria's coastal province of Latakia, just 50 km away from the border with Turkey, are capable of striking targets within a 400 km range with deadly precision. The military also moved the navy missile cruiser Moskva closer to the shore to help protect Russian warplanes with its long-range Fort air defense system.
SHOW MORE
Last Update: Wednesday, 20 May 2020 KSA 09:45 - GMT 06:45