Arab League foreign ministers agreed at an emergency meeting in Cairo on Sunday to condemn the attacks on Saudi diplomatic missions in Iran and accused the Tehran government of failing to protect them.

In a closing statement distributed after the meeting, the Arab League also condemned the reported discovery by Bahrain of a militant group that it said was backed by Iran's Revolutionary Guards.

All members of the Arab League voted in favor of the statement, with the exception of Lebanon, where Iranian-backed Hezbollah is a powerful political force.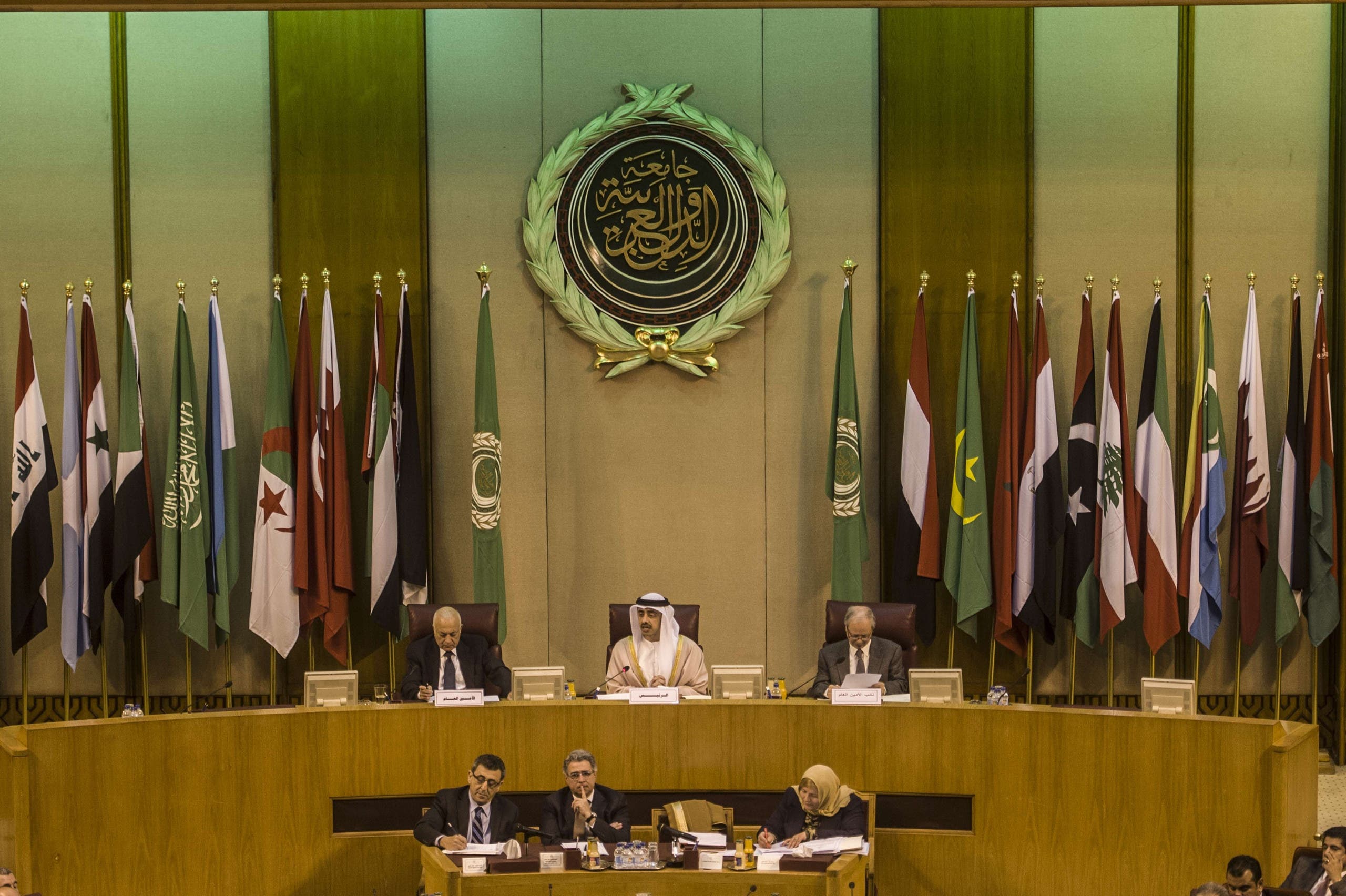 Arab league AFP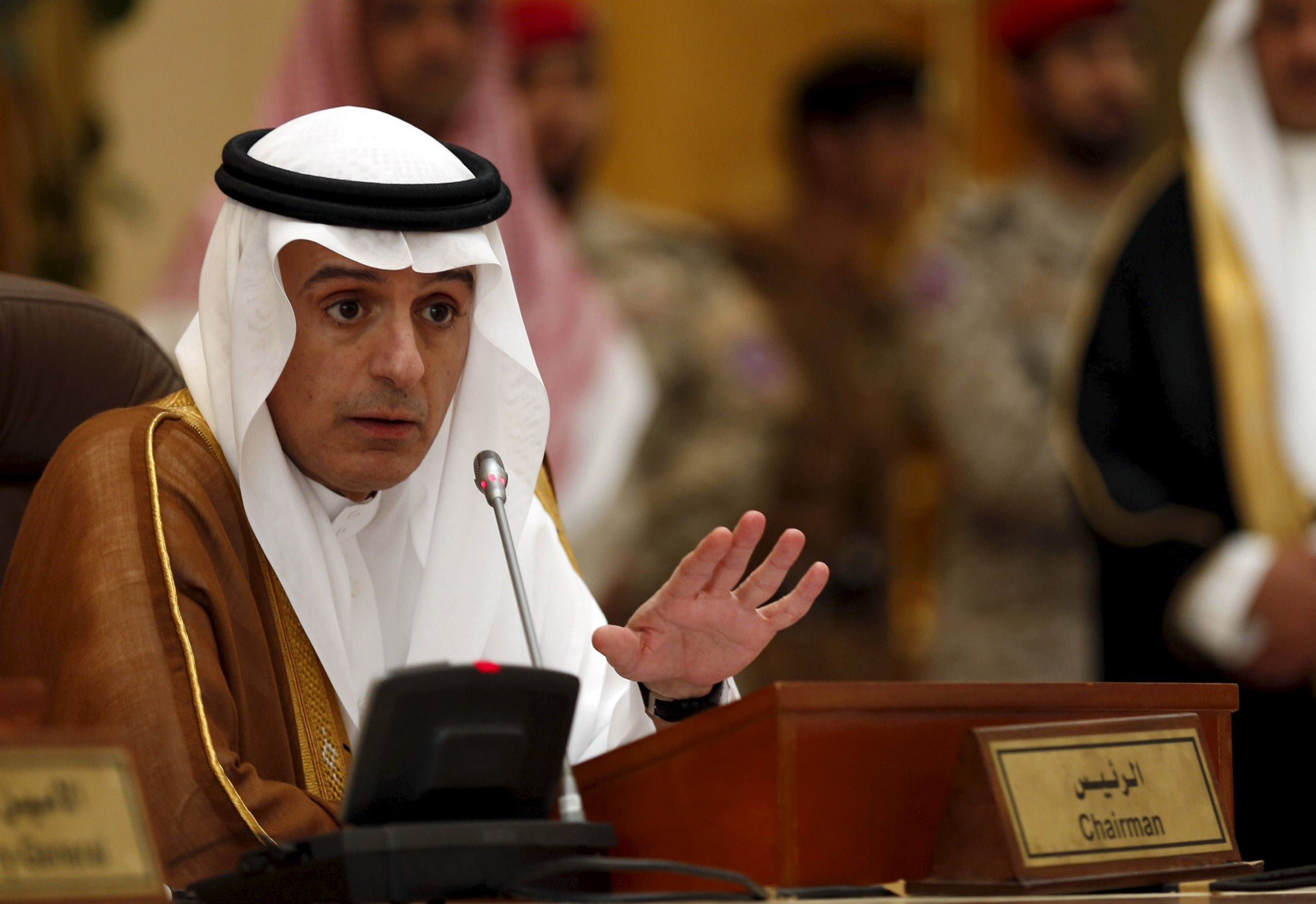 Saudi Arabia's Foreign Minister Adel al-Jubeir gestures during a news conference after an extraordinary meeting of the foreign ministers of the Gulf Cooperation Council (GCC), in Riyadh January 9, 2016. REUTERS
SHOW MORE
Last Update: Wednesday, 20 May 2020 KSA 09:47 - GMT 06:47