The Pentagon on Friday released 198 photographs linked to allegations of abuse of detainees in Iraq and Afghanistan, many of them showing close-ups of cuts and bruises to arms and legs of prisoners held in U.S. facilities.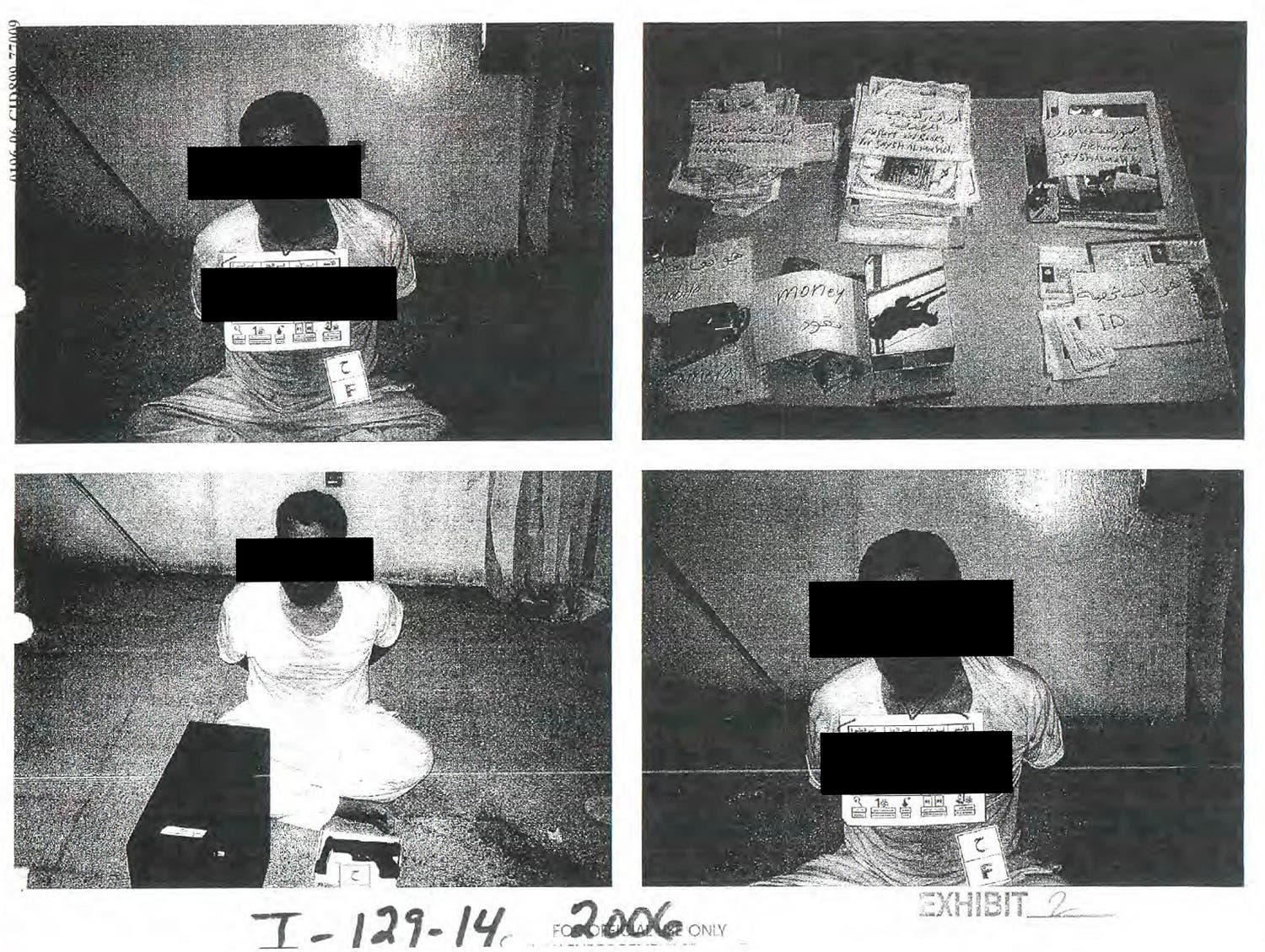 Black strips placed by censors mask the identity of detainees in an undated combination of photos from Iraq's Abu Ghraib prison. (Reuters)
The American Civil Liberties Union, which filed a Freedom of Information Act lawsuit more than a decade ago for the photos, said the images were part of a larger collection of 2,000 mostly unreleased photographs tied to American detainees.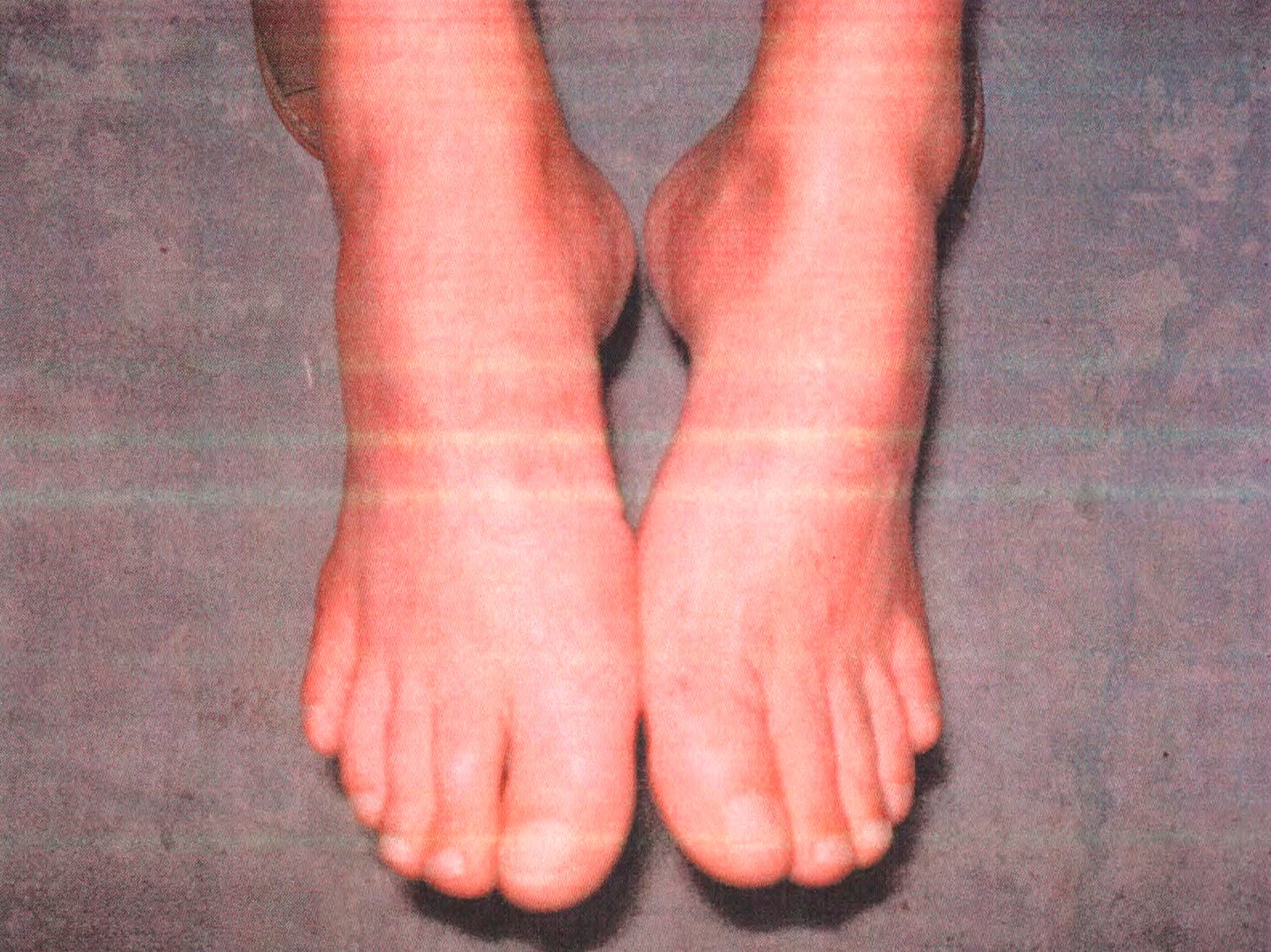 A detainee's feet are seen in an undated photo from Iraq's Abu Ghraib prison. (Reuters)
The photos released on Friday, while graphic, were unlikely to have the same impact as the images depicting abuse of Abu Ghraib detainees that emerged in 2004. Some detainees there claimed they endured physical and sexual abuse, infliction of electric shocks, and mock executions.
SHOW MORE
Last Update: Wednesday, 20 May 2020 KSA 09:47 - GMT 06:47